The best of Fiona Campbell and Ella Exley's 1NS comes in its opening shot. Great editing that puts together an opening that properly utilizes the energy of the idealised one night stand with smooth, fast-paced music and mood lighting.
This energy fizzles out by the next morning and thereon, it becomes as devoid of connection as does with the people after their hooking up. Although in this story, the film wants us to believe that its protagonists have formed a worthwhile connection. Truthfully, they do connect. Stuck inside during a government lockdown, Milo and Jamie do end up having conversations that they enjoy. The problem is that the audience does not. The screenplay lacks the necessary emotional rewards to make this an enjoyable film. Their bonding moments are cut up into quick glimpses for the audience, ending up with a story that tells far more than it shows.
To salvage it some, the leads are charming, so even when the plot offers little, you can let yourself be taken in by their soft glances and a generally cute-awkward chemistry. To accompany, the score hits all the light-romance staples and it works favourably for the film.
This stands true for the film overall; while production values and performances range from passable to pleasant, they serve only to make up for the mundanity of the story, a result of poor storytelling. However, 1NS, offers in its 9-minutes, a faint possibility of what could have been a contemporary love story.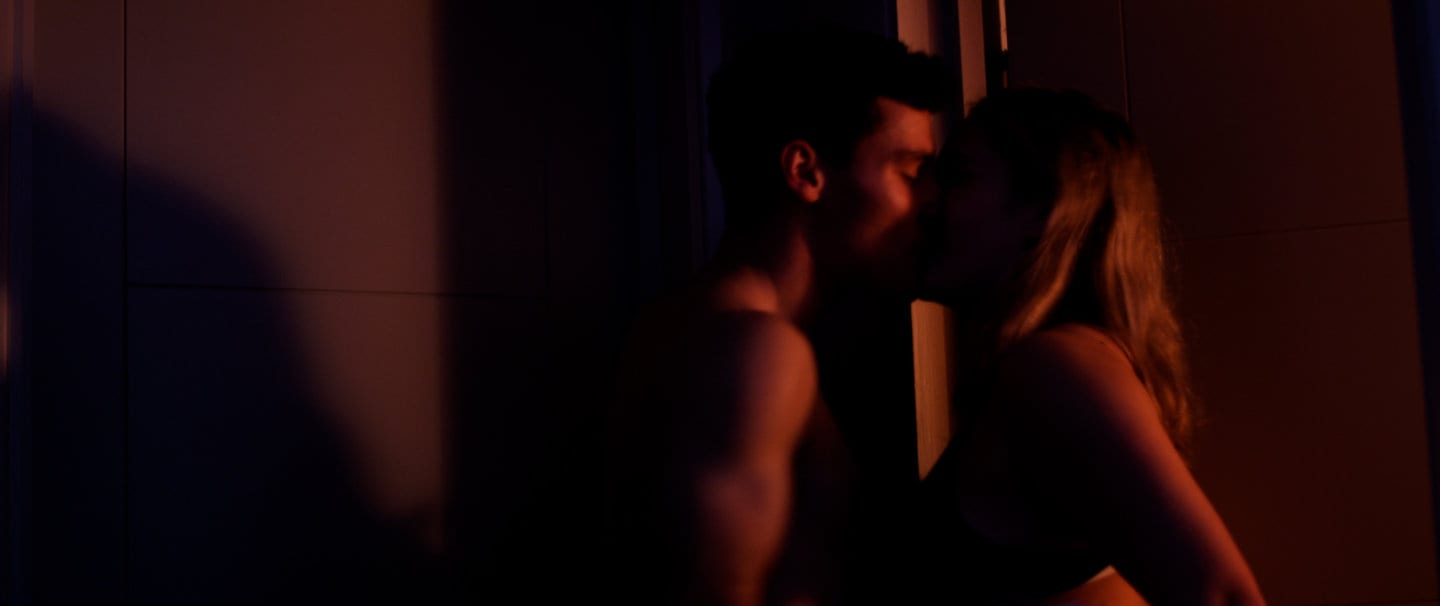 Watch 1NS – One Night Stand Short Film
1NS: How To Make The Most Of A Lockdown
Direction

Cinematography

Screenplay

Editing

Music