Tomorrow The Birds Will Sing opens on desolate lands and a score that stops you in your tracks from the get-go. Arvin Kananian's silent film makes itself heard using choreography and that surreal score that only gets better as the story progresses.
At the heart of it is Nivra (Nina Mårshagen), one among many artists who have invested months and years of their life to create works, whose validity and worth they eagerly have appraised by men who sit in judgment in imposing buildings that loom over empty landscapes. This landscape and building design is an accurate demonstration of the artist's relation to their immediate surroundings: dedication to their art leaves nothing relevant but their labour of love and its judges. This is a theme worked up and adhered to throughout; set design keeps everything down to a stark minimum.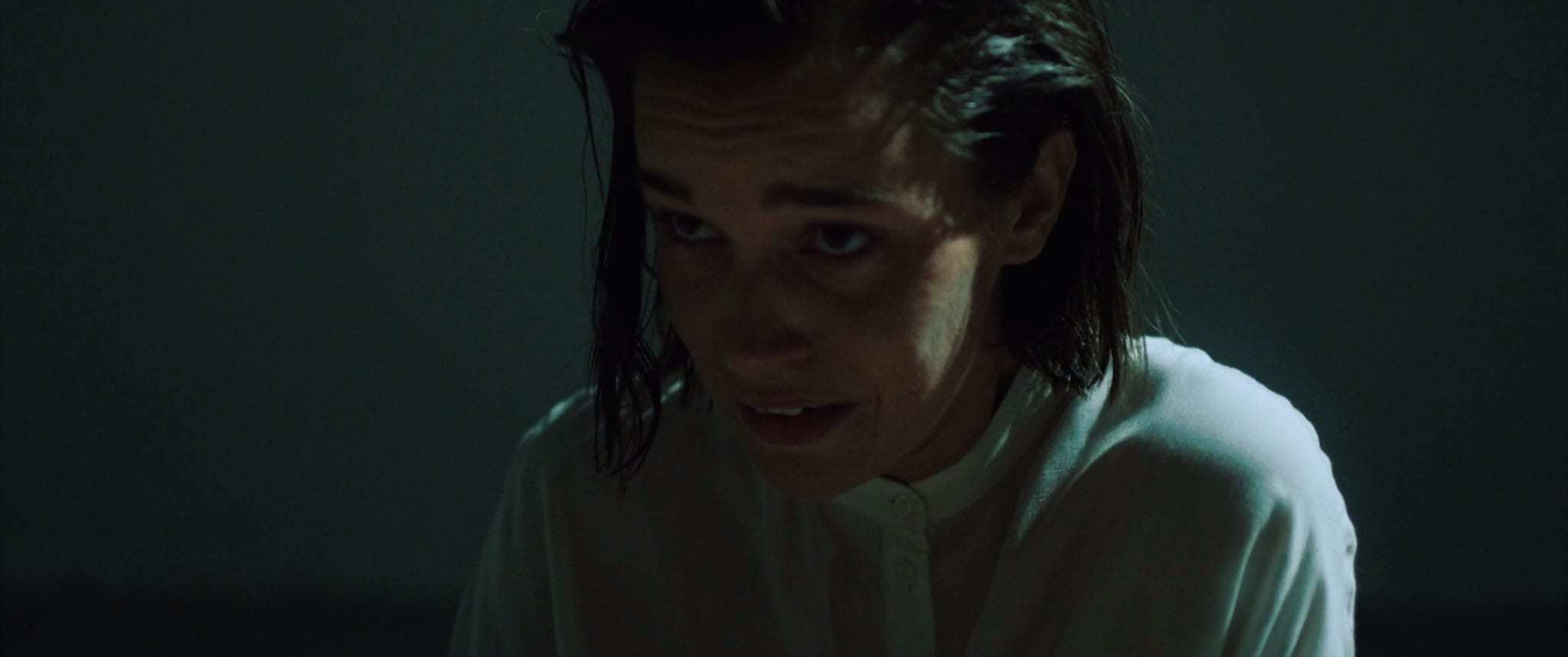 Nivra has put in fifteen months, the artist beside her, two years. His figure dominating the frame, posed as The Thinker is a shining moment of the film's magnificently designed cinematography.
Besides its main dance sequence (Mårshagen is hypnotic) the rest of the film too progresses on a precise rhythm, heavily leaning on geometry. Nivra's moment arrives; she meets the appraiser (Jamil Drissi), a beastly man with a grunting cry and greedy eye, who devalues fifteen months of work in a minute. The man even presents her with the knife to carve out her insides. Her integrity is put to the test: sell her soul or walk away with nothing to show?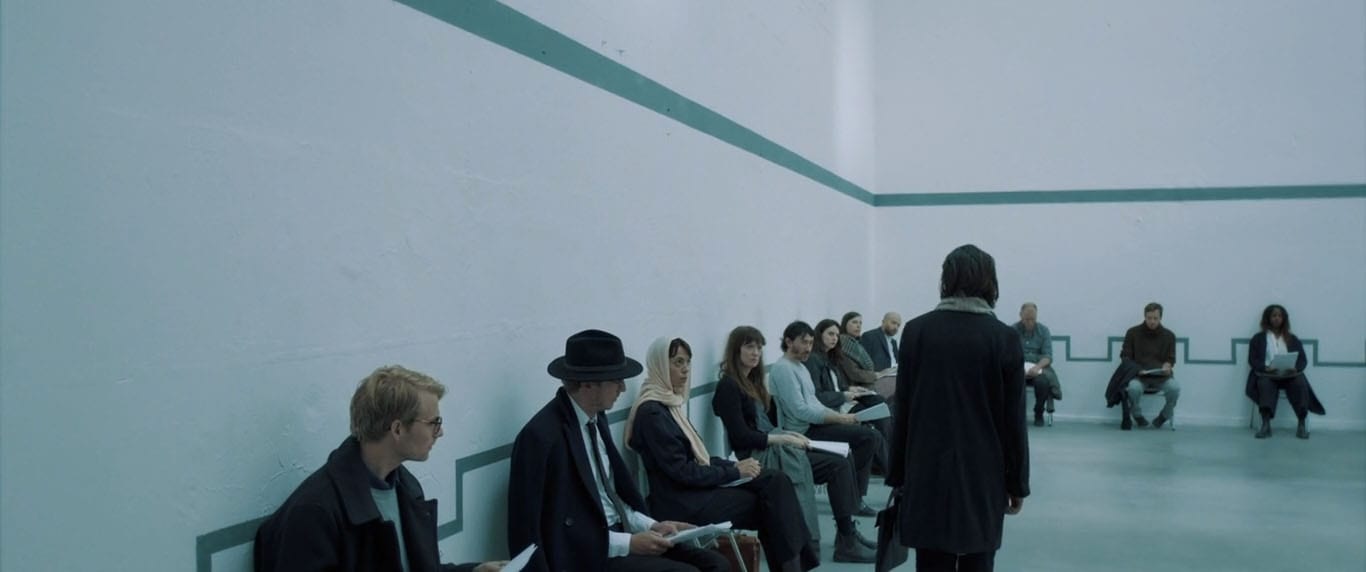 At any rate, Kananian lays the blame where it belongs, and it is not with the desperate artists who value themselves based solely on the worth of their art. The row of waiting artists, the desolate lands, all pose the same despairing question: what can one do with integrity when years of effort is deemed worthless? 
#ShortFilmReview: Tomorrow The Birds Will Sing: Where is integrity to sit when profits are to be made?
Click To Tweet
Direction

Cinematography

Screenplay

Editing

Music