In Tim Earnheart's Nemesis, the ambitious and go-getter lot take centre stage. Set in the same universe as his earlier work, Ricochet (it is unclear if Nemesis takes place before or after the events of Ricochet), Nemesis's characters are confronted with the mysterious Institution from the previous film.
The question Nemesis tackles is very, very personal to its characters: on the surface, the action focuses on whether an overachiever can get past her nemesis with sheer determination, while on a broader spectrum, the question really is whether she can get away with betrayal.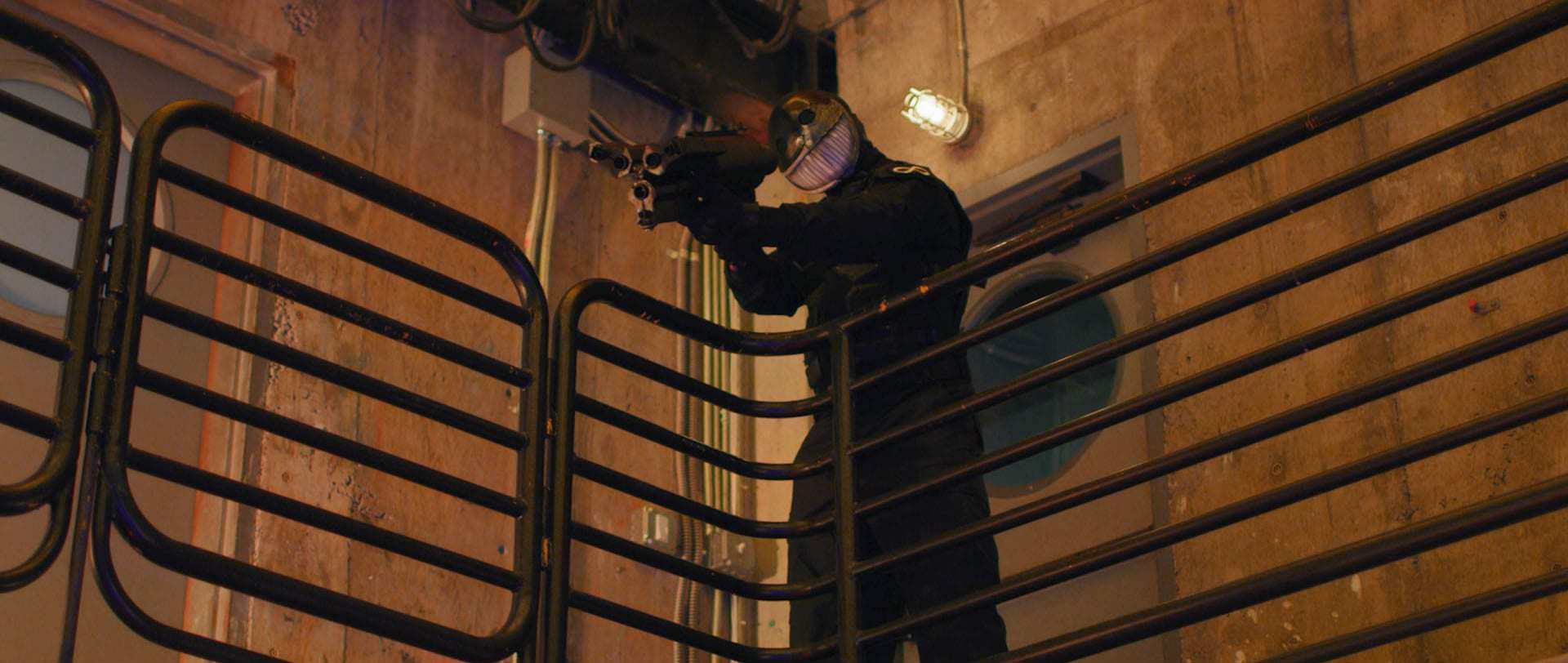 Earnheart gets to it right away; introducing us to two women at a posh night-club. The women have the crisp corporate demeanour and mean business. As the celebration of their recent corporate success ensues, their conflicts begin to show through. While Astrid (Esha More) remains glib in the face of accusations of betrayal from Evelyn (Joy Park), her long best friend, Evelyn's protests flicker and die down. She agrees to be amenable. Conversation progresses and Evelyn discovers a way to get under Astrid's skin, manipulating her into wanting to go to an invite-only hobby club (even the card is so posh, it's a sign-in device).
The actors make the dynamic abundantly clear: Astrid comes out on top far too often, oblivious to the personal costs of it and more than willing to take ruthless routes. Evelyn, resentful in Astrid's shadow, finds ways to have her own victories, no less willing to be unethical. The love-hate relationship perhaps has more hate in it than love.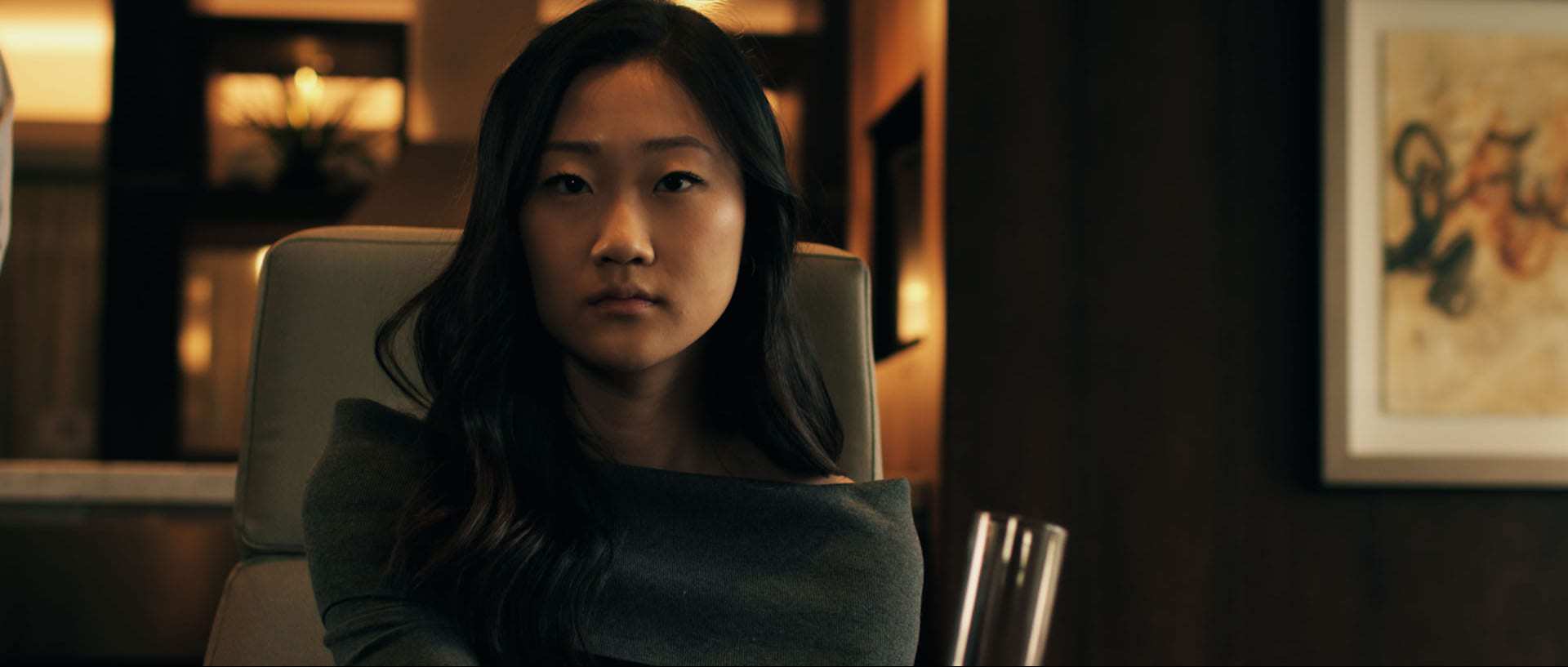 While on the surface, friends part in cordiality, the rivals advance to deadly games. The futuristic special effects and high-tech weaponry will have its niche fans. On a narrative level, there's a lack of depth to it all. You get what you see. Which would be great if the editing was not what it is. Nemesis comes with an array of unnecessary slow-motion shots, jarring cuts and reverse shots which attempt to simulate fast-packed action but feel inauthentic and gimmicky. Esha More handles the action sequences with commendable spontaneity and confidence. The background score builds a lot of the suspense as the plot progresses.
Power games can be just as intense as hunting games. If only Nemesis had more than a paper-thin plot or more fluid fight choreography.
Watch Nemesis Sci-Fi Short Film
Nemesis: To Each Their Due
Direction

Cinematography

Screenplay

Editing

Music