Russell Goldman's No Comment is a commentary on #MeToo, a breathtakingly powerful work that takes the proverbial bull by its horns, in more ways than one.
Centre stage is Robert Grainger, aged superstar, the face of an action franchise, doing the one-thousandth round of press junket. The disorientation is palpable. Opposite him, literally, is Abigail, his interviewer. The film is set in the sterilized backdrop of a cyclorama: everything that is about to happen will be in hyper-focus. Instead of the promised fifteen minutes, Abigail gets only five. It gets hostile very quickly. She hones in on the real subject of discussions swiftly, the niceties discarded. These minutes on camera get uncomfortable, both for Robert and for the audience, forcing you to question the directorial intent. But Goldman is in control of his vision and craft. No Comment is gritty, raw and uncompromising. The punches land with precision and by the end, there is no space for doubt. Robert's on-camera attacks at Abigail, her agenda, her purported flaws in logic and investigation are the official line, an alternative no-comment strategy with fangs bared.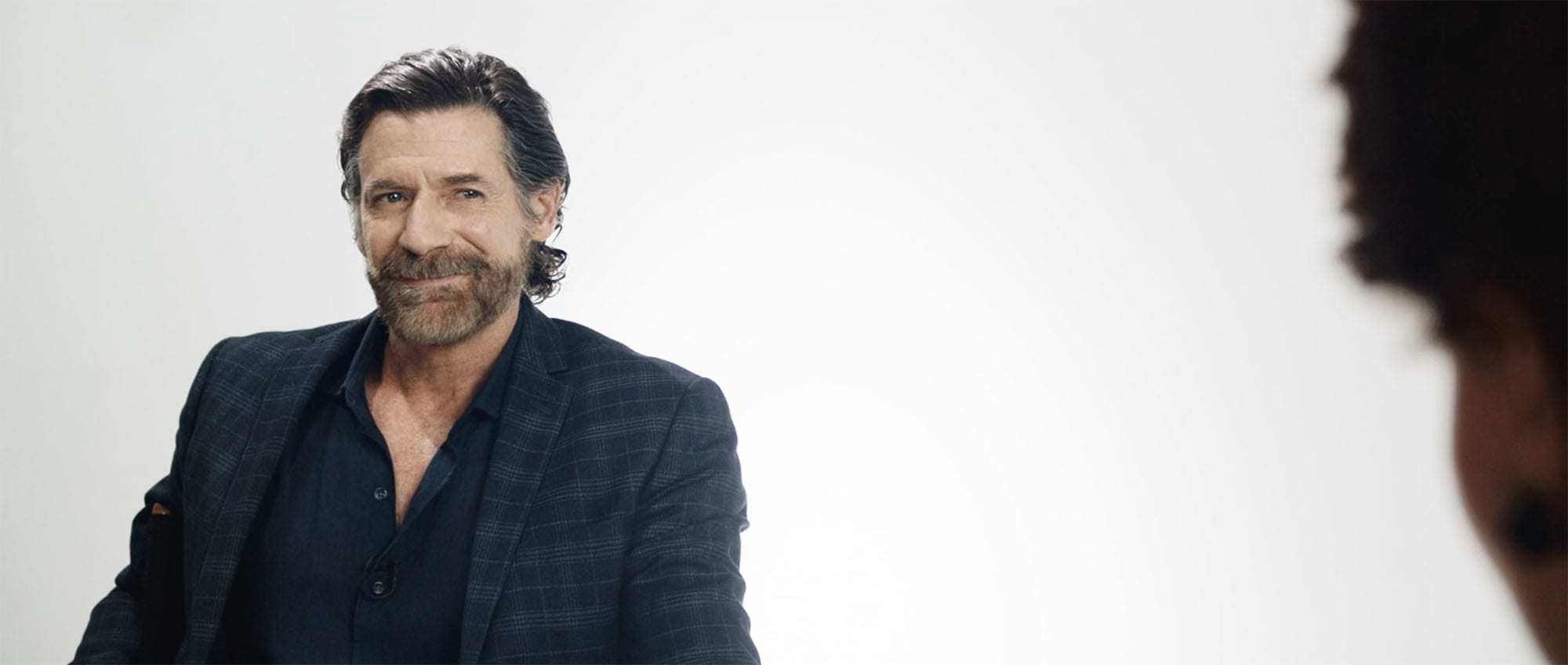 This soon comes undone, and spectacularly, transforming No Comment from a story about the fatigues of superstardom or the tired, recycled-ness of big Hollywood flicks to a no-holds-barred look at the underbelly of the polished surface of big industries: in this case, Hollywood. The sexual assault of his co-star by his director, the following collapse of her career, and the cover-up operation that caused it.
Robert Lewis-Stephenson, who plays Robert, has the onus of keeping things authentic. Indeed, without his breakdown feeling true, the film's backbone might have collapsed. As Grainger gives in to guilt, exhaustion and anxiety, he gives Abigail the truth. The producer, the assistant director, the publicist, go to them, they were complicit, they know what happened.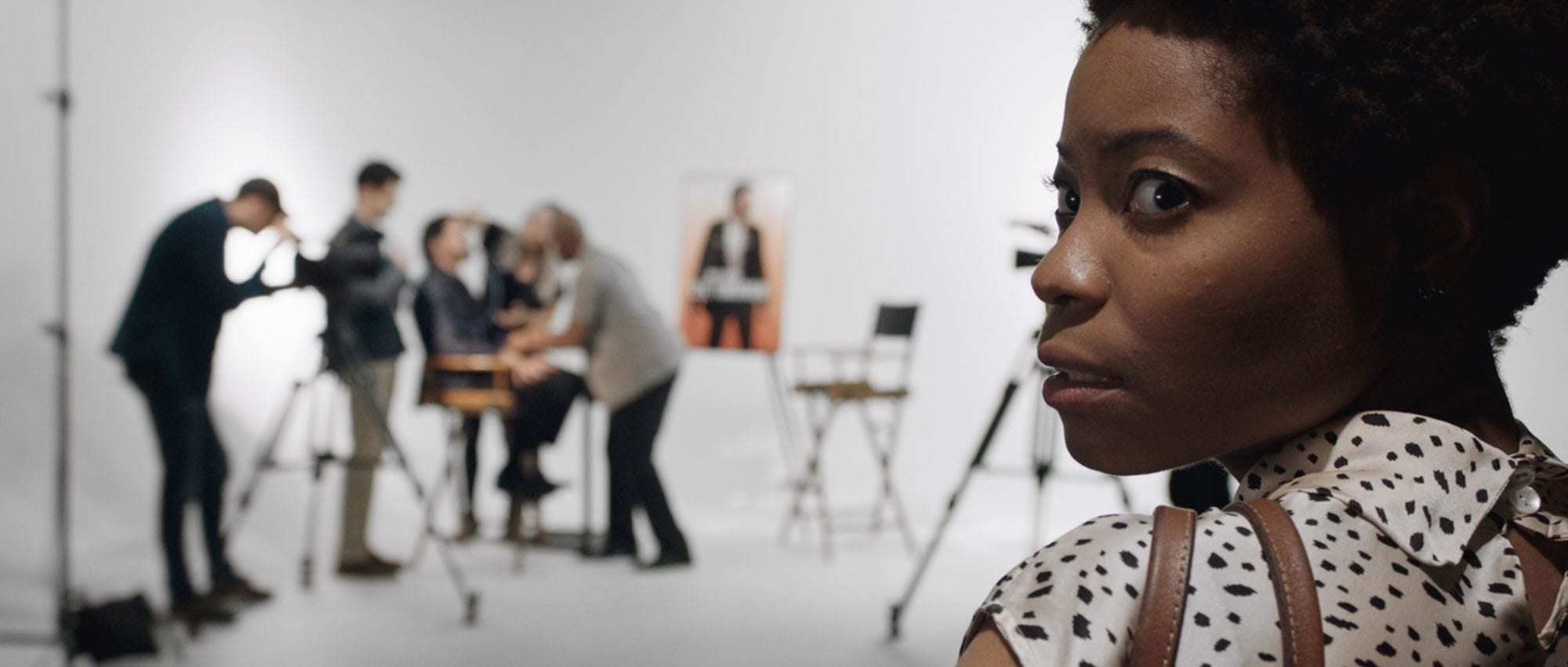 Goldman does not attempt to erase Robert's own complicity; he's just as complicit, but perhaps more burdened by it than the others involved. The spectres that haunt Robert are hitting; they signify his own guilt as well as focus on the actress's trauma. Henita Telo's portrayal of Abigail is unambiguously strong, the unflinching moral compass of the story. She plays the catalyst to the chain of reactions that leads her and the audience to the truth.
Goldman's decisions with each plot point and writing is evidence of excellent craftsmanship. The film is a far cry from his 2019 comedy, Summer of Connor. The contrast in style and substance is dramatic and No Comment is decidedly the better one.
Watch No Comment Short Film
No Comment: The Definitive Critique Of Hollywood
Direction

Cinematography

Screenplay

Editing

Music