It's his birthday. After 40 years of military service, John is returned to his village and from the looks of it, will be spending his birthday alone. Dan Hammersley's Radio focuses on John, his friend Jim, and his unwelcome companion: an ample dose of PTSD.
Right off the bat, the screenplay makes it clear that John, played by Simon Wright, carries trauma from his decades of service. People walking into a quiet pub sends him frantically trying to leave. What keeps him grounded is his old friend, Jim (veteran actor Angus Barnett). The film shapes Jim to be of the jolly kind, if a little less sophisticated than John.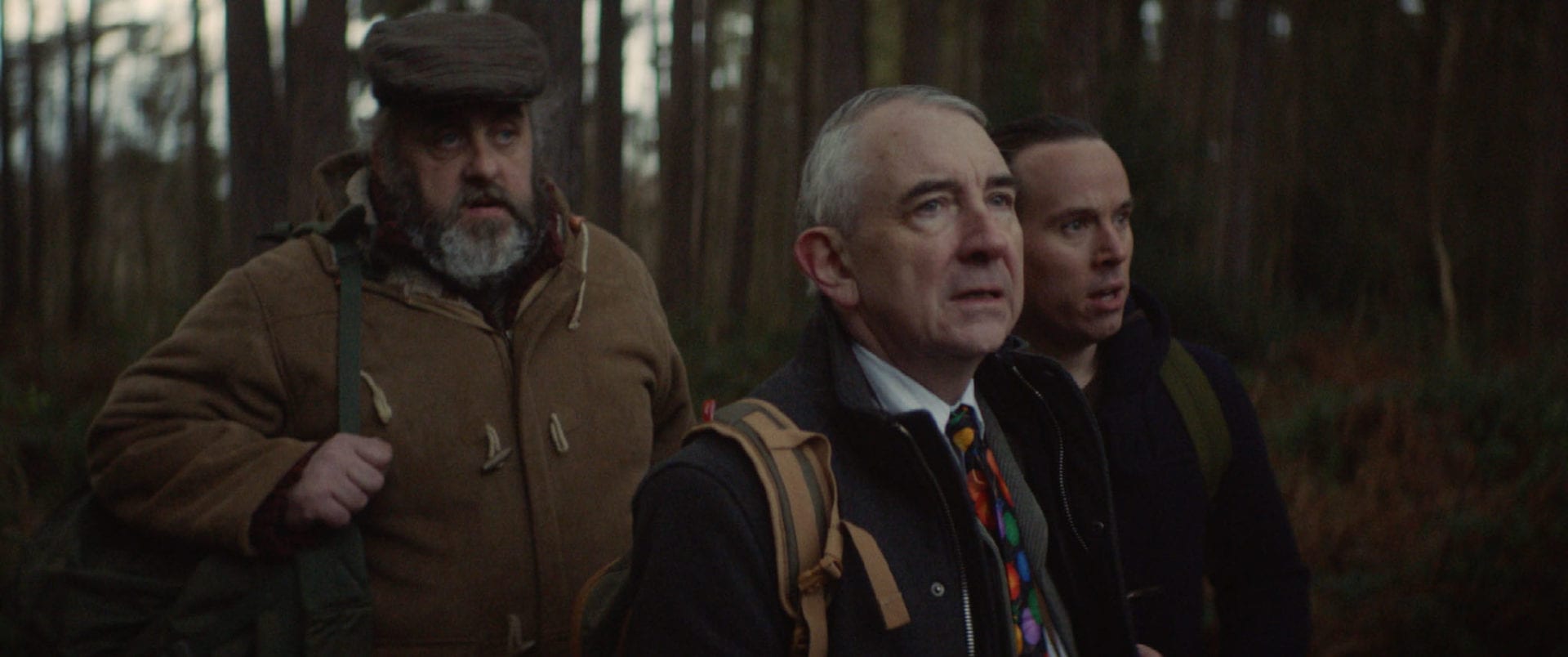 On John's birthday, all he has for company is a birthday card from a dating website. Even though Jim has been trying to get John to reintegrate into civilian life, John chooses to remain isolated. Perhaps the card is a little too much for him, he eventually does turn up at Jim's 2-staffed community radio station: the guest of the day on a radio show in a rural village. Wright and Barnett form an endearing bond on-screen; each a convincing foil to the other's character. As the film progresses, it gives rather mixed signals with its production and its screenplay– until you have watched the entire film. There is a mysterious viral attack being announced on the radio, and yet listeners sit bathed in a warm yellow glow. Little details are littered throughout the film and it requires a second-viewing to fully appreciate the excellence of Radio's production.
The film builds tension rather smoothly, so even if you hate the ending, you are left with no choice but to appreciate the neat buildup.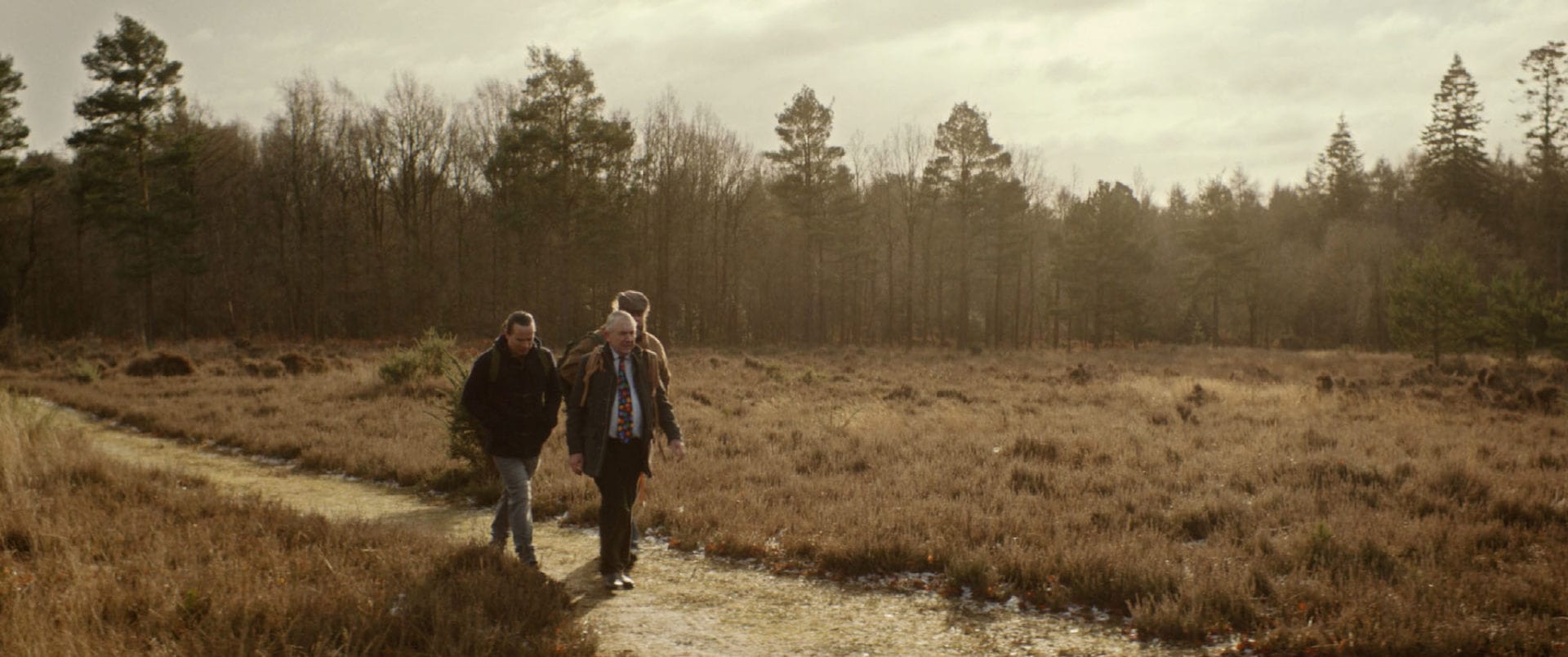 The climax and denouement puts Wright's talents to the test and he is beautifully authentic; without many lines at his disposal in one of those last, crucial moments, Wright's expression and body language does all the heavy lifting. Which makes one wonder, why aren't there more leading elderly characters in the art we make and experience? Perhaps, like the radio, the old aren't as dated as the general consensus would have us believe. 
Watch Radio Short Film
Radio: Lots Of Thrill And Bits Of Comedy In This Friendship Drama
Direction

Cinematography

Screenplay

Editing

Music