How well do you get along with your siblings? Are they troublemakers or troubleshooters? Regardless, sibling bonds are bittersweet; just like in ours, 'The Audition (West of Broadway)'. John and Stephen's brotherhood takes many turns, sometimes for the worse, but never running out of humour! 'The Audition' is one of the shorts from the series 'West of Broadway' by J. Ellsworth Phillips. The episode follows John on the day of his audition, for which his anxiety has no limits! And, as luck would have it, things don't quite turn out the way he anticipates them to!
This comedy short, while delving into a philosophical subtext, is peppered with witty one-liners and innuendos. Lost in time, John accompanies his brother Stephen in a duet and breakfast preparation, on the day of the audition. The symphony by the duo simply adds quirkiness to the scene, doubling the comedy element. When John realizes that he has lost track of time and is nearly an hour late to his appointment, he sprints, ranting, cursing and gulping down food while driving!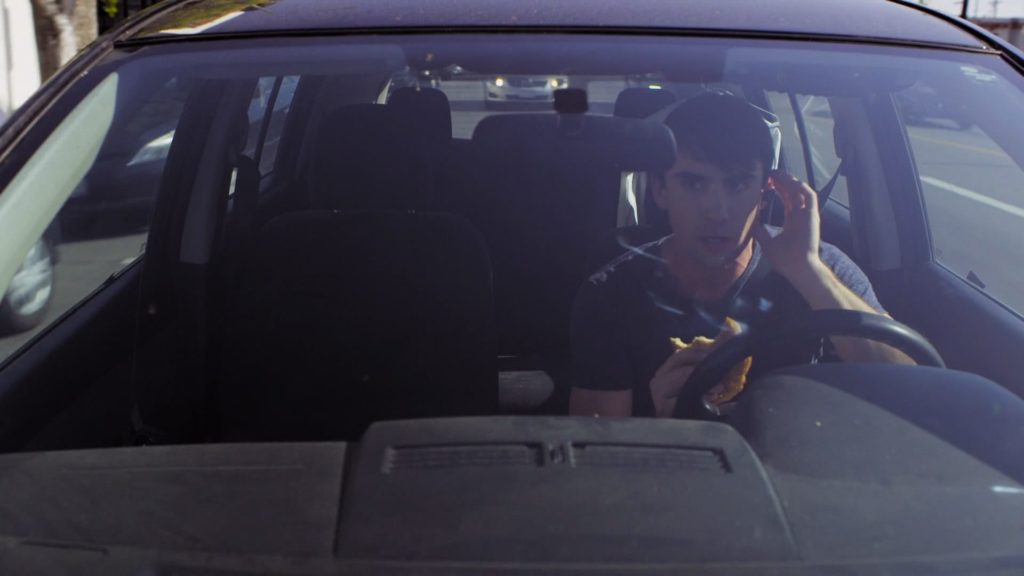 Beating the clock with trembling feet, John dashes into the audition room. But is he too late? Will he be able to pass the screen test? Will he be selected? Or does the audience have some more twists and turns awaiting them? With perfect comic timings and a sweet face that can frankly melt anyone's heart, John, played by John E. Phillips easily wins over his audience. His witty dialogues, delivered in a nonchalant manner leave behind peals of laughter. It comes as no surprise then that he was nominated at the Studio City Film Festival for the 'Best Actor in a Web Series'. To give him company is his brother Stephen E. Phillips who essays the role of Stephen who is a play writer in the short.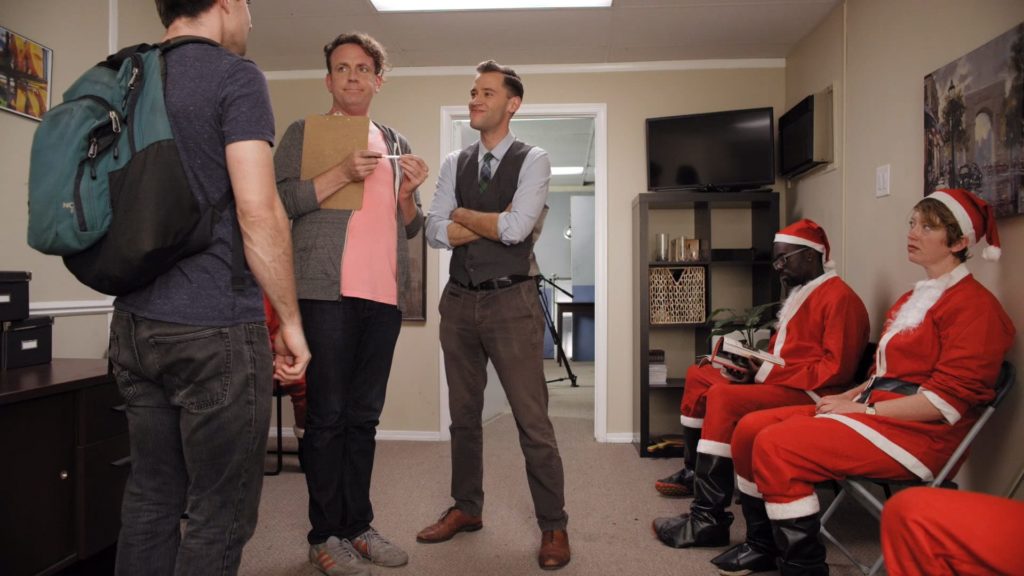 Although the storyline follows the clichéd stereotypical representation of characters – two comics facing the odds of life – it's done with such freshness that it's hard to complain. Besides its strong scripting, the film also offers a wonderful visual appeal to it. The director of photography chooses fairy light as the fill light with the warm yellow key light adding beauty to the scenes shot in the interiors. The background score although, could have been evenly used across the timeline. Regardless, 'The Audition' (12:00 minutes) is a wonderful display of what perfect comic timing supported by a good script can do.
#ShortFilmReview: Watch two brothers pull each other apart in humour in 'The Audition'!
Click To Tweet
Watch 'The Audition (West of Broadway)' Short Film
Direction

Cinematography

Screenplay

Editing

Music