What makes for a great artist? The trials undergone and the afflictions endured or the insatiable hunger to paint the world to their mind's likeness? Revered, perhaps, on the same pedestal as some of the greatest artists and contributors of the world is John Van Hamersveld and in a 10:55 minutes spanning documentary, directors Chris Sibley & Dave Tourjé attempt to unveil the genius behind the man.
'John Van Hamersveld – Crazy World Ain't It' pays tribute to the pioneer and the artist in Hamersveld that has managed to break not only the boundaries of several cultures but art in itself. Officially selected & nominated for the 'Best Short Documentary' at Santa Barbara International Film Festival, Maui International Film Festival, Miami International Film Festival and Fine Arts Film Festival, this is a documentary that is just filled with loving tributes and accolades as is a canvas with colours. It highlights not only the contributions made by someone who is pretty much considered the yardstick of God in the art world but also passionately covers the metamorphosis he undergoes in the face of changing times.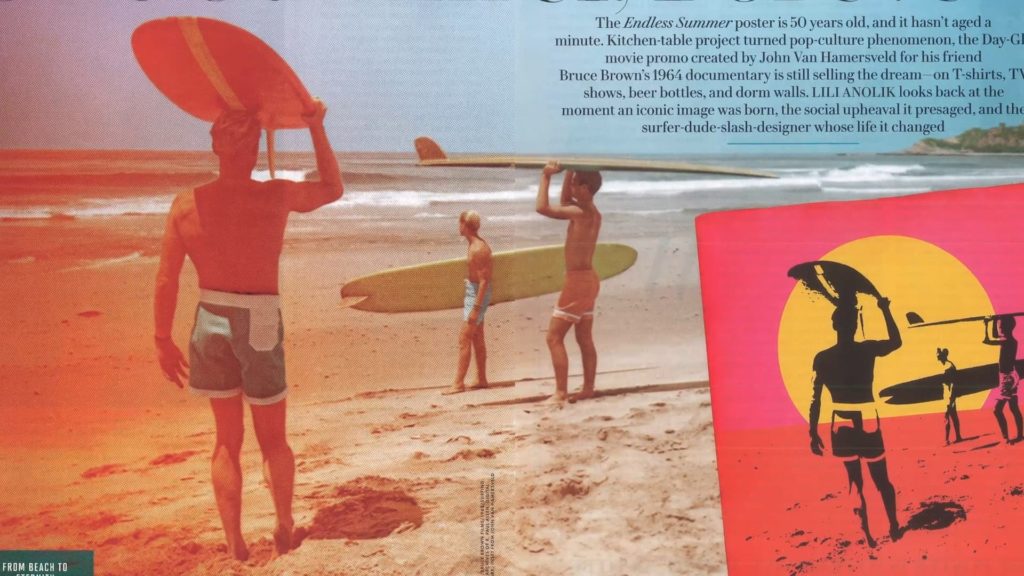 All the way from the 60s', the romanticism of the bygone times, well-captured in the words of the various artists interviewed, giving a bird's eye view into the phenomenal art industry as it is known today, the documentary does more than pay homage to a great artist. Hamersveld's ingenious artistic creations, their origins and slow metamorphosis into contemporary art laying foundations to what has come to become a cult today are harder than one can imagine. But, directors Chris Sibley & Dave Tourjé do an amazing job at creating an atmosphere so comfortable that it comes across as a celebration of one individual's career; a happy rendezvous of long lost friends than a montage of interview snippets.
With artists and designers like Louise Sandhaus and Nina Palomba to name a few starring as themselves in the documentary, we get to hear their tales, their version of the hero worship. The seer-like calmness of Hamersveld to freeze the time in his frames regardless of their age and/or culture is awe-inspiring, to say the least!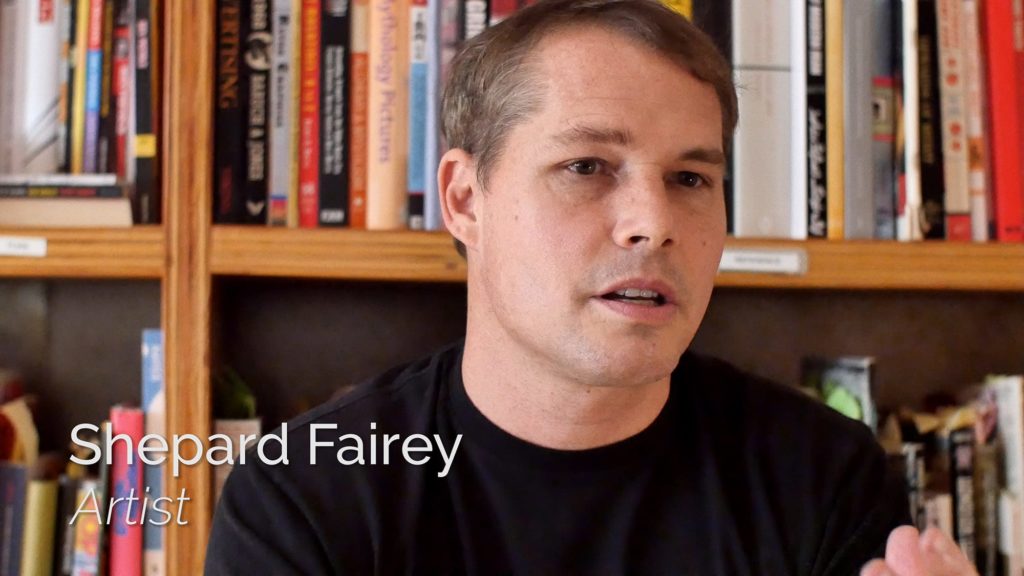 For artists like Mary Anna Pomonis who grew up in the late 60s, Hamersveld's record jacket designs were a textbook to learn from. This 78-year old's contribution isn't and cannot be pinned down to select art and graphic illustrations. His vision, craft and life are the celebrations that this well-made documentary attempts to bring forth.
Written by Adam Cude & Andrew Van Wyk, 'John Van Hamersveld – Crazy World Ain't It' gives a peekaboo into the lives of many celebrated artists and their inspiration from a single soul – the ultimate John Van Hamersveld.
#DocumentaryFilmReview: The art behind the genius called John Van Hamersveld!
Click To Tweet
Watch 'John Van Hamersveld – Crazy World Ain't It' Documentary Trailer
Direction

Cinematography

Screenplay

Editing

Music