'Fupa' an acronym for fat upper pubic area', is not so surreptitiously used here for a potentially malignant tumour. From the very use of its title, the documentary sets the tone for the remainder of its screen time, a serious matter dealt with an impeccable comic timing. Cody, who identifies herself as an artist of meager means, owns a pet; an adorable little white rat. The film chronicles their relationship; a loving bond forged between two souls. In almost an instant, it becomes clear that this vivacious pet owns her master, and not the other way around! Through the prism of failing health, their relationship is explored. The documentary shot in a linear format with Cody addressing the heart of the problem straight into the camera, as if discussing it with an intimate friend, is an upfront, close recital of one's feelings and thoughts on life's most perplexing matters.
Cody approaches her friend May for help, who in turn, seeks help from her father who is a vet. The news is unfortunate. And, Cody is confronted with the choices left to make, and limited ones at that… In the 8:40 minutes long duration, the film approaches the most private thoughts an individual can have on matters of life and death with lucid clarity.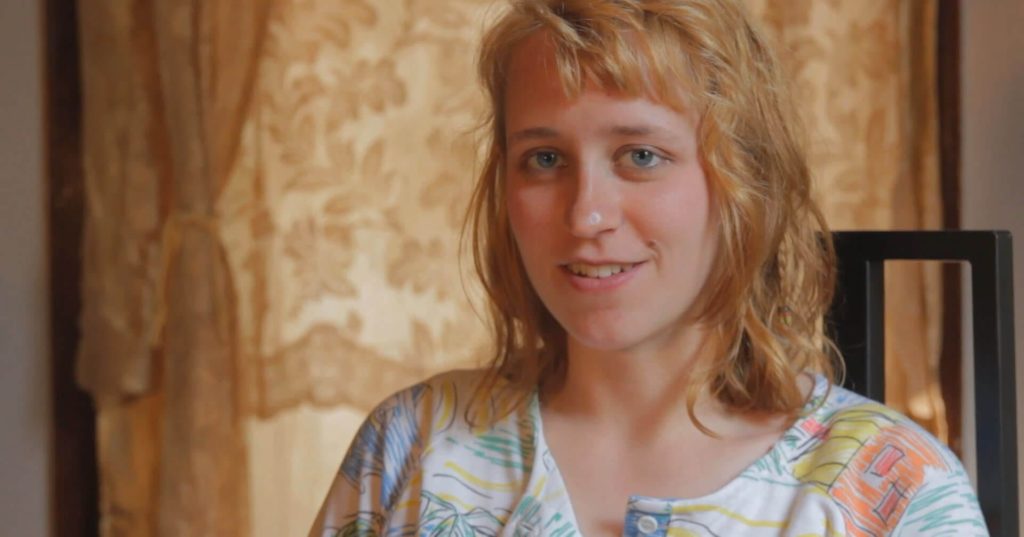 The documentary although informative, is more like an homage paid to a dear friend, whose life has mattered in more than one way. The least Cody could do was immortalize her pet on screen, to live on forever… The events of the documentary, however, carry a subtext to look beyond the obvious. The attachment to a pet, to life, the unwillingness to let go, the inevitability of accepting one's fate, all so complex and yet so simplistically narrated, the short is a near miss to the tragedy it entails within its comic reliefs.
Director Gustavo Martin approaches the film with utmost sincerity; the personal touch unmissable, the raw emotions utterly exposed, it's the confluence of the serious subject matter with such careless abandon that makes it appealing. To translate a short of such nature from script to screen couldn't have been easy. But, with deft editing and skilled cinematography, it certainly made into reality.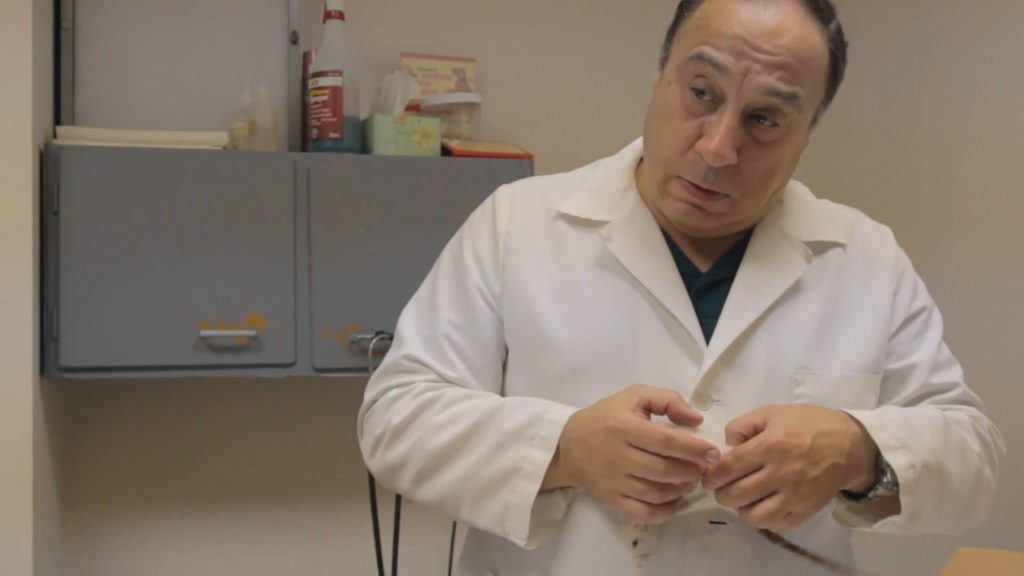 'Fupa' isn't trivial. It's a heartfelt narration of relations forged between people and their pets and the painful journey that they all must undertake when the time comes to bid farewell.
Watch Fupa Documentary Teaser
Direction

Cinematography

Screenplay

Editing

Music