The shovel does its job. As the earth slowly covers the burial, we see the mourners. It is the saddest for the parents who have the unfortunate duty of burying their child. Jordan, a vivacious, innocent girl, full of life and cheer is now lying still. MarcosRaul Sotomayor's cinematography skills are outstanding. The camera resumes therole of an eye witness and as audience we are ushered into the little world ofa family as it begins to crumble…
Writer Daniel Albino brings to screen in 11:53 minutes, a tense, short thriller which belies the emotional, theological suspense it carries with it. Death, loss and mourning are themes that have been explored before. But, to present it in the most unusual manner, yet make it seem like the rest, requires skill. Director Taina Elena has that in her and more. For, 'Revelations' isn't your ordinary story of sins and confessions. It's a story that goes beyond the confession chamber.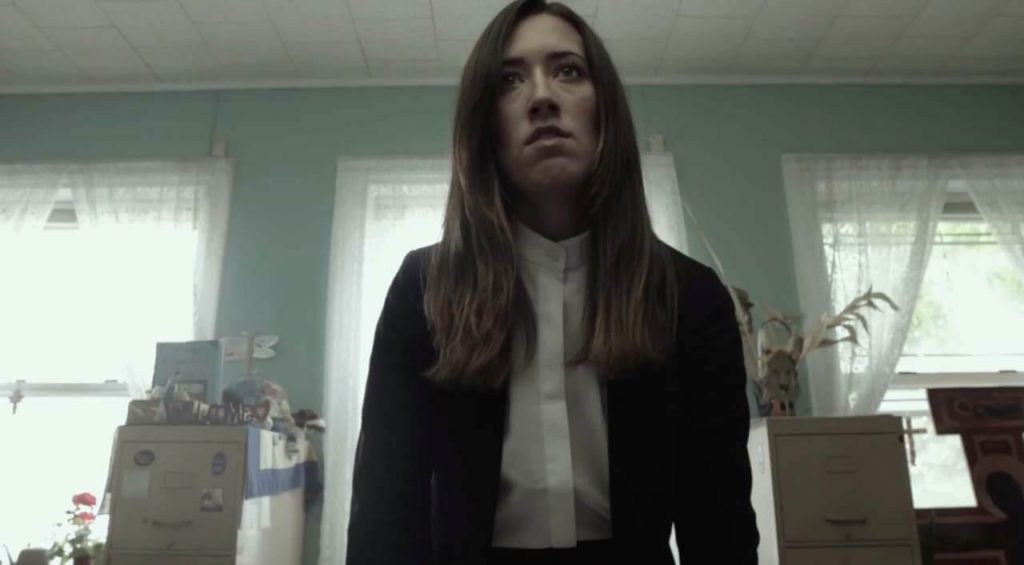 We see Pastor White (Susan O'Dea) at the funeral. Gently consoling her people, the mourners in no mood for a conversation with God quickly disappears; save for one. Kristen Grace, who plays a young girl, stays back. We see her in Pastor White's company, in what seems to be an unconventional setting for a confession. Marcos Raul Sotomayor, also the editor of the film ensures that the pace is not one bit affected with the narrative depth. What begins as counselling quickly turns into more than what Pastor White bargained for. As the young girl begins confessing to her sins, the revelations become chilling one after the other.
It is to Albino's credit that the suspense of the film remains until the very end of its screen time. Each time the audience is convinced of the character's motive, the script swerves into a ravine of unexpected plotlines. 'Revelations' isn't your regular confessional story. Neither is it meant for the ordinary. For in its minuscule time, it raises questions on morality, theology and does so subtly, that the ingenuity of it is worthy of every praise.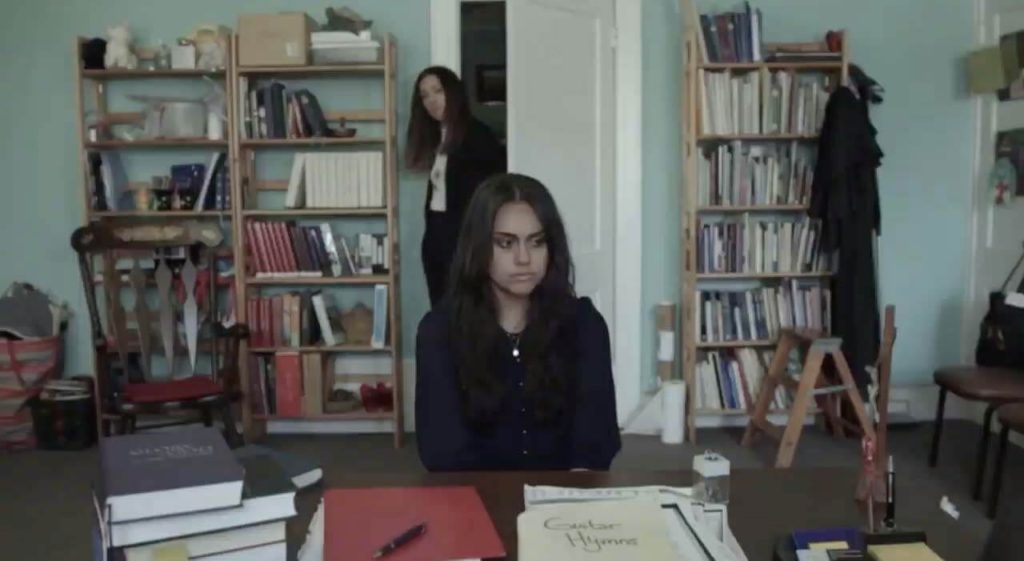 Nicholas Gati's music strings along, rising to the crescendo as the characters come about their comeuppance. SusanO'Dea as Pastor White is brilliant. Her face a canvas of expressions, she effortlessly switches from being empathetic to cajoling to encompassing.
Watch 'Revelations' to uncover the true depths of confession, the rightful hearing and judgment of God and above all, the agonizing pain of the sinner…
Watch'Revelations' Short Film
Direction

Cinematography

Screenplay

Editing

Music