At 8:27 minutes, 'Son to Son' directed by Taron Lexton is an account of a late-night conversation between a father and son. Rae's restaurant that sets the premise to their rendezvous bears witness to secrets, confessions and betrayals. The title alone should be a giveaway to the character development, but Lexton deftly manages to retain your curiosity with unsuspecting plot twists.
Nick Lane plays the son who walks into the restaurant to his waiting father played by Jim Meskimen. After the awkward greeting, they take to their seats and a spiralling conversation ensues. DOP Kevin Garrison's camera lingers around the dimly lit interiors, tracing their every facial twitch, capturing the mise en scène with skilled fluidity. Jim Meskimen who also happens to be the writer of the film writes a compelling narrative of a relationship that is barely holding it together. As the father-son duo begin discussing their past and present, secrets are revealed and as an audience, we become uneasy with the staggering amount of facts coming out from them. The scene, in particular, is engaging thanks to Lane and Meskimen's convincing performances.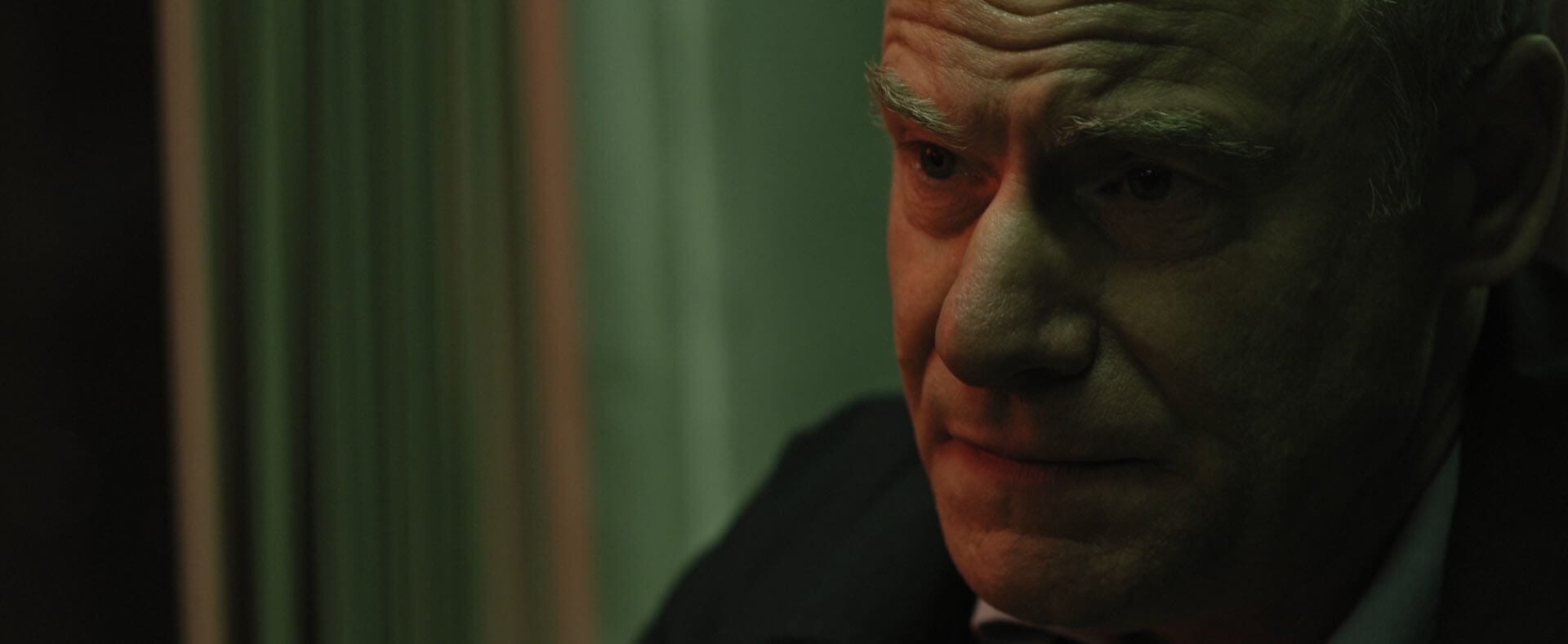 Spencer Jones's editing is neat, rendering a seamless tone to the film, the background score virtually nonexistent, the plot relies heavily on its own rendition, thus validating the performances even more. The premise is tightly wound around a conversation pertaining to a past case of drug addiction and veers to how the son has remained clean since. However, it doesn't take long to decipher the palpable tension between them. Their rigid body language, the rather frost eye contact and what seems like a forced conversation makes it clear that all's not well as it seems. Somebody is telling the lie…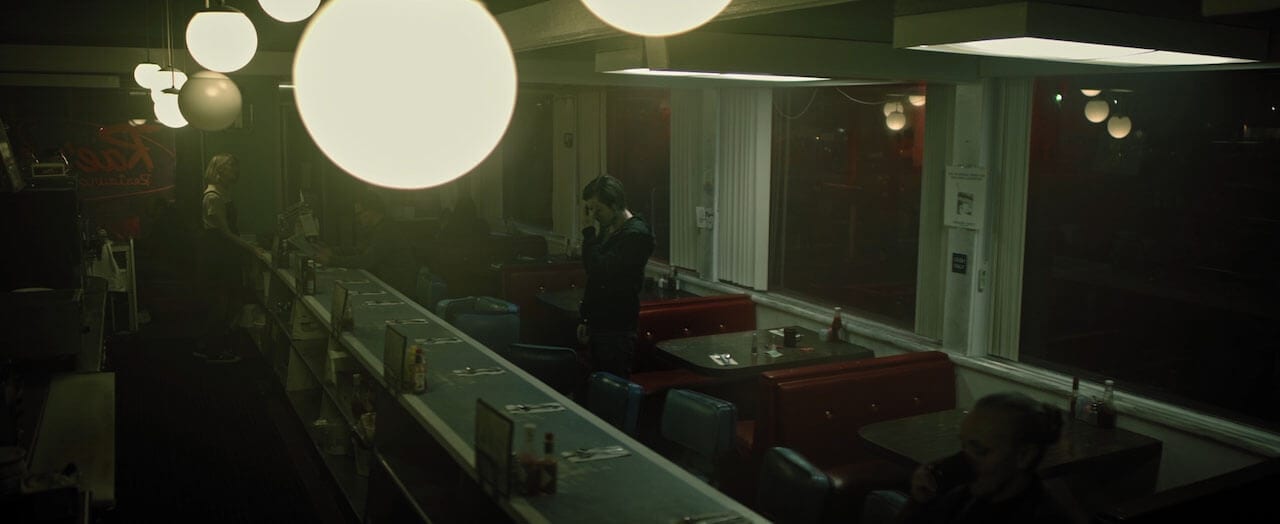 To Meskimen's credit, it's the writing that remains the highlight of the film. The growing anxiety, the deceit, the unbelievable trajectory of self-destruction is so well incorporated and brought out by Lexton's direction that it makes for a worthwhile watch.
'Son to Son' is tragic & gripping. It's the telling of the act of balancing the thin thread called life, reeling under the baggage of past.
Watch Son to Son Short Film Trailer
'Son to Son' Is About A Secret Waiting To Explode…
Direction

Cinematography

Screenplay

Editing

Music