Written and Directed by Tim Earnheart, 'SAFE' opens to a mother's phone ringing. Nadine Nagamatsu, who plays her, looks excitedly at the caller. It's her daughter, well, soon-to-be-daughter, Kelsey (Corrie Fleming)! Both exclaim a deep desire for celebrating their union as a family! The story begins with a deceptively prudish narrative but takes on a surprising twist when the mother receives an unnerving alert soon after her talk with her adopted daughter.
Earnheart's 'SAFE', with a run time of 7:45 minutes, eschews the usual humdrum of suburban activity and proceeds to unravelling a mystery with the mother-daughter duo, that carries the story forward to some very unexpected turn of events. The film dashes forward in its pacing matched by convincing performances by the actors (Nagamatsu in particular!).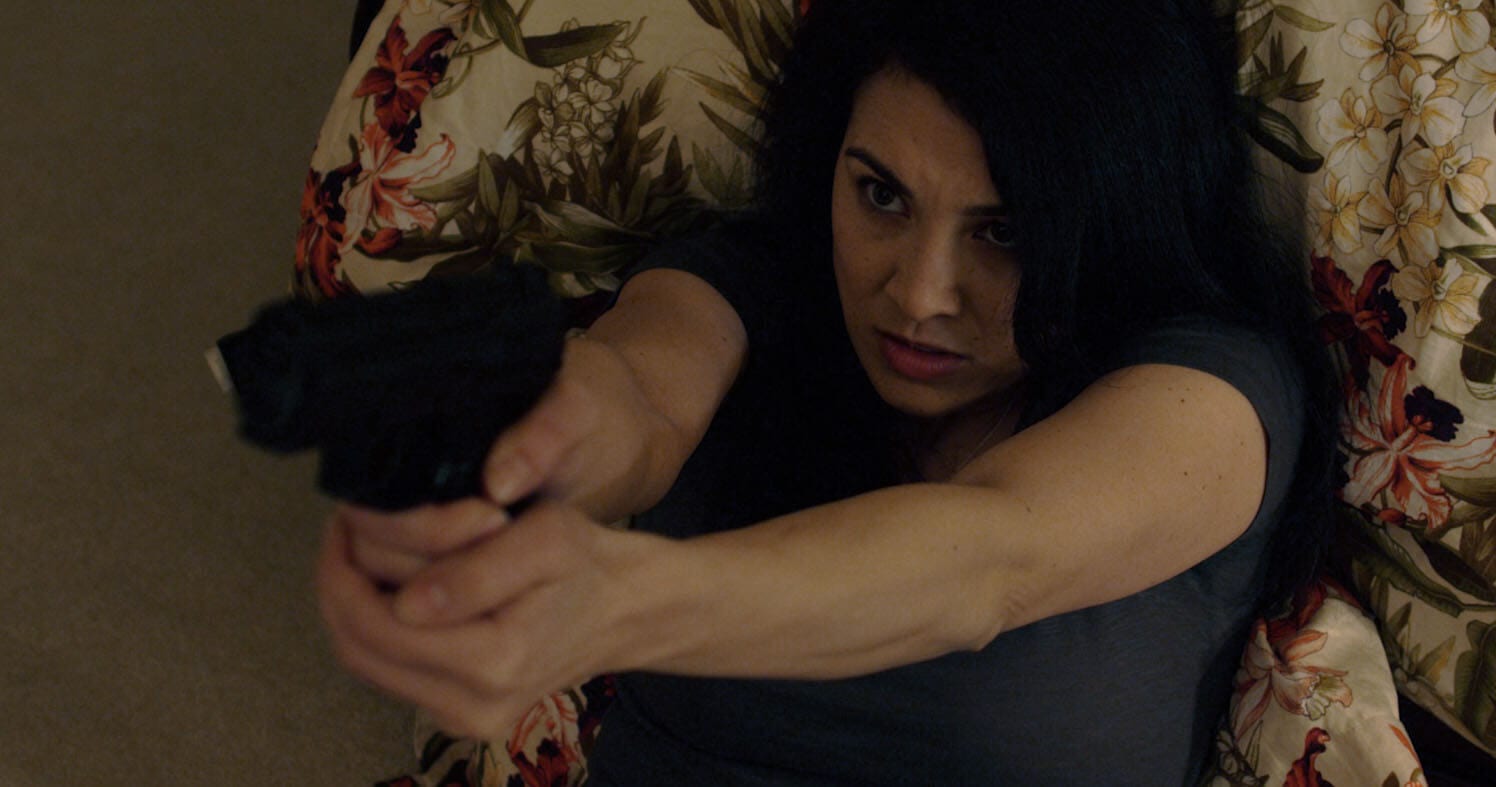 As the mother recognizes the imminent event and runs to the bedroom upstairs; she is halted midway by three masked intruders brandishing their weapons. The men in their threatening demeanour remain silent, casting an aura of fear that's palpable. The film quickly takes a turn thereafter building a sense of anticipation and suspense. It progresses to showcasing the mother's resolve, as she remains outnumbered and unarmed in dealing with the situation-at-hand; thus drawing a thrilling standoff between the men and herself.
What sets 'SAFE' apart from the rest in its shared genre is the clever cinematography and excellent camerawork incorporated by Matt Fleming and Ben Lathwell. (When a film is set in very ordinary locations even if it's befitting the circumstances, it's then only the camera work that breaks the monotony.) Add to that, the props and styling pay an additional complement to the screenplay in 'SAFE'. The background score echoes a unique blend of audio elements in mirroring a chilling environment and the visual effects enthral the viewer whilst maintaining consistency within the narrative.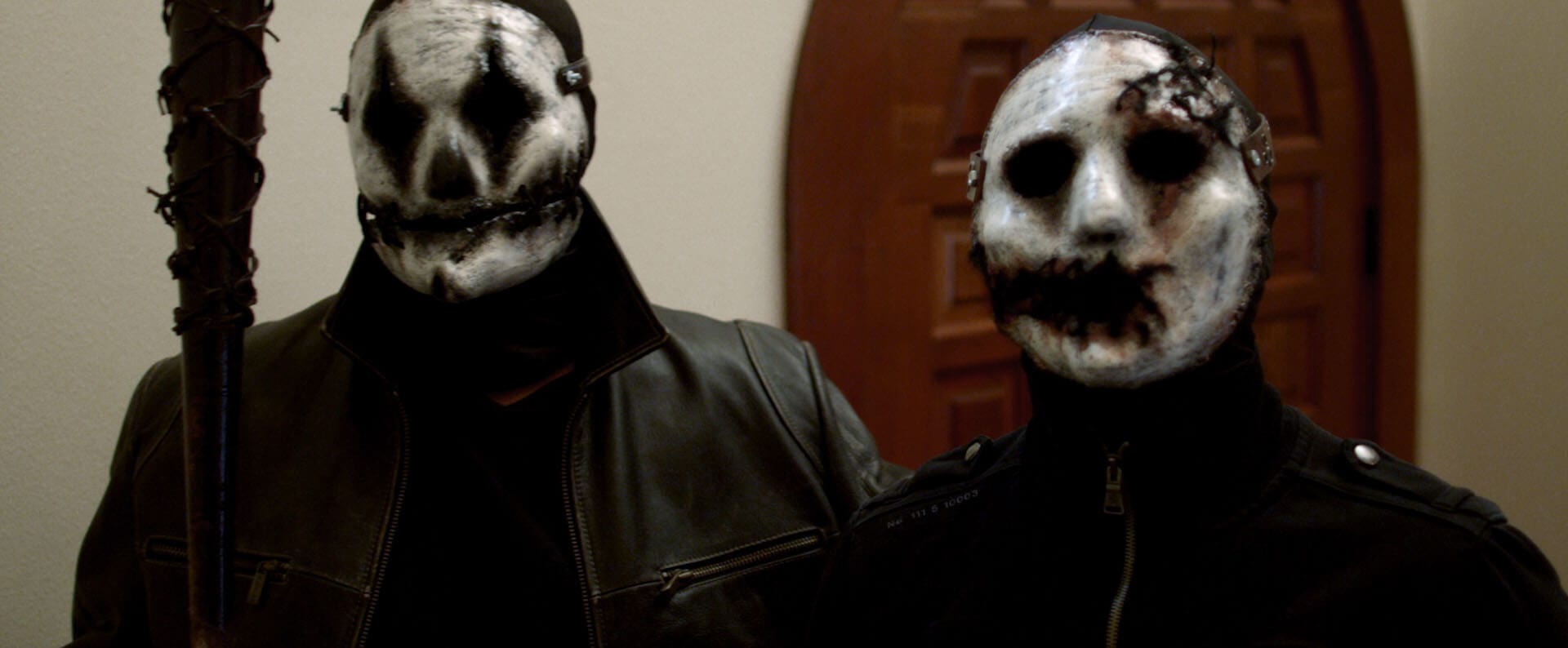 Earnheart ensures that at no stage you second guess the trajectory of the plot. With adroit writing and skilful camera work, he presents a refreshing take on the thriller genre, whilst not only managing to raise your adrenaline but also surprisingly catching you off guard with its dramatic revelation!
Watch Safe Short Film Trailer
'SAFE' Showcases The Unexpected Turn Of Events During A Home Invasion…
Direction

Cinematography

Screenplay

Editing

Music