Shot across the spectacular landscapes of Nepal, 'Spirit' is a superlative experience of the mind, body and soul. It's based on a poem, and true to its nature, is as meditative and introspective as it can get. As the reflective voice of the narrator (Mary Duong) recites the poem on 'Spirit', director Dillon M. Banda nudges you gently into a journey that is meant to leave you in a trance. With breathtaking pictorial beauty and the ingenious capturing of every day life's moments, 'Spirit' is the meditation every one seeks to undertake.
Written, also by Banda, the film explores the varied themes of human existence, from life to death and beyond. Although this is a monologue, Banda's skillfully crafted words make it seem more like a dialogue, within oneself and the universe… It's easy to find a narrative in a poem. It's the opposite that is difficult. In fact, that is precisely where the beauty of a poem lies. The thousands of possibilities it offers. The myriads of meanings that it leaves open to taking. Banda does something similar with 'Spirit'. He leaves it for the viewer's discretion. With enriching locales, splendid shots of Nepal's famed beauty and a soothing composition of words and music, 'Spirit' compels you to ponder, reflect and arise.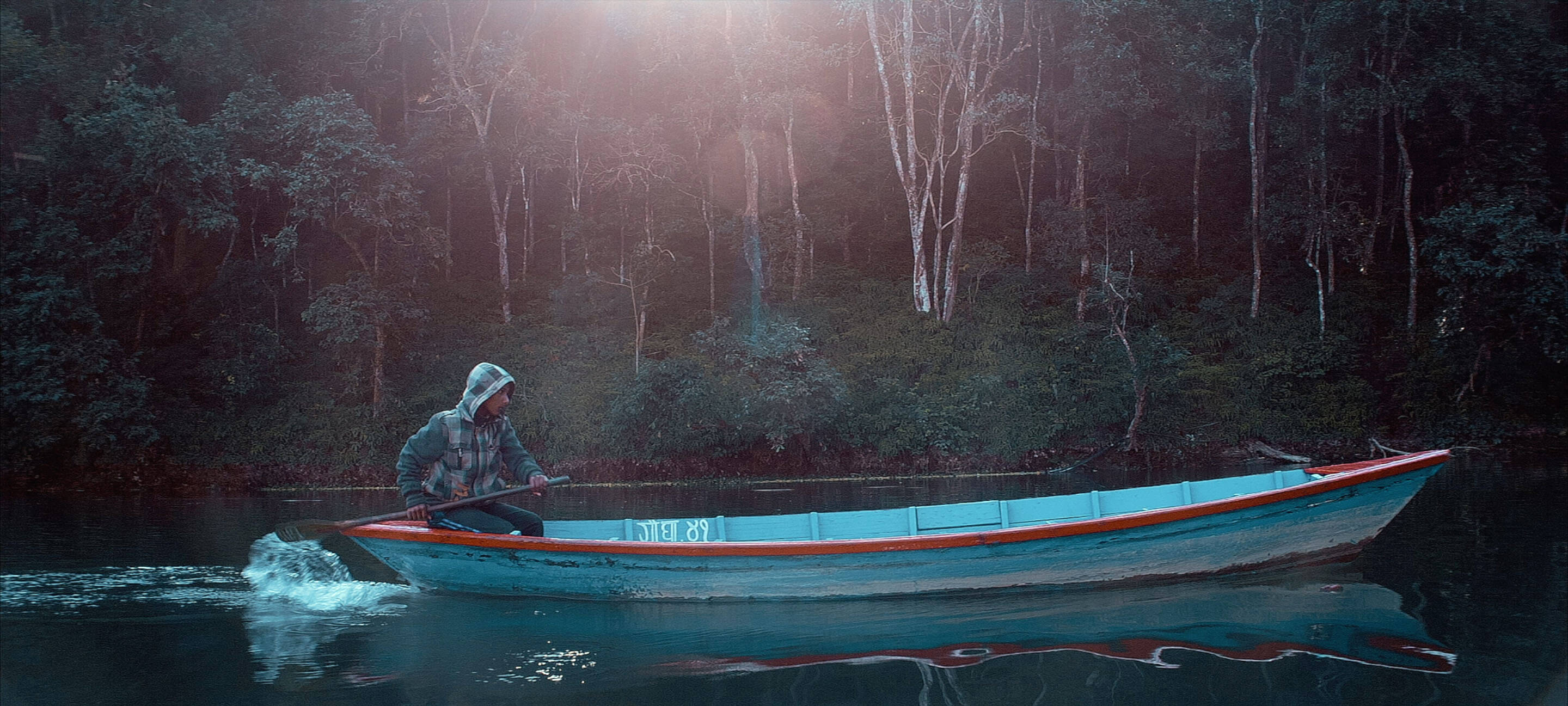 Sean Cunningham's editing makes this 3:37 minutes' long film seem like a flow whose every ebb is an addition to its journey. The film primarily focuses on a community of nuns and monks as they prepare for a ceremony. Their everyday life is captured within the confines of Kanying Sherub Ling & Tamang monasteries amongst others. Patrick Shanahan's music is hypnotic, accompanying you like a soft breeze that simply makes your journey memorable. The cinematography, again by Banda is spectacular, to say the least! His narrative is cyclic, much like the film. It takes you on a journey to bring you back precisely to the point where it all began.
At the end of it, 'Spirit' will leave you asking for more.
Watch Spirit Short Film:
In The Language Of Cinema, 'Spirit' Is A Poetry That You'd Never Forget…
Direction

Cinematography

Screenplay

Editing

Music