The iconic Disney tune rings into your ears and the screen lights up to a caricature of their famous logo with an even fitting tagline. No surprises here, you know what you are being served! These are a bunch of guys (8 to be precise) who in their epiphany decide to pursue something that's beyond their mundane existence. And so begins the journey of this 46:58 minutes' long documentary that follows the activities of these individuals offering a chance to pick into their brains.
The premise revolves around these men and their brilliant idea to reach out to their first crushes to ask them out on prom. Simple enough, it may seem. But, fast forward to nearly a decade and it wouldn't seem simple anymore. The crushes have moved on; some in marriage and some out of the neighbourhood. As the documentary captures the moments between the boys and their potential crushes, you get to see the raw vulnerability in them. 'Fren Prom' walks you through the whole process from making that very awkward phone call to a long lost person whom you once admired; to the hope and anxiety of if your expectations will meet the reality.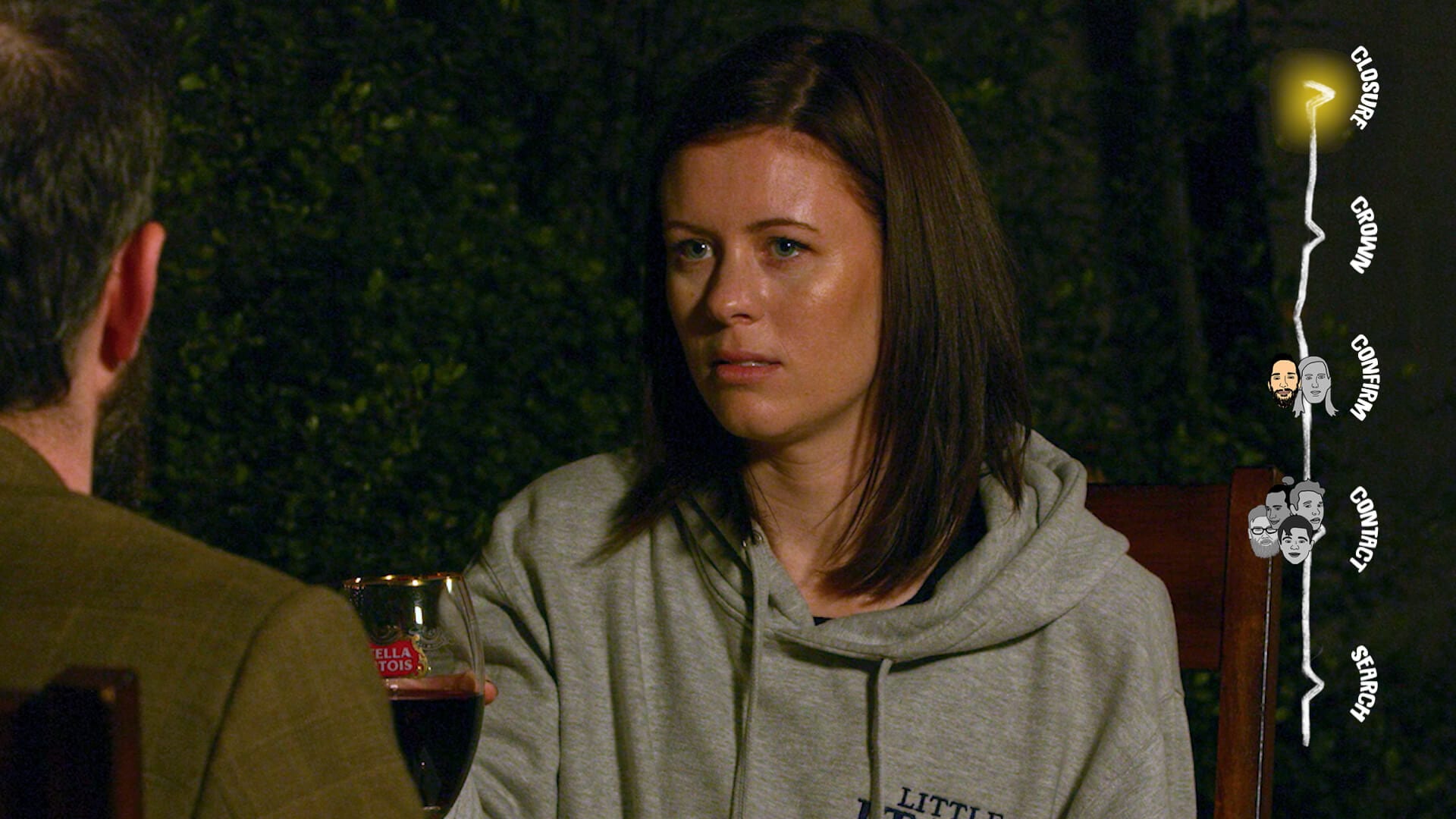 This is an earnest attempt at documenting some of the most intimate moments in one's life, and perhaps for the same reason, 'Fren Prom' comes across more as a vlog than a documentary. You hear these men talk and reveal their innermost thoughts. You see their gut instinct getting the better of them and the fragility of the ego that quivers at the prospect of this going downhill. The story concept is novel and the editing is neat making it watchable. However, with a dash of music at the background and better lit setting, this would have been a visual treat as well. The direction by Tony Brown, Mark Pascale and Garrett Vanderwielen is effective.
The animation (by Kevin Barrett) used to help elucidate the group's ingenious plan of reaching out to their crushes is hilarious and needs a special mention. Also, the girls, in particular, brought in some interesting eclectic reactions, although the narrative primarily followed the boys. All in all, 'Fren Prom' is an honest endeavour by the leads to perhaps investigate a part of themselves by putting them outside of their comfort zone. It makes for an interesting watch, especially because men are accused of being less expressive.
Direction

Cinematography

Screenplay

Editing

Music