It takes much more than average quota of gumption to pick on a project let alone a character, of yesteryears that defined stardom in itself. Jared Elkin is clearly one such dauntless director to bring to the screen and back to life a woman whose name had grown synonymous to feminism, humour, TV and almost everything definable of the fifties.
From the very first guffaw, you hear when corrected of her birth date, Alexis Nichols who plays the iconic-comedian of 'I Love Lucy' floors you! In an unmistakable charm of the bygone era, Nichols manages to recreate on screen the timelessness of a period, not just in costumes but mannerisms & the subtle, but often overlooked restrained demeanour with such ease, that it aches within you nostalgically.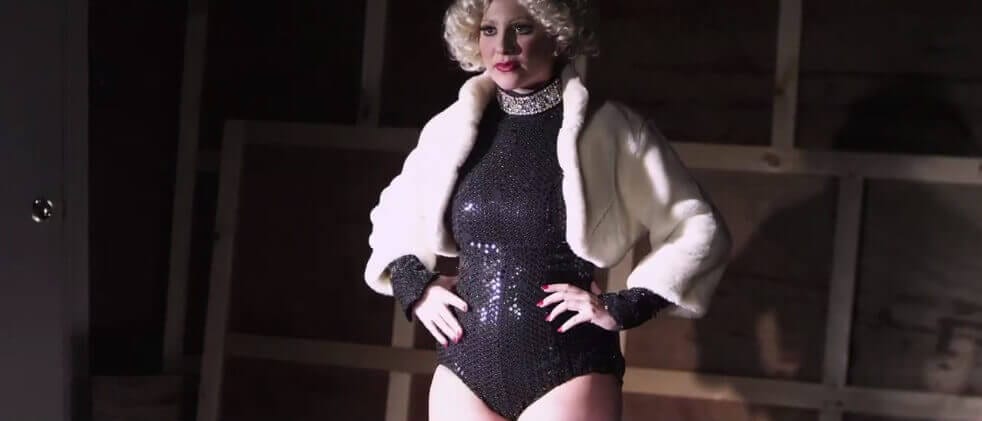 The screenplay by Nichols & Scott Graham couldn't have done more justice to the life of a woman who made sure that her life off-screen had little to do with her on-screen persona. With well-articulated dialogues that are used at the backdrop of every flashback, one is given a satisfying glimpse not only to the Lucy-in-making, but also into the mind of a being whose career swerved in the lanes of Hollywood in a manner that nobody's ever done before or thereafter.
Nick Kenworthy-Browne's score is so facilitating in transporting one back to the Lucy times, that even with closed eyes you could hear the drone of her voice streaked with those typical intermittent japes. The direction is a vignette of the sort, in sequencing the tales of a woman, whilst it is being reiterated by her in such a clear fashion that it leaves little to no room for doubt of the character or of her genesis.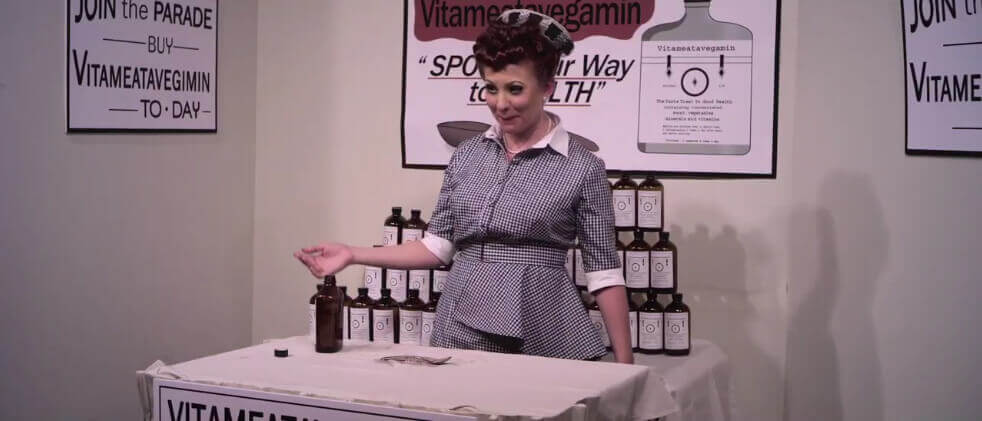 This is an inspiring and genuine attempt at revisiting the life of a woman who came to define the TV in America & world over. It's hard not to fall in love with the script or the character. After all, who didn't love Lucy?
Direction

Cinematography

Screenplay

Editing

Music