The film takes you through the story of Fabiola. She is 18 years old. And like every other ordinary teenager her heart rules over her mind and she wishes to laze around instead of finding a job. She is oblivious regarding the next "big step" in her life. One day she crosses paths with Alvaro, who is deaf. He had once been an aspiring musician. But his ailment does not stop him from preserving his passion for music. Alvaro shares with Fabiola how he can still "listen" to music even after losing his hearing capacity. Upon witnessing this, Fabiola finally figures out what she wishes to do with her life.
Story line is what highlights the film. It has been conveyed so beautifully. It relates the audience to the inner conflicts that teenagers are forced to face. Director Daniel Santana has indeed delivered an influential tale. Fabiola and Alvaro's characters have been portrayed earnestly.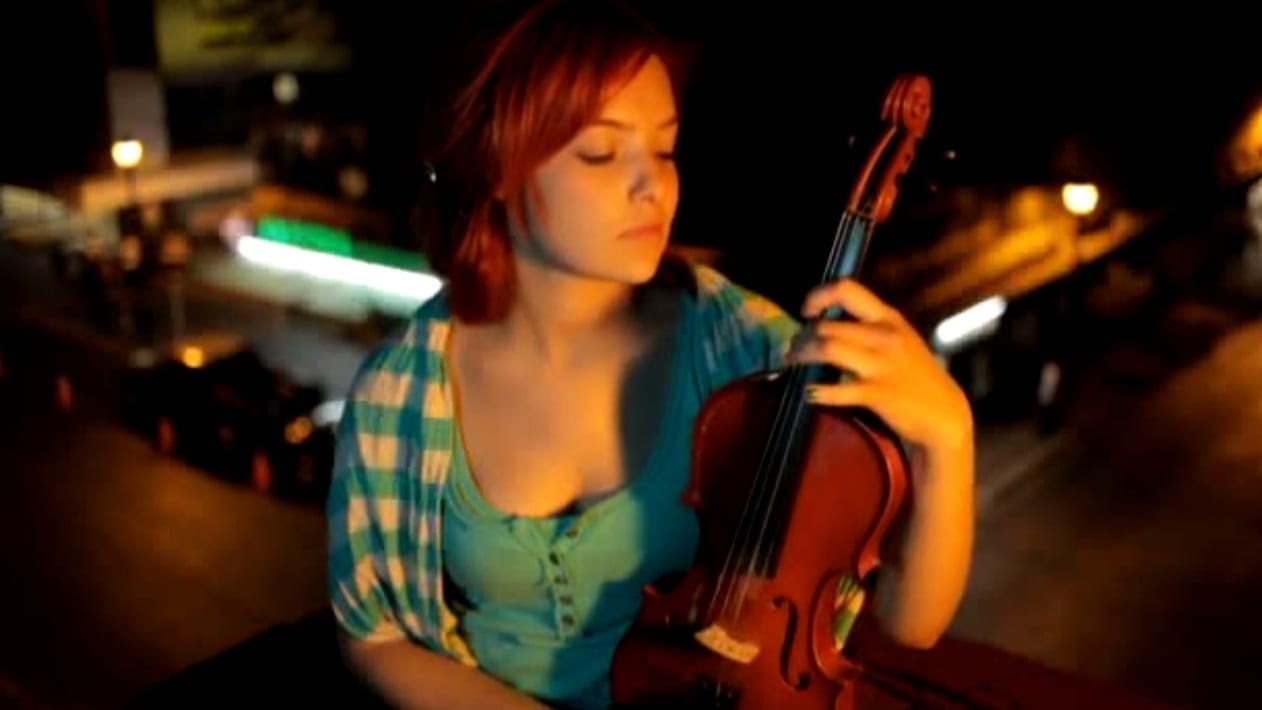 Fabiola seems like someone who likes to live one day at a time. Meanwhile, Alvaro is someone who has the capability to see the bright side of the worst of situations.
Camera work involved is very simple. It does not jump from one angle to the other rather follows the characters throughout the film helping the audience to connect with the character and their stories. Music in the film is composed beautifully and lends a good support in carrying the story forward. Sofia Gomez's editing is commendable. Others lend a good support.
On a whole, NINIS is a candid, praiseworthy and mesmeric tale carried out with utmost perfection. It is very rare to come across such stories that focus on the little things in life that hold the real beauty.