Asylum is one of the beautiful music videos we have on with us on our website.
The story telling in those 4 minutes of duration is something worth an applause. The music video deals with a story about a man and women in a relationship that changes through time.
And yes, these changes have been portrayed so beautifully on screen. And so is the love between the characters.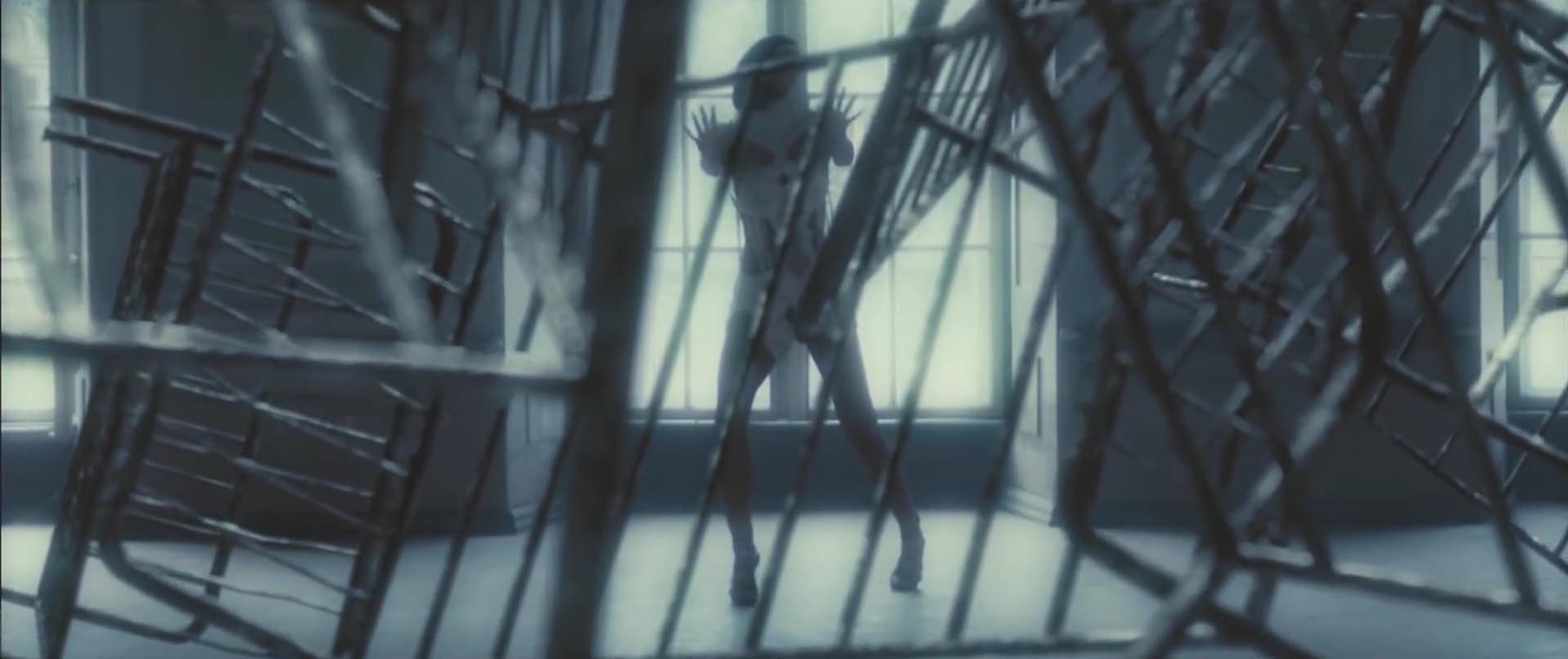 Direction:
Konrad's direction is nice. The way he has portrayed the love on screen is worth appreciation. Also, the pace, the boldness and rawness of the whole story is handled so beautifully.
Acting:
Monika Pietrasinska & Peter Hanisz have played their parts very well. They dip into their respective characters and bring out the best emotions on screen.
Music & Lyrics:
The music of the short is catchy and goes well with the mood of the shots. The Lyrics are meaningfully-well written.
VFX:
Visual effects is done so brilliantly that is just perfectly added to the mood of the whole music video. It literally boosts up the energy to the next level.
Cinematography:
The camera work in the video is awesome! Along with the lighting. It simply sets the mood right from the first shot of the video to the end.
To sum up this review, I would totally recommend this music video for its music, direction and its story.
Watch ASYLUM here.
Direction

Cinematography

Screenplay

Editing

Music