The post-apocalyptic drama Graffiti deals with the universal themes of isolation and loneliness through the eyes of one character, in a world where every day is exactly the same until a mysterious person makes contact. This intense and atmospheric film was created and directed by Lluís Quílez and has been receiving both critical and audience acclaim, winning at various prestigious film festivals, including at the Oscar-qualifying Santa Barbara Film Festival.
Years after an apocalyptic "incident" destroys life as we know it, Edgar lives alone…the sole survivor in an abandoned city surrounded by destruction. He exists day-to-day, tagging walls while carefully avoiding the contaminated areas left behind. With little hope remaining, his routine is shaken by the discovery of graffiti revealing the presence of another human. As the two exchange sprayed out messages, Edgar is faced with the decision of what is ultimately worth living for.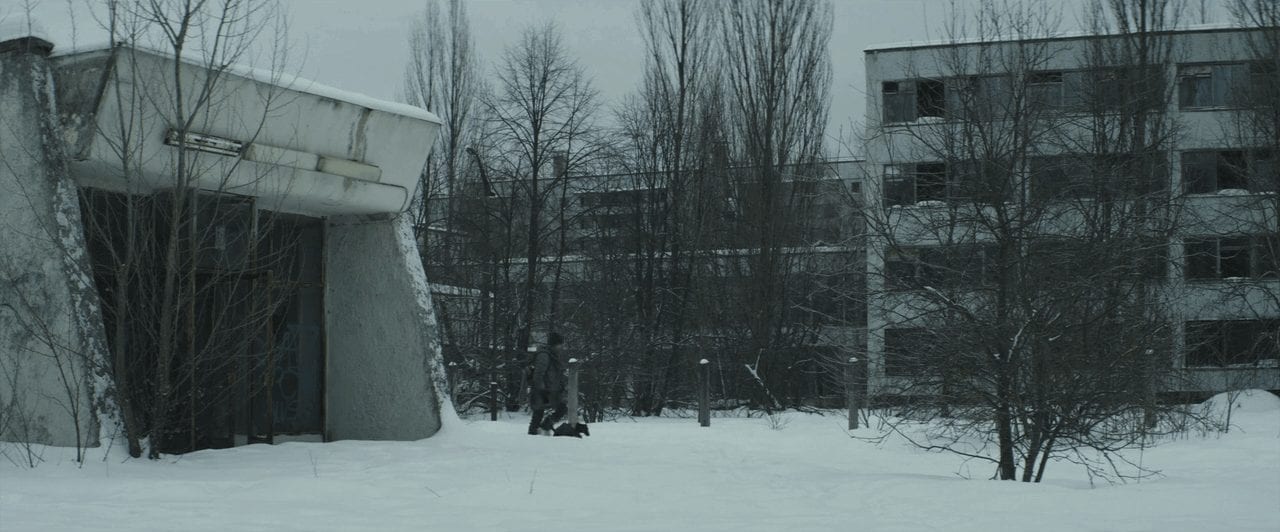 After graduating in film direction from Barcelona's ESCAC, Lluís Quílez has gone on to win over 100 awards for his short films, which include El Siguiente, Avatar, and the Oscar-shortlisted Yanindara. He made his feature directorial debut on Out of the Dark, starring Julia Stiles, Scott Speedman and Stephen Rea. Oriol Pia stars as Edgar and is considered one of the best actors of his generation in Spain. His filmology includes Animals, by Marçel Forés, Truman and his latest film Incerta Glòria, by Agustí Villaronga.
Graffiti has been selected by over 50 festivals and has won over 20 awards including: Best European Short film and Melies D'Argent at Sitges Film Festival, Best Film at Catacumba Film Festival, Best Narrative Short at 17th Woodstock Film Festival, Best Direction, Critics Award and Audience Award at Festival de cinema Fantastic de Sant Cugat, Director's Choice Award at Indie Flicks, Best Short Film at Best Short Competition (USA), and Best Short film at the Boston Sci-Film Festival.
Now this thought provoking film has been shortlisted, along with 9 other films, for a 2017 Academy Award.
Watch Graffiti Trailer: