Tokyo, Japan – The highly anticipated Short Shorts Film Festival & Asia (SSFF & ASIA) has announced its annual "Screening in Autumn" event, showcasing the finest short films from around the world. Celebrating its 25th year, the festival will take place at the Tokyo Metropolitan Museum of Photography and various satellite venues from October 13th to October 22nd. Additionally, an online screening will be available from October 28th to October 27th, giving filmmakers a global platform to showcase their creations.
This year's festival received an overwhelming 5,215 entries from 120 countries and regions, solidifying its status as one of the most influential international short film festivals in Asia. Over 200 films will be screened, including the winner of the prestigious Grand Prix=George Lucas Award, "The Bridge" (Poland/Japan – Animation Competition). This honor, named after the renowned director George Lucas, sets this film apart as a potential Academy Award nominee.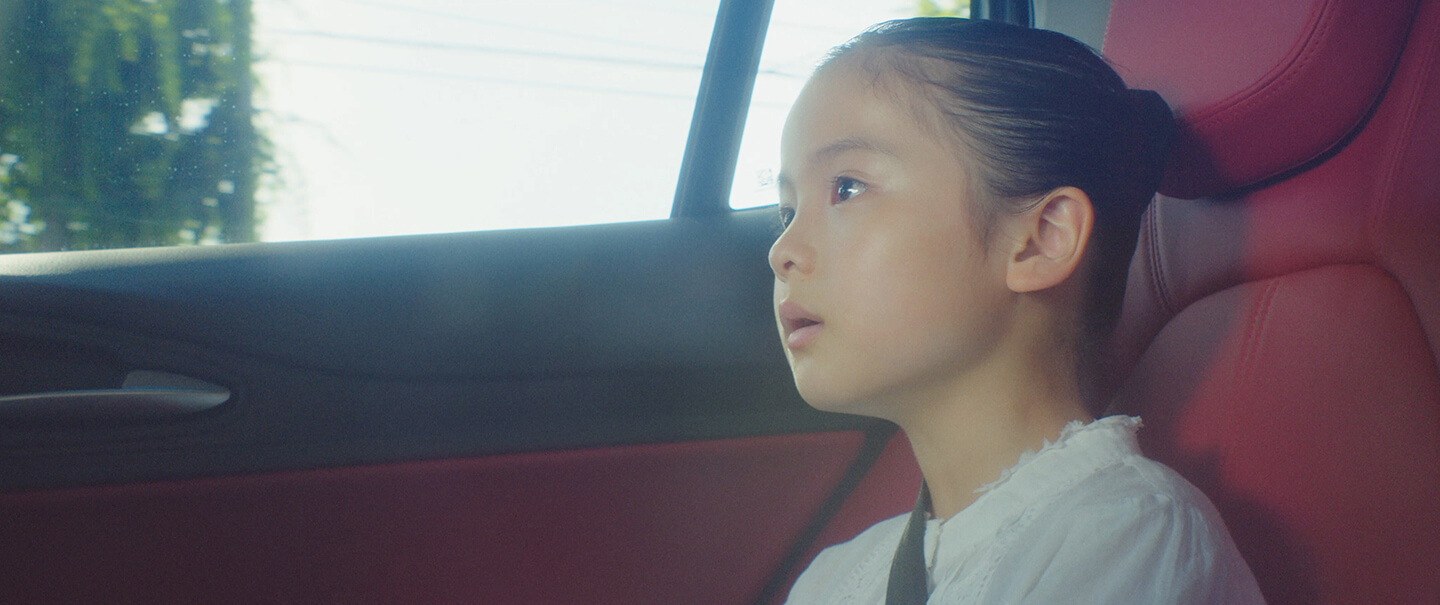 The festival aims to provide a diverse and captivating experience for its audience by featuring films from various competitions. Notably, a film starring Eita Nagayama, winner of the Japan Competition Best Short Award, is poised to captivate viewers. Additionally, the film that won the Audience Award, "Tiger Cave," which received the most votes from festival attendees, will be showcased. These extraordinary films, along with other carefully curated selections, will be presented in six themed programs: "Kids are Alright," "Wandering Souls," "Footprints of That Person," "Who is the Enemy!?", "Story Around Chigau (difference)," and "Things in Transition."
A special spotlight will also shine on Korean short films during the festival. Notably, the winner of the Global Spotlight Award, "TRAP" by Seo In Guk, will captivate audiences with its outstanding storytelling and filmmaking prowess.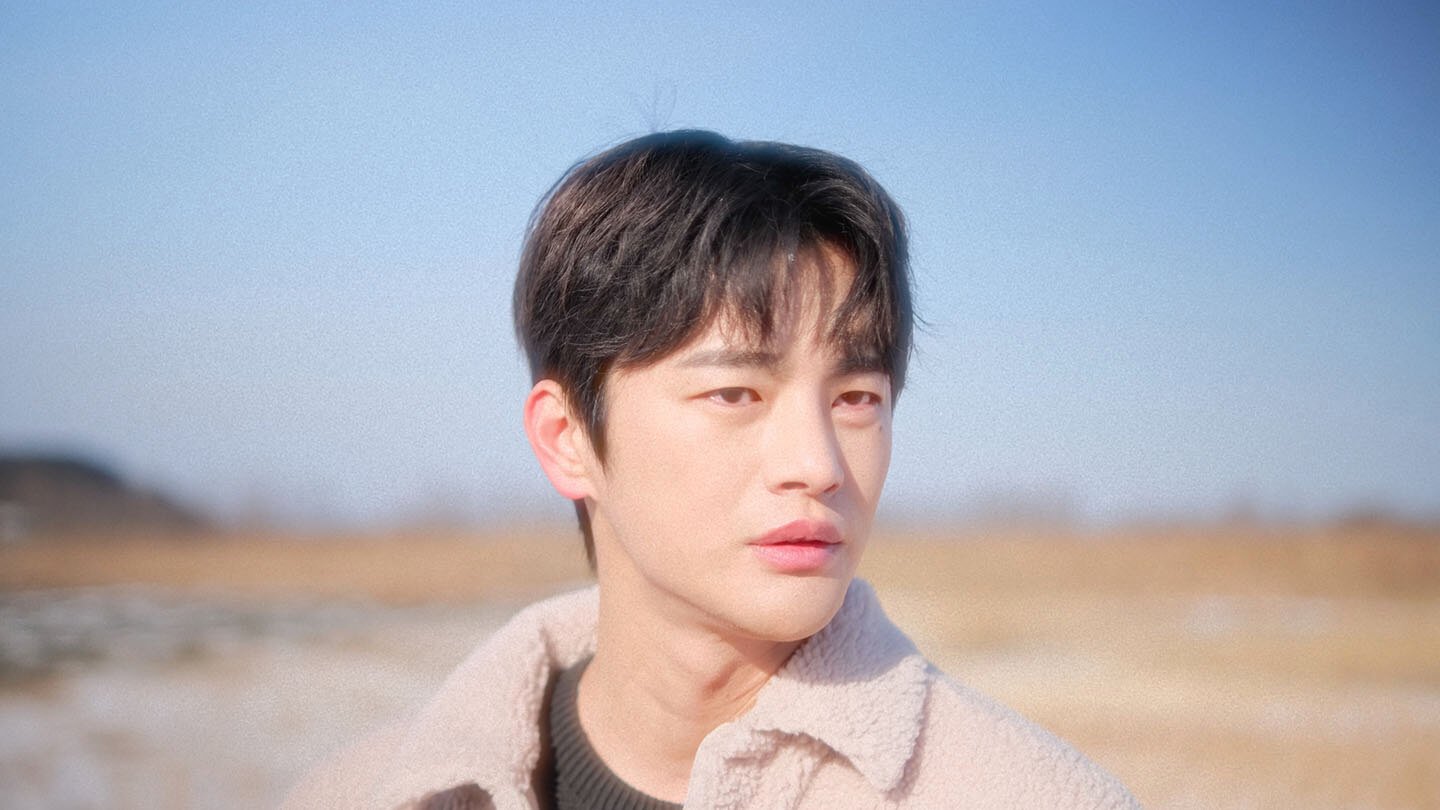 In addition to the captivating screenings, SSFF & ASIA has planned a series of accompanying events. A screening and seminar event of BRANDED SHORTS will be held on October 17th at Akasaka Intercity Conference. This promises to be an engaging opportunity for aspiring filmmakers to gain insights into the world of branded content and its impact on short films.
Further enhancing the festival experience, the SSFF & ASIA will hold a special screening of the Nikon Photo Contest 2022-2023 Short Film Competition. This collaboration features the top prize winners selected from approximately 2000 submissions, creating an avenue for talented photographers and filmmakers to showcase their skills on a global stage.
The festival will be a hybrid event, allowing both in-person attendance and online access through the official website. Aspiring filmmakers, industry professionals, and film enthusiasts alike can attend the screenings, special programs, and online seminars. The official website for the event will open on September 28th, providing detailed information about schedules, venues, and ticket purchases.
For more information about the festival and updates regarding participating films and guests, visit the official website on September 28th.