Every short filmmaker's nightmare begins here; every short film's fate hangs in here! Some of the best films wouldn't have even made it to the screen had it not been for the timely financial assistance. What could possibly be the cause of this? Films are an expensive artistic medium. The cinematic experience a director crafts for you undergoes a gruelling process of procuring the right types of equipment, having the right star cast & location amongst others. All of these make it heavy on the purse strings. Short films particularly find it difficult to resource their finances, primarily because they are perceived as less of a return making investment.
However, this shouldn't be a cause to making you deter from taking the plunge.
ISM brings you reliable resources to fund your short films!
Based in New York, FWB is an educational non-profit organization that finances and supports a variety of media and independent film projects via film grants, donations, competitions and international fellowships amongst others. Their main motto isn't restricted to just offering finances but also providing the youth from undeserved communities the technical know-how, digital tools usage and media literacy skills.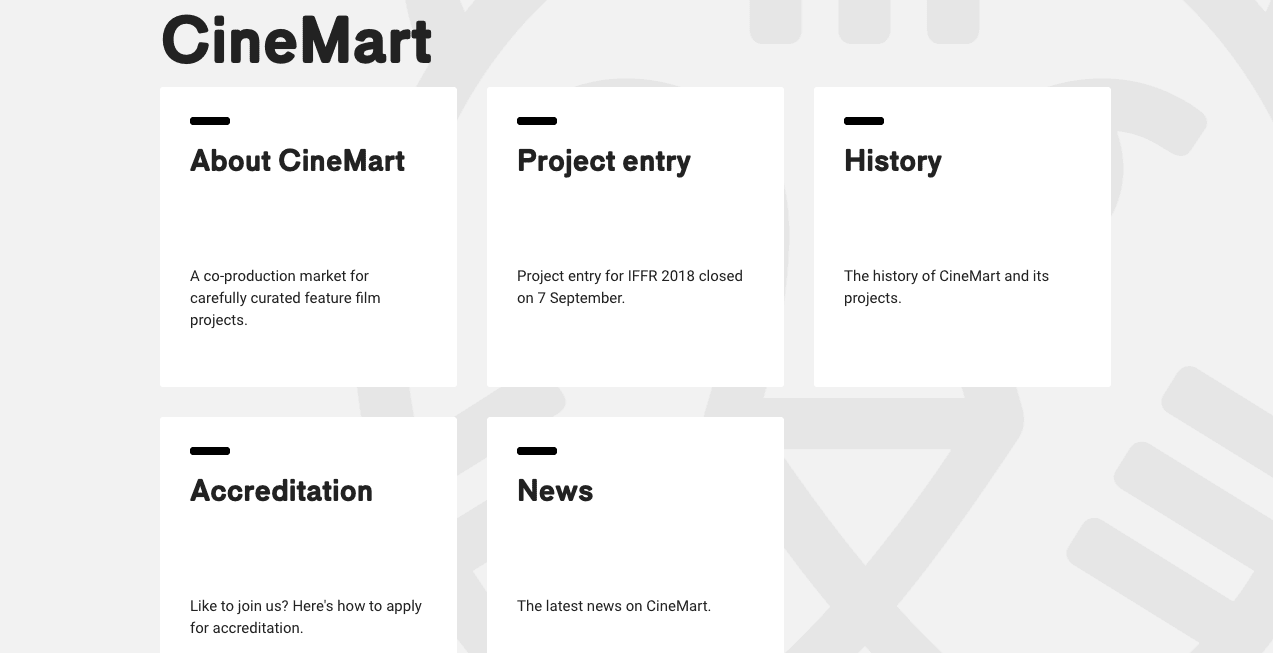 Based in Rotterdam, Netherlands, CineMart is a filmmaker's haven that holds co-production under the reins of International Film Festival Rotterdam (IFFR). CineMart is a unique, co-production market that offers filmmakers a launchpad of sorts to bolster their ideas, network and finance. Every year, 25 new projects are selected and given the best leverage from screening to access to distributors, TV stations and potential financiers.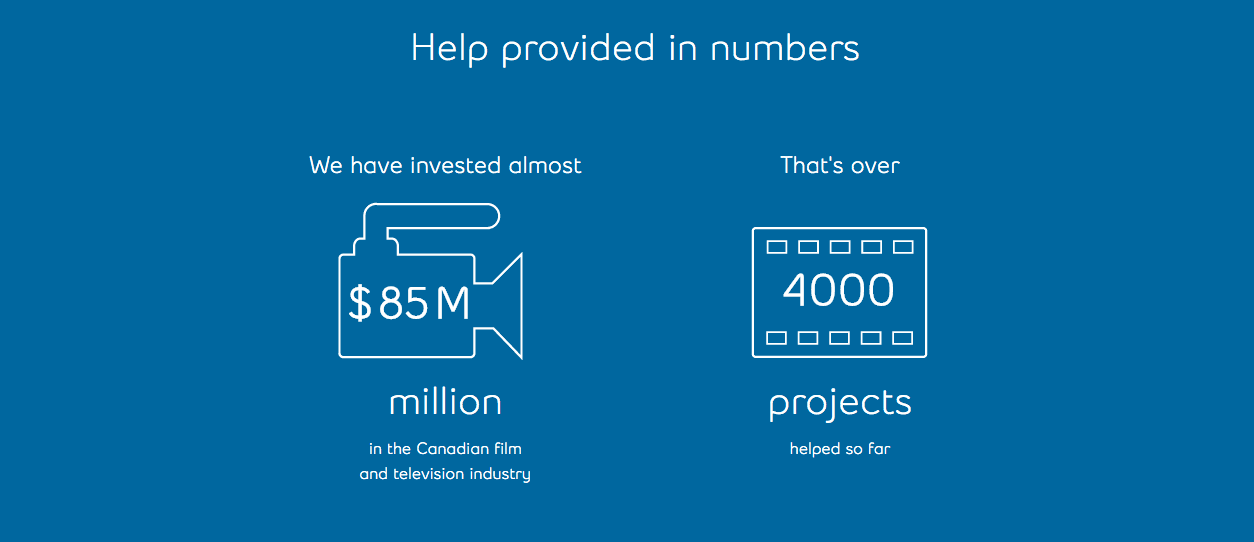 This Canadian national funding organization has been supporting, financing, training and developing films since 1986. They have helped over 4000 projects so far; a remarkable feat, undoubtedly! They work in association with The Movie Network, the Shorts-to-Feature program that was created solely with the intent of funding short narratives.
This Swiss Fund initiated in 2005 by the Foundation trigon-film Baden and the Fribourg Film Festival, with multiple collaborations supports films from Asia, Africa and Latin America. Since the main aim of the Swiss Fund is to encourage authentic projects that are made in accordance with culture and religion, they pose no restrictions of any kind. They handle finance, distribution and market visibility in Switzerland.
Based in Korea, the Asia Cinema Fund (ACF) caters exclusively to Asian filmmakers, offering them a stable platform, funds, grants and an opportunity to highlight the famed Asian cultural diversity. Since the organization has tie-ups with multiple international festivals, it offers a wide window to networking and showcasing quality work from across Asia.
Hope this information becomes resourceful to you and a stepping stone to your creation!
DISCLAIMER: Indie Shorts Mag isn't affiliated, associated or partnered with any of the above-mentioned sites and using them would be at your sole discretion.