The film production industry has a reputation for being hard to get in. Although there are valid reasons behind such a reputation, it is not always the case for all careers in this field. When it comes to behind-the-screen jobs, the situation might be different.
Nowadays, there are plenty of opportunities, from film production internship jobs for beginners to casting team positions. In this article, the team of Jooble Career Center presents a forecast on what film production jobs are going to be in demand this year. If you are interested in entering this sphere, do not miss out on such opportunities.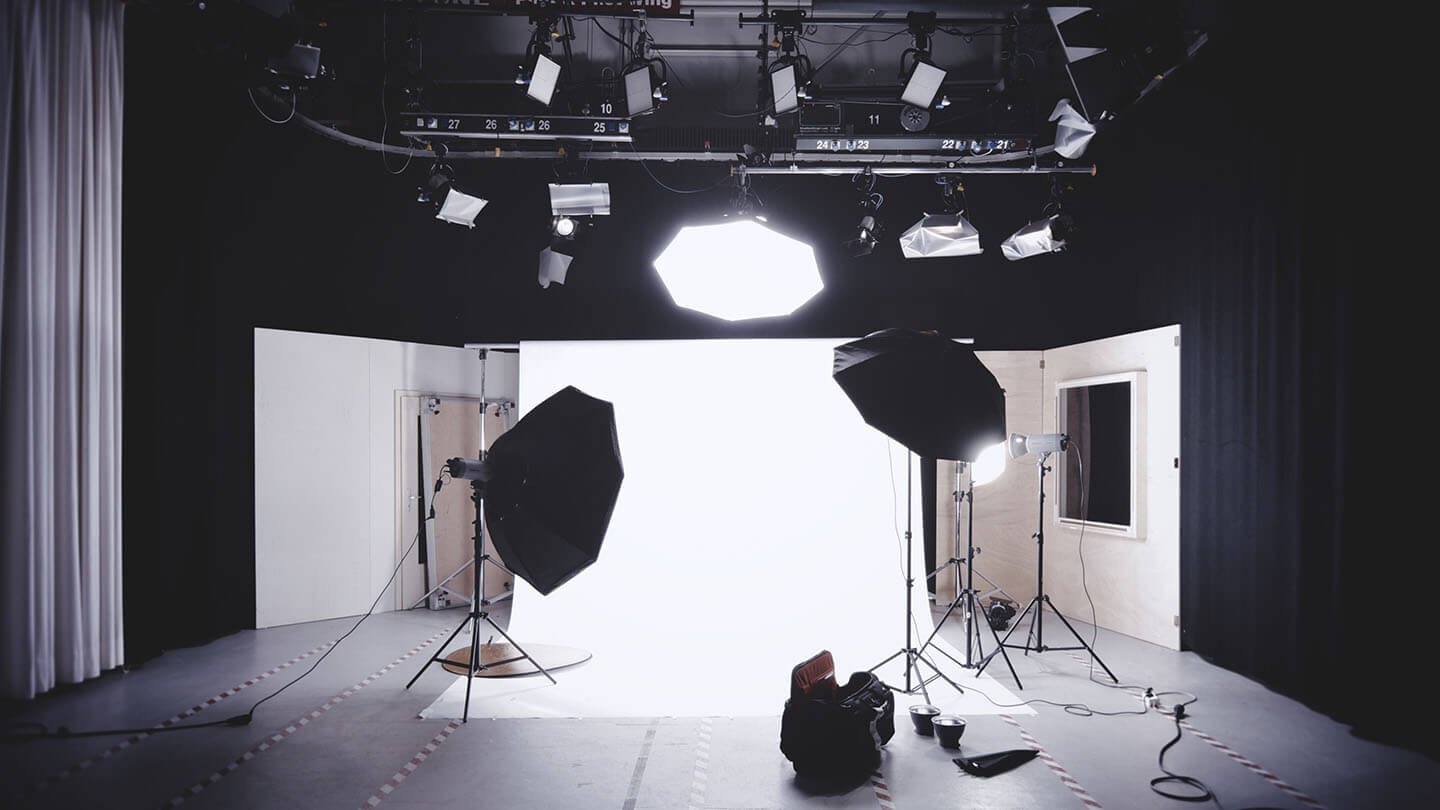 Jooble Predicts What Film Production Jobs Will Be The Most Popular In 2023
Overall, all careers in film production can be separated into three categories, namely:
Preproduction jobs – everything that takes place before the actual filming starts;
Production jobs – everything that happens during the filming itself;
Post-production – everything that occurs when the filming is wrapped up to the movie's release.
Of course, some professionals are involved in all three categories. Those are usually advanced positions like director, executive producer, or production accountant.
The Most Demanded Film Production Jobs
So, what jobs in the film production field will be in demand in 2023? Here are our top picks.
Cinematographer
This professional is responsible for capturing images during filming, setting up shots, and specific lighting for various sets. Such specialists work closely with directors to create a unique picture for a film.
Cinematographers need to have an excellent knowledge of filming tools, from cameras to lenses and lighting equipment. They also operate the cameras on set and control their movement. This is an advanced position that requires specific skills and experiences. But such professionals are always in demand.
Production Assistant
PA works under a line producer's supervision. The main area of responsibility is providing administrative and technical support for the team on set. People working in this field need to have strong organizational and communication skills. They make sure that everything runs smoothly during the filming.
PAs often do such things:
Help with scheduling, budgeting, and administrative organization;
Look for locations, vendors, and equipment;
Work on logistics for the production;
Ensure accommodation and meals for the team;
Help with film-related documentation;
Take care of compliance with safety regulations.
Production assistants often work long hours and have to multitask, so that the job can be stressful.
Sound Mixer
As the name suggests, such an expert ensures the recording, mixing, and editing of sound for the movie. Sound mixers operate appropriate equipment, put microphones on the actors, and record sound on set.
Such experts need to have good technical knowledge of relevant tools and software to ensure the sound is of the best quality. They work closely with directors, actors, and producers. They are busy during the filming and in the post-production stage as well.
Makeup Artist
Makeup artists are indispensable on a set. They are responsible for the makeup of actors, performers, models, or anyone else who appears on the screen.
Makeup artists might enhance one's appearance or alter it according to the script or specific scene. Some might create special effects makeup for characters. Those vary from relatively simple things like scars or wounds to more advanced appearances like for orcs in the Lord of the Rings.
One needs to have a good eye for detail and be proficient in all things makeup. Often makeup artists work long hours and adjust the makeup during the shooting. They also need to have excellent interpersonal skills.
Set Decorator
Set decorators work under the supervision of the production designer to create sets for movies. They find appropriate decorations like furniture or décor pieces. Decorators also assemble them and place them according to the overall vision.
This job has a lot of similarities with an interior designer, but one needs to create an authentic look for a particular scene. One needs to have a good understanding of design principles and be creative in terms of sourcing various pieces and materials.
Costume Designer
Such specialists design and create costumes for characters in a movie or theatrical production. They work closely with directors, producers, and actors. Costume designers start by researching styles appropriate for this particular film. And they also create unique looks for each character.
This includes choosing fabrics, colors, and accessories. Also, costume designers ensure clothing fits perfectly and is constructed according to the actors' features.
Art Director
It is an advanced position that deals with the overall visual appearance of the project. The primary responsibility is to create a unique and specific look for a movie. The art director manages the team of designers to ensure smooth workflow, timely delivery, and consistency of ideas among departments.
Art directors oversee storyboards, color choices, set decorations, etc. This is a leadership position that requires strong communication skills.
In Summary
These jobs in the film production are going to be among the most popular in 2023. If you are interested in working in this industry, you can discover many opportunities for different experience levels