We are thrilled to announce the winners of the Short of the Year Awards 2022! After careful consideration and judging by our esteemed panel, the following films have been chosen for their exceptional storytelling and artistic merit. Congratulations to all talented filmmakers who submitted their work, and a special congratulations to our winners. Without further ado, here are the winners of the Short of the Year Awards 2022.
Short of the Year Awards 2022 Winners
Best Screenplay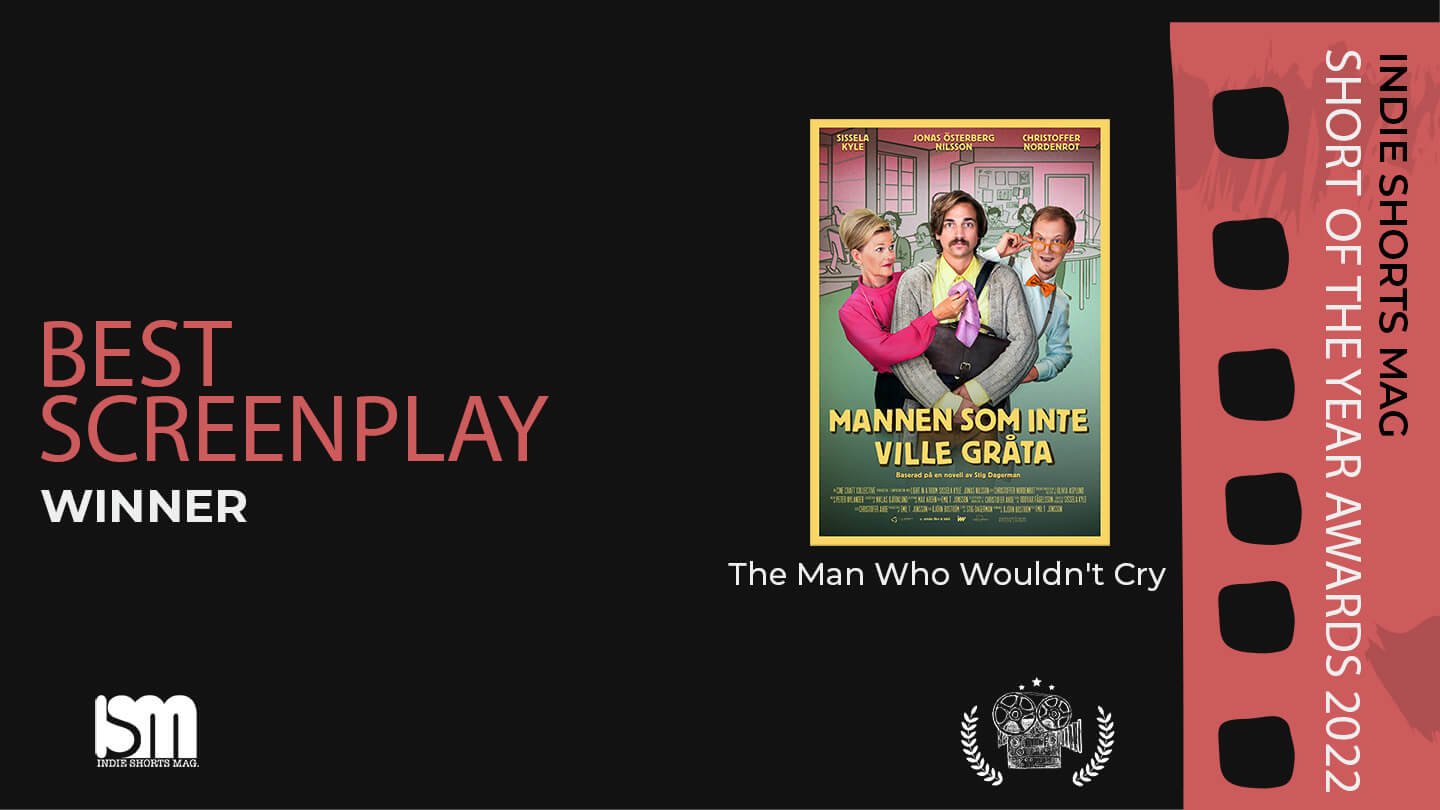 Best Music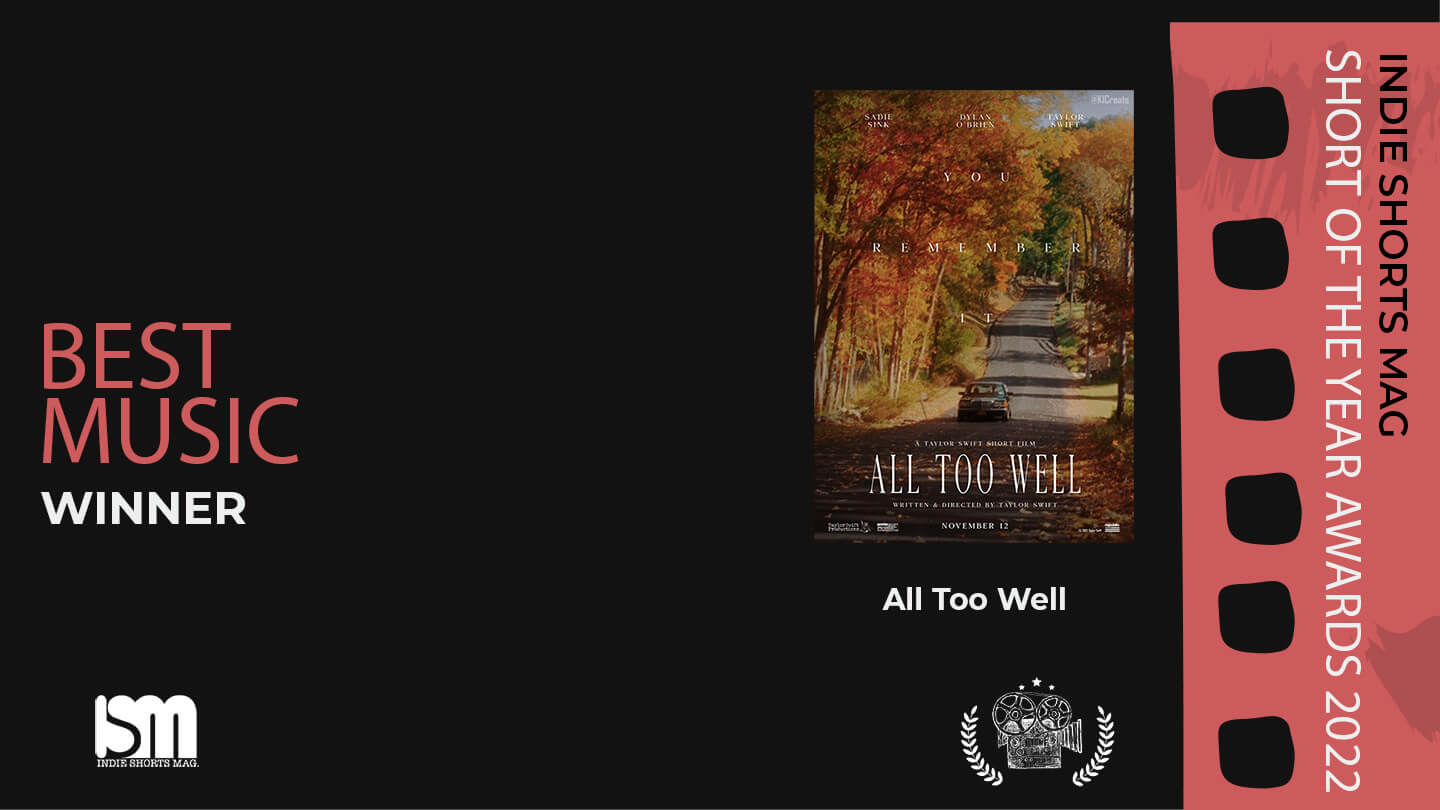 Best Editing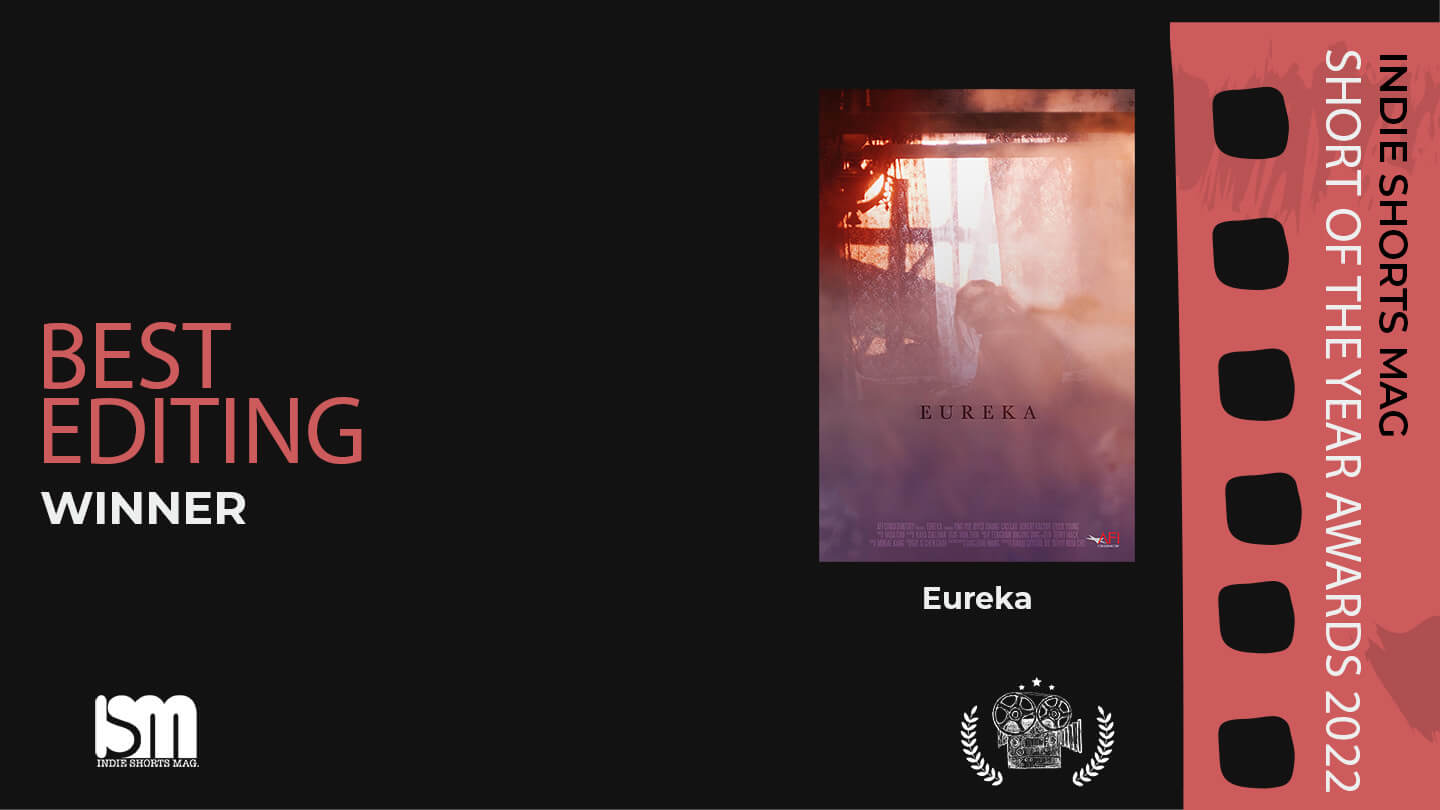 Best Cinematography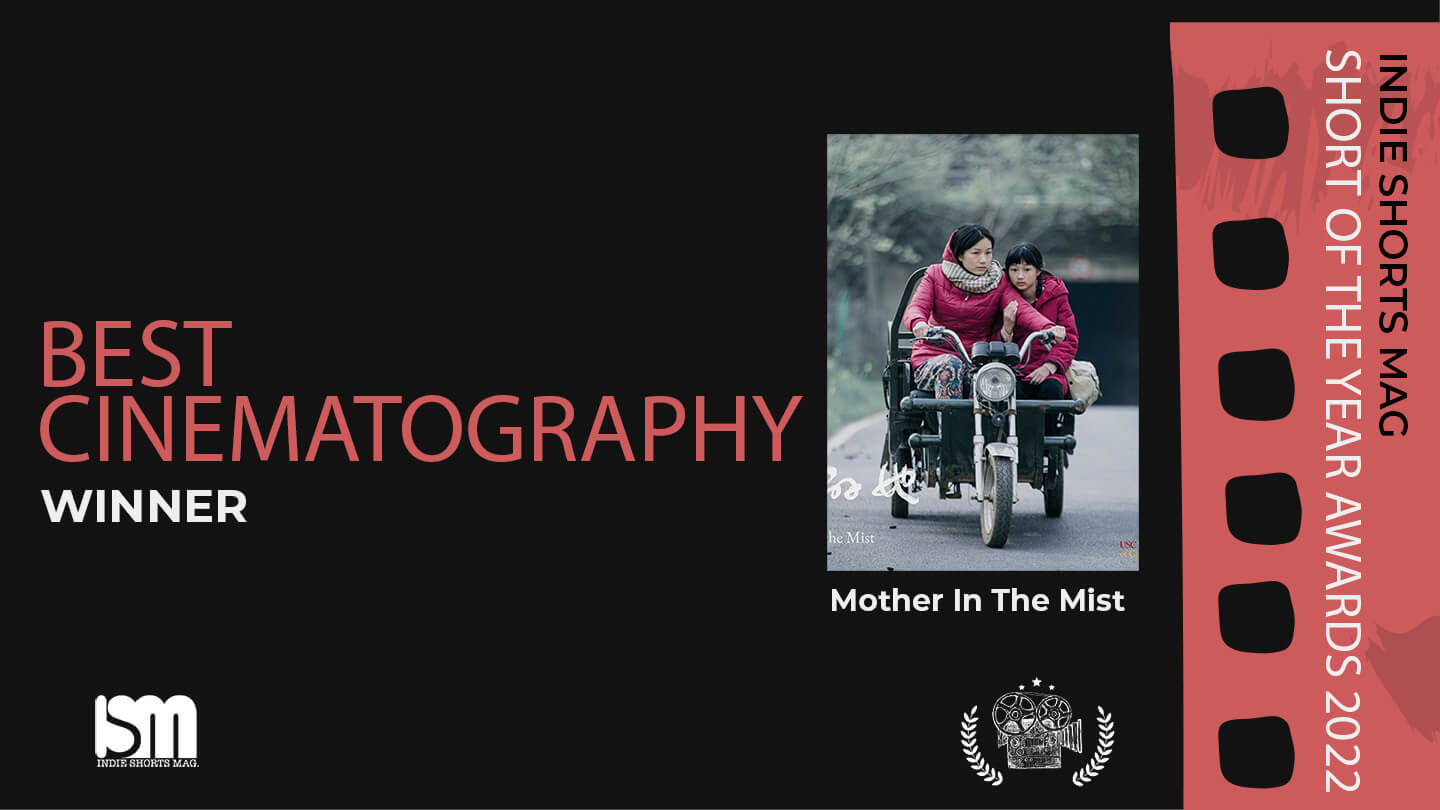 Best Direction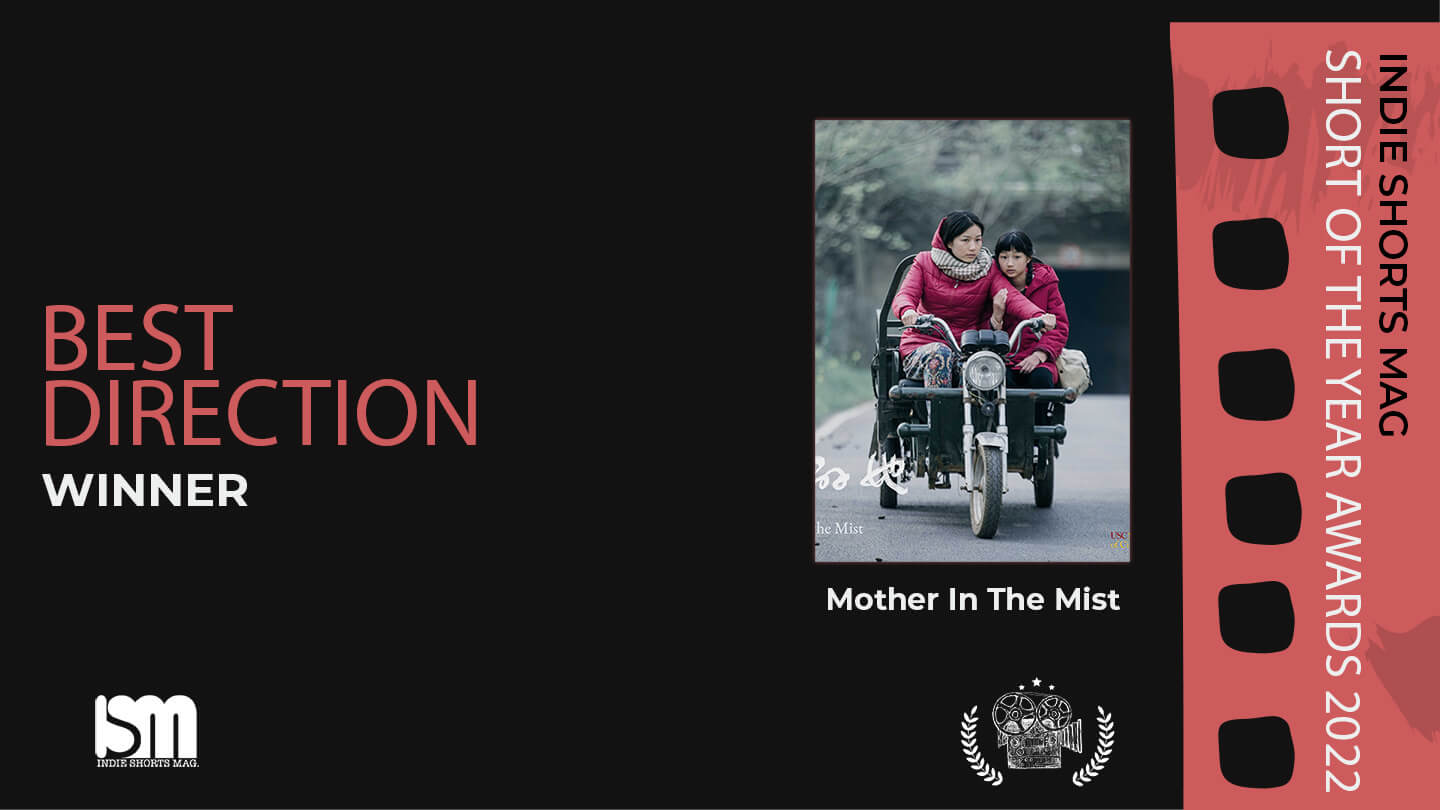 Best Documentary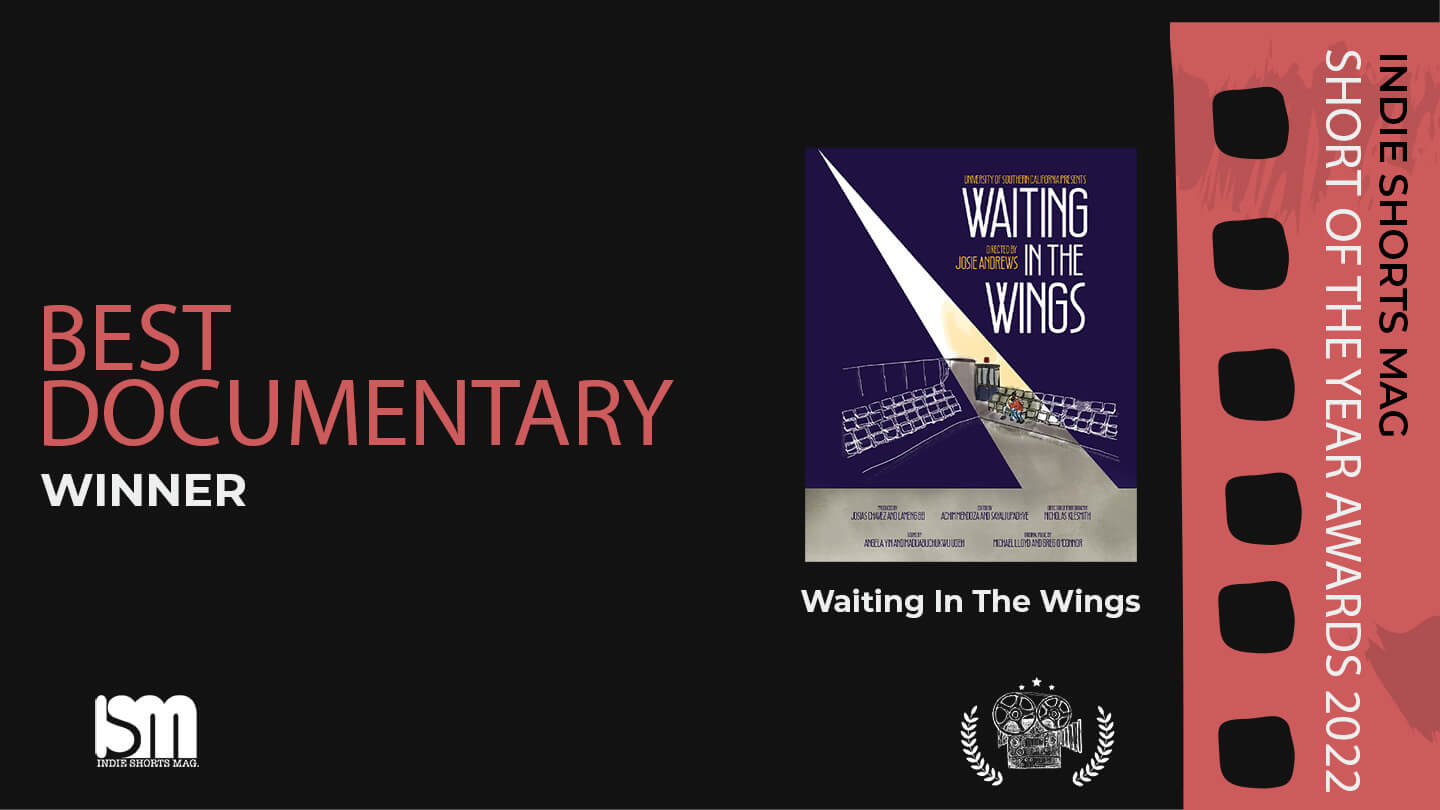 Best Short Film (Short of the Year)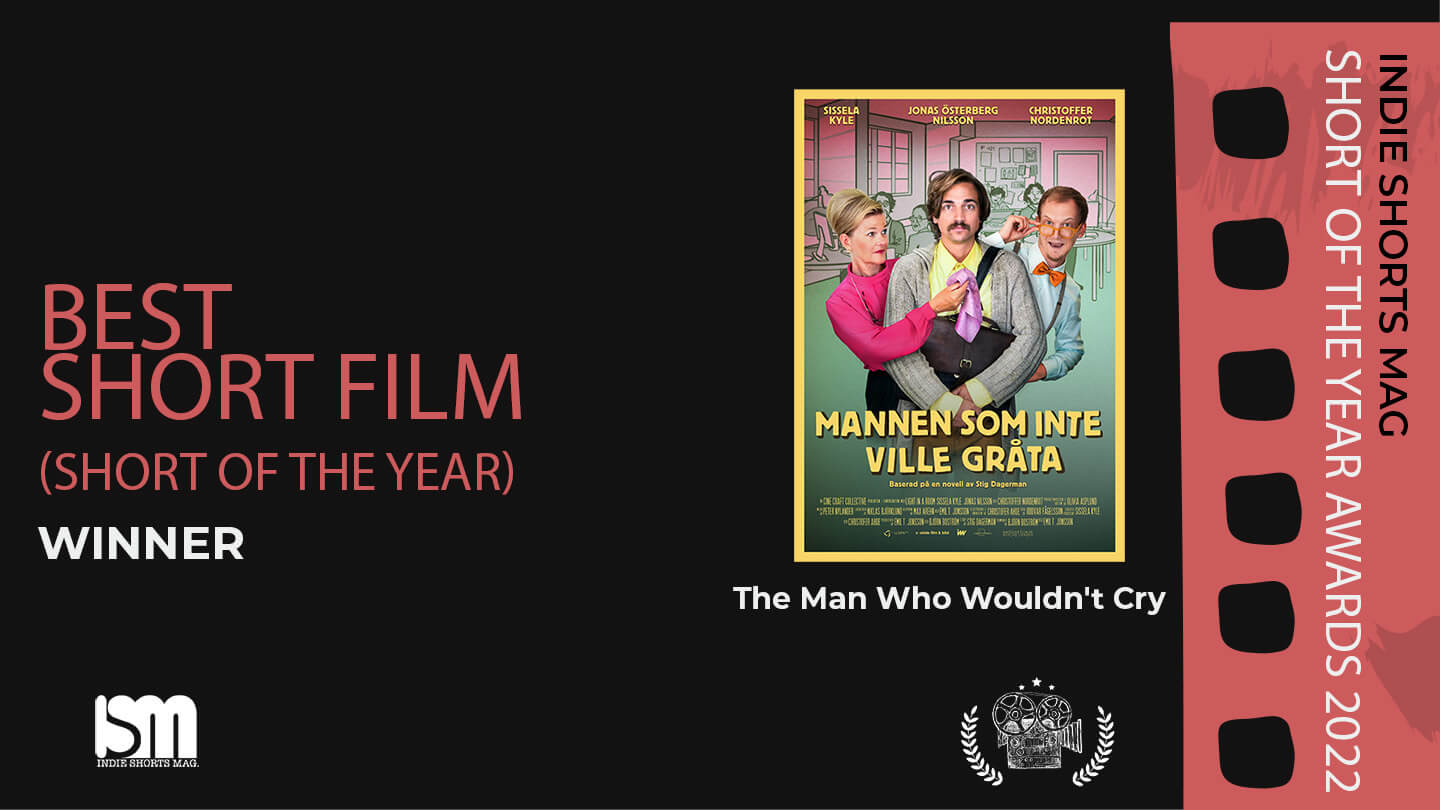 Audience Choice Awards(Most Voted Film)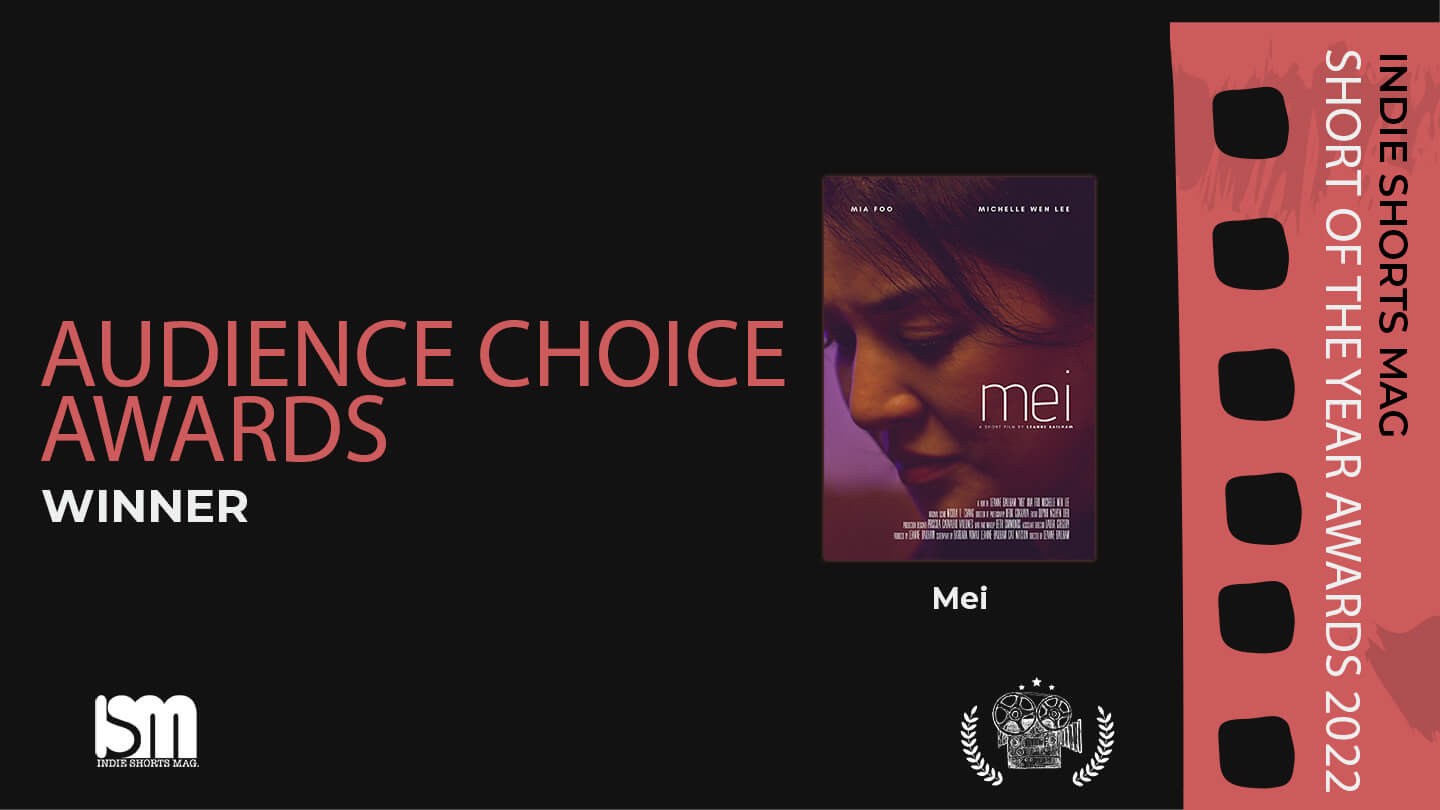 Thank you to everyone who participated in this year's Short of the Year Awards. We were truly blown away by the level of talent and creativity displayed in all of the submissions. Congratulations again to our winners, and we can't wait to see what amazing works of art you create next. Keep an eye out for next year's awards; we hope to see even more talented filmmakers join the competition. Until then, keep on creating and telling your unique stories through the art of film.