Kyle Coffman's Groomsday, featuring Trystan Colburn in a second collaboration with Coffman, chronicles the story of a couple from their early days to their bloodied wedding night. A non-linear narrative wrapped up in 16 minutes, the film keeps returning to the gruesome present, survival in doubt. 
Landon (Colburn) and Connor's (Dylan LaRay) fast-developing relationship is prime rom-com material. They hook up and, finding each other enjoyable company, hang out more. Until three months have passed, and the two are moving in together. The happy couple montage is broken down and elaborated to create deeper familiarity with the characters. Connor usually takes charge. Landon carries unhealed wounds. They watch movies together, cook together, share secrets together. There is little to put a damper on their relationship. Contrasted, Connor can barely sit up in the present day. In a desolate area, lit by the sickly yellow lights, he crawls up to an unconscious, unresponsive Landon. Their injuries look much more like deliberate blows than say a car accident. The image echoes a gruesome story of violent homophobia from earlier in the film. It is as though his past has haunted Landon, sought him out to complete the cruelty from years before.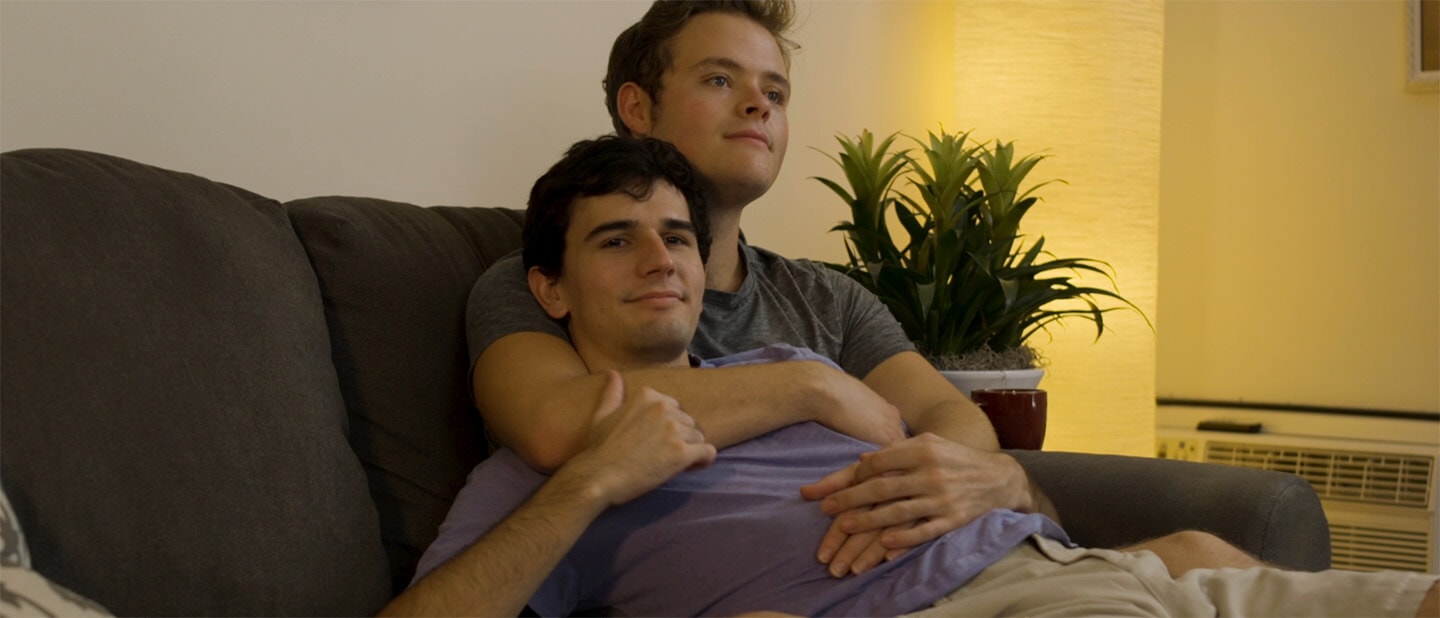 Each of the flashbacks shows a little more of their story, culminating in a sweet, quiet proposal that leads to an equally quiet marriage at City Hall. The film never shows the actual wedding, cutting the bliss short to maintain a mood of panic and impending doom. The climax is made potent by its background score.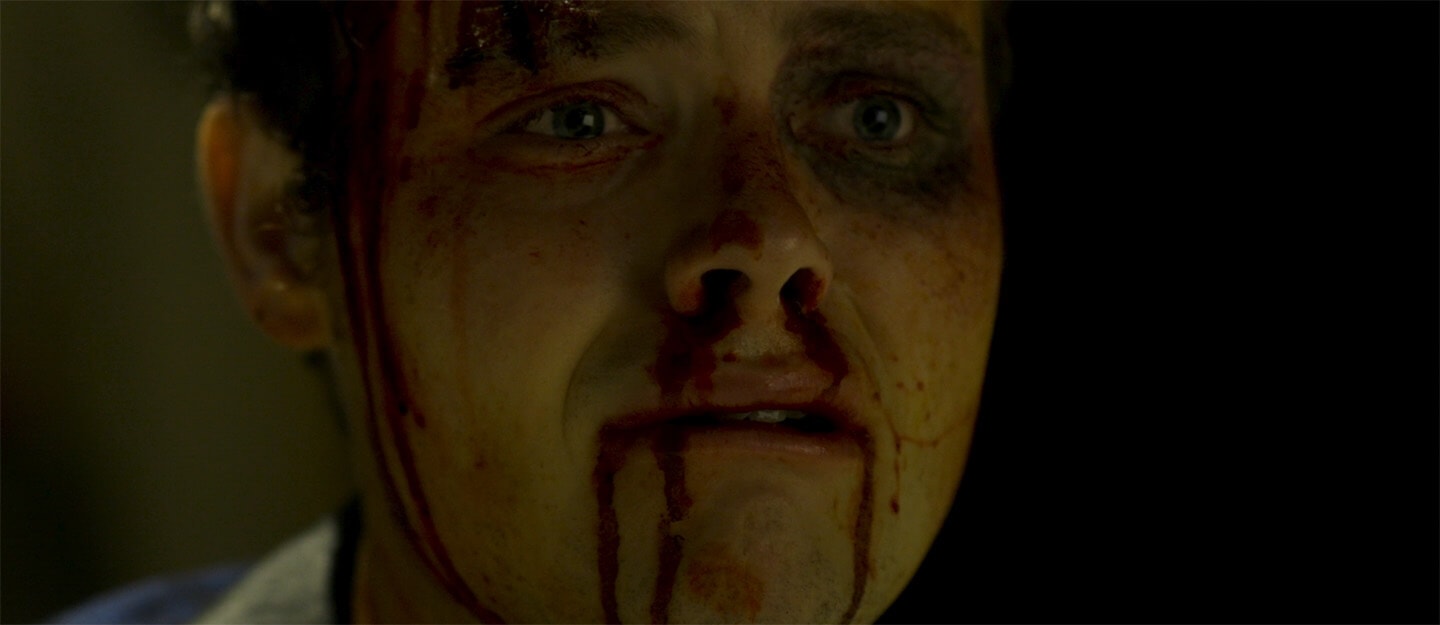 The story turns from tragic overtones to a thriller through the narrative. The change in tone affects the ending as well. Groomsday ends with the slimmest of hope, tempered with fear, easily qualifying as an open ending. But where a drama would be sombre, this is the equivalent of a blunt blow.
Watch Groomsday Short Film
Groomsday: The Price Of Others' Cruelty
Direction

Cinematography

Screenplay

Editing

Music