The mortality of parents comes for many as a rude, frightening shock. Suddenly, they are changed from lofty beings with the answers to mere regular people with a ticking clock. At the end of that, profound loss awaits. But, as the protagonist in Awaken discovers, loss can be a slow, agonizing process.
Written and directed by Leena Pendharkar, Awaken follows Rakhi (Parminder Nagra), faced by the long process of losing her mother (Vee Kumari) to dementia. What the film highlights however, is that contemporary social systems do not allow enough time or space to grapple with pain such as this. Rakhi is not only responsible for her scared mother, she is also juggling a high stakes corporate job, and an uncooperative, borderline apathetic husband. This is what the film really is about: loss becomes an inconvenience in a world where convenience is the priority. Consequently, Rakhi is compelled to view her mother as a responsibility, and one which she does not have the time to deal with.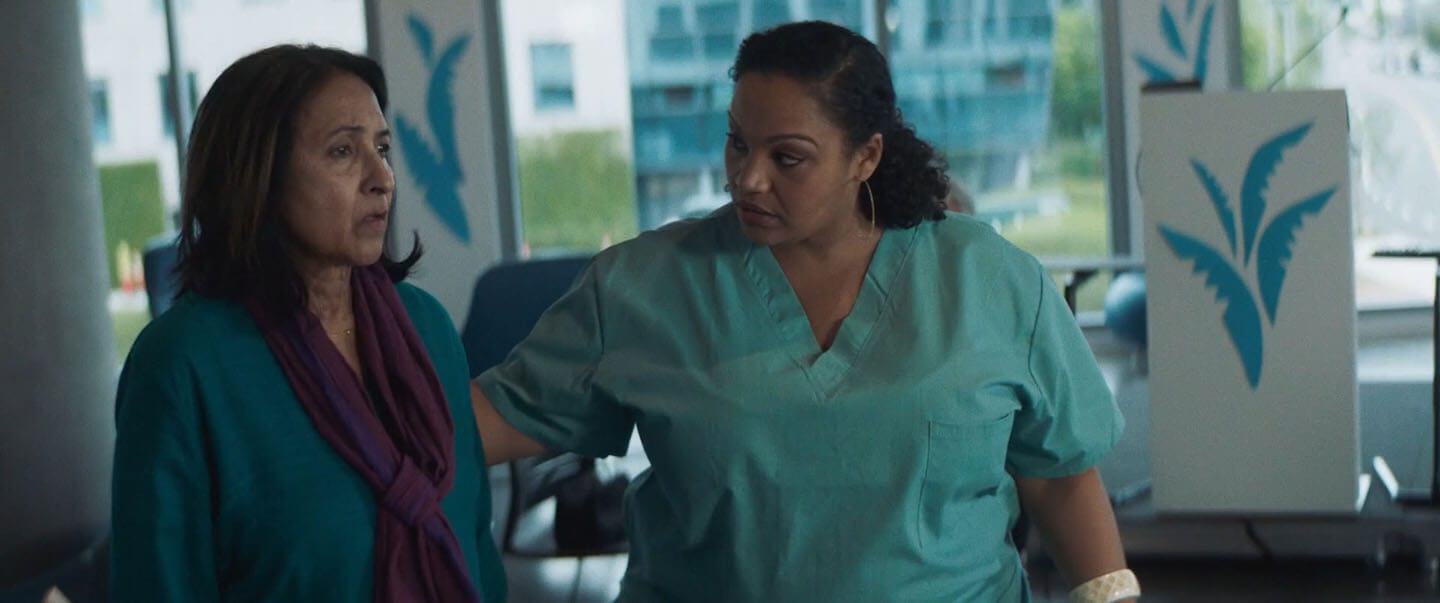 The film opens with Rakhi having to bring her mother—frightened with disorientation—home with her from the care center. Her husband, displeased, leaves with their son to crash at a relative's house for the night. Nagra's performance is commendable in its credible restraint. There is old fatigue in her silence as she watches him leave, and as she assures her son it is okay to go.
When the next morning brings more trouble for Rakhi, her weariness becomes all the more obvious. In a bittersweet turn, respite comes in the form of her mother. Temporary and fragile as it is, it becomes the crescendo of an emotional journey fraught with tension.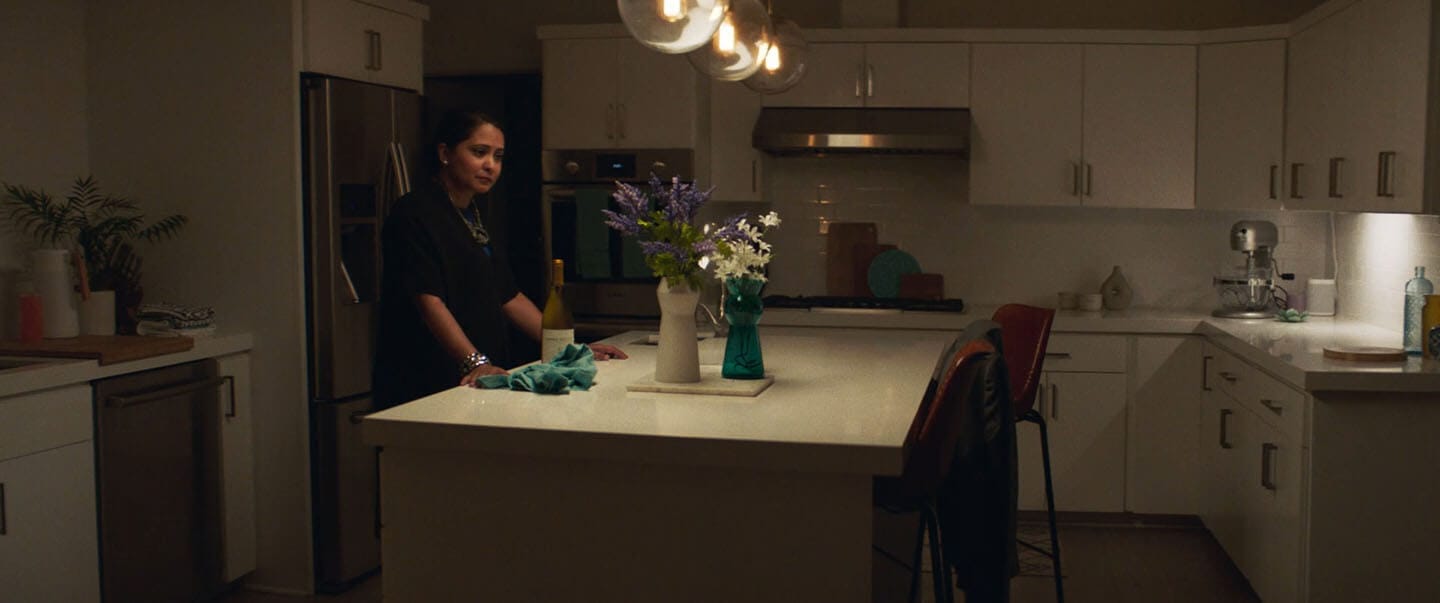 In the end, Awaken explores the edge of full-blown change. It does not focus on what comes next, but on the inevitability of change and the accommodations that will have to be made for it. When it comes, and it will, life will be altered irrevocably.
Watch Awaken Short Film
Awaken: On The Pains Of A Parent Leaving In Bits And Pieces
Direction

Cinematography

Screenplay

Editing

Music