The film review is a particular type of college paper fundamentally different from all the others. To write a first-class college review, students will need an understanding of the concept of academic review, writing skills, and developed academic research skills.
To write a quality short film review, it is not enough to be able to describe your impressions of the film. You need to know exactly what a good writer should focus on and conduct deep background research to understand the references and internal production processes behind the scenes. You can always order cheap paper writing or search websites for free review samples for writing services for references.
Background Research
You must conduct extensive research before creating a fantastic short film review paper. Watching the movie several times while making notes on the storyline, characters, themes, and any other pertinent information is part of this study.
It would help if you also studied the director, writer, and other vital production team members, along with any evaluations or conversations with the filmmakers. Thanks to your advanced research, your review will be much stronger if you better grasp the movie and its setting.
If the screenplay is accessible, you can study it and view the movie to learn more about the plot's organization, pacing, and tone. You can also better grasp the emotional impact a movie is attempting to have by examining the music and sound effects.
Take thorough notes while researching to help you recall important facts and insights. This information will be crucial when composing your review because it will enable you to back your points with specific instances and proof.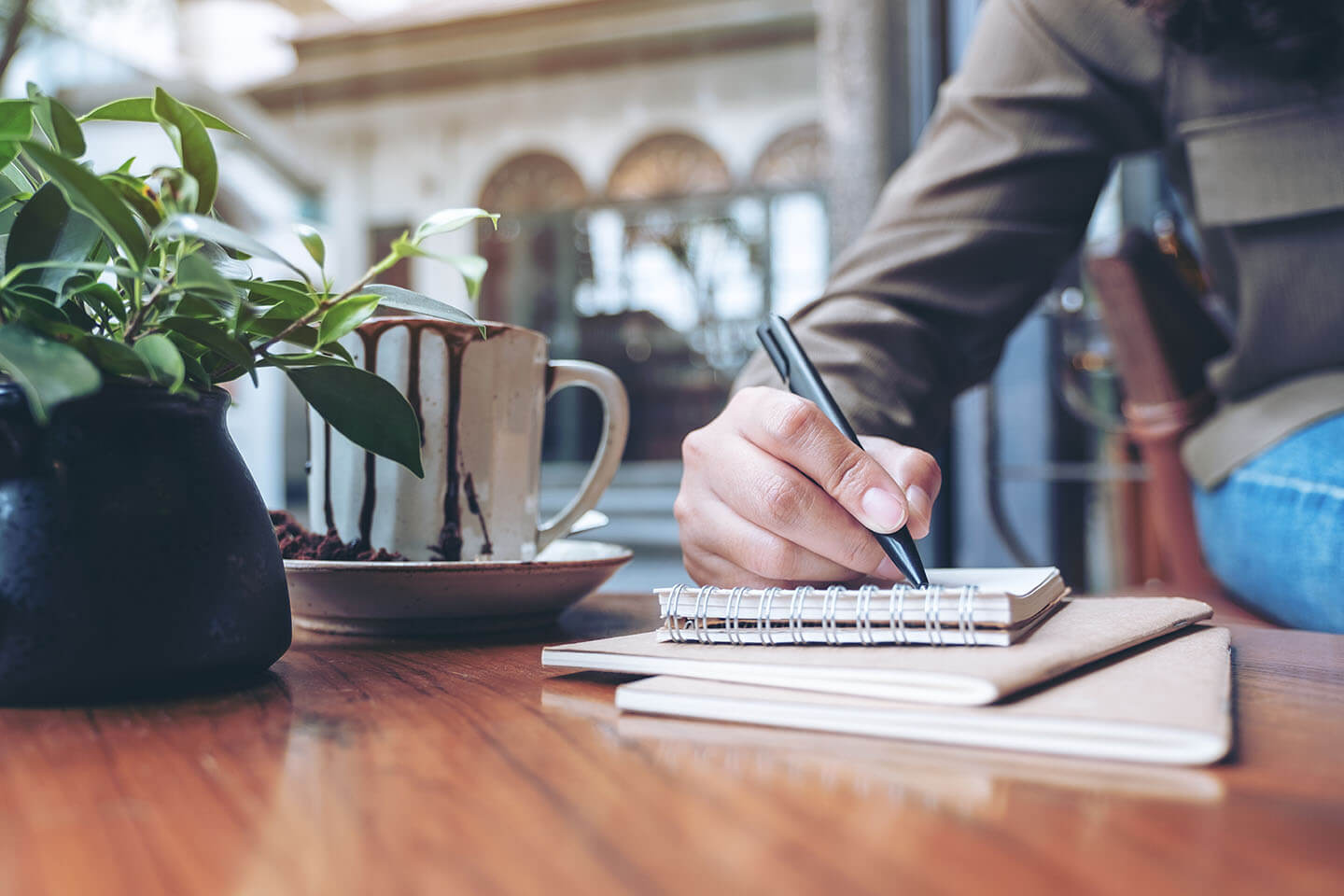 Sample Exploring
Examining examples of short film evaluations is an excellent method to determine what is effective and what is not. Look for well-written, perceptive, and exciting reviews, and pay attention to the review's structure, tone, and style. This will offer you some suggestions for how to organize your review as well as help you develop your writing style.
Pay close attention to the tone and writing manner of the evaluation.
Do they speak formally or casually?
Are they constructive or negative in their assessment?
Do they offer particular instances and proof to back up their claims?
You can create your writing style and strategy to film reviews by analyzing these components.
Outlining
The first stage in writing an excellent short film review paper is outlining the work that needs to be done. Your review outline should include the key points you intend to make and any proof or instances to back them up. The plan will guide you as you compose your evaluation, keeping you on track and preventing you from overlooking vital information.
Think about the overall shape of your evaluation as you create your blueprint. Beginning with an opening that sets the stage for the film and your review is a common practice, followed by a synopsis of the film's events.
The bulk of your review should discuss the most critical aspects of the work under consideration, with individual paragraphs devoted to each of these aspects. Your final section should summarize your thoughts on the picture and provide your total rating.
Coherent Review Structure
An influential brief film review paper relies on a well-organized review framework. Your review should have an opening that sets the stage for the film and your review, a main body that elaborates on the review's central points, and a conclusion that restates the review's main points and gives your total rating for the film.
The review's body, which includes several paragraphs, should be well-organized and simple to follow, with each section devoted to a single topic. Be careful to back up your claims with proof and specific instances in the review's body. Refer to the movie's particular lines or moments to support your claims. Check that the transitions between paragraphs make sense and that the ideas build upon one another rationally.
Solid Thesis
The thesis line in your short film review paper should clearly express your central argument or point of view. Your review's proof and examples clearly and succinctly support the idea. Your thesis should be unique and perceptive and add to the dialogue about the movie you are evaluating.
Consider the film's significant motifs and ideas as you create your thesis.
What is the director attempting to say?
What is the movie's point or message?
These issues should be covered in your thesis, which should also offer a distinct viewpoint on the prominent motifs and ideas of the movie.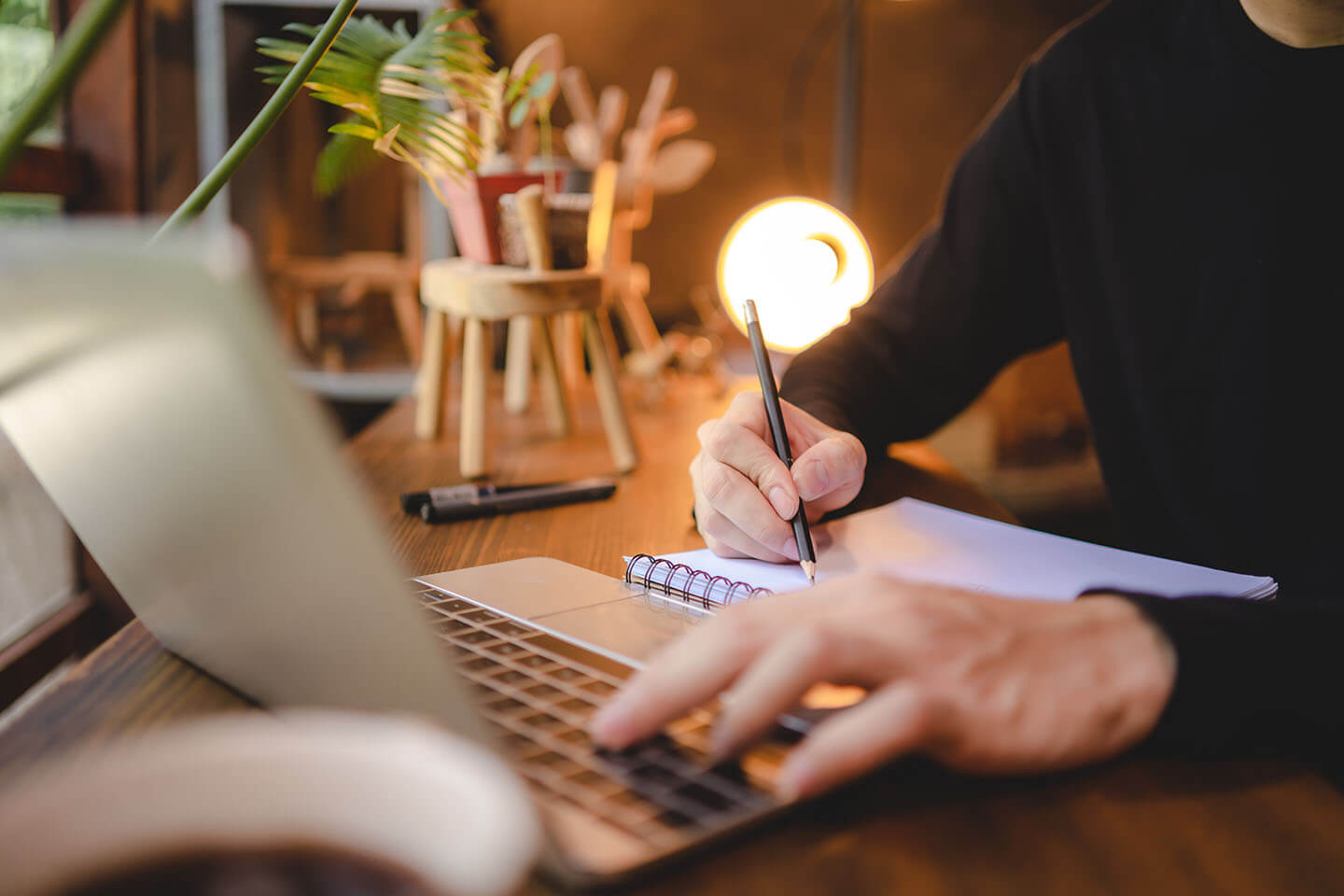 Editing and Proofreading
Writing a tremendous brief film review paper requires editing and revising. After writing it, take some time to thoroughly edit and proofread your review to check for mistakes, typos, and other issues. Additionally, ensure your review is well-organized, logical, and simple to read and that your reasons are convincing and well-supported.
Pay close consideration to the following when revising your review:
Grammar: Verify your writing for wording, punctuation, and grammatical mistakes. As well as using the appropriate verb tense and subject-verb agreement, ensure that your phrases are simple to comprehend and straightforward.
Clarity and coherence: Check that your evaluation is coherently organized and that your points are understandable and simple to comprehend. Use transitional words and phrases to ensure that your thoughts move naturally from one passage to the next.
Tone and style: Verify that your tone and style suit the readership and the topic. In scholarly writing, avoid using too much colloquial or informal language, and ensure you're using the right terms and jargon.
Evidence and instances: Ensure that the evidence and examples you use to back your claims are precise. Use passages from the movie or allusions to particular moments to support your arguments.
You can use writing apps like Grammarly and Hemingway Editor in addition to physical revising and proofreading to find and improve your writing mistakes. To make your writing more readable and clear, you can use these applications to help you spot common grammar errors, strengthen your sentences, and get wording suggestions.
Conclusion
It takes careful background research, looking at sample reviews, planning, an influential review structure, and a solid thesis to write an excellent review paper. By following these guidelines, you can create an insightful, engaging, well-written review that contributes significantly to the continuing dialogue regarding the movie you are evaluating.
Do your research thoroughly, meticulously plan and organize your review, and revise and proofread your writing for clarity and errors. You can improve your writing abilities and become a competent and assured film critic with effort and practice.