Being a part of the film industry requires you to learn filmmaking techniques, be knowledgeable about the different ways to tell a story creatively, and be an open-minded artist. To do this, you must be ready to learn more about the world, participate in different cultures, learn foreign languages, and work on your skills in these diverse areas. As a young filmmaker looking to get many exciting projects under their belt, one of the best ways you can do this is by studying a new language and dedicating a couple of years to mastering it. This could be a language of a country where you may eventually want to settle down or travel to for your craft. For example, French and Japanese cinema are two industries it can be challenging to break into without a knowledge of the language and the culture. Here's how learning a new language can benefit your short film career.
Learn More About Cultures
Being immersed in the culture of a foreign country and welcoming new experiences as part of your job is one of the best things you can do as an artist. Learning a new language is one of the most effective means through which to accomplish this goal. Traveling, meeting new people, exploring foreign cultures, and getting to know new lifestyles allow you to improve your creativity and make you a more incredible artist than you can ever be. Apart from this, one can experience different occurrences that wouldn't usually be a part of their life if it weren't for learning a new language.
Networking and Building Connections
Attending networking events and public exhibits where great minds come together can give you inspiration and artistic creativity, especially in a space where filmmakers can communicate freely in a foreign language. Learning a new language with language-learning apps can also give you diverse valuable opportunities to create lifelong connections with industry experts and easily collaborate with others. Much like it's for other businesses, building connections by meeting new people within and outside the industry is necessary for filmmakers. Making the right contacts can help young filmmakers access as many resources as possible and take advantage of free libraries and workspaces to film their latest short film and distribute it the right way.
Here's what you can accomplish by networking:
Meeting new producers
Introduction to collaborators like actors, musicians, and more
Getting access to materials and sets
Approach writers and screenplay experts
Improve Writing Skills
As a young filmmaker, having excellent writing skills and the ability to tell a story with creativity is crucial. In addition, if you are a film student, you will get the chance to practice writing when you study and need to write school essays. If you need help with the latter, get the best essay writing service online to help you with your tasks. Expert writers will help boost your academics and improve your writing skills.
Hundreds of directors struggle to find the best way to write a movie. For those who cannot do this, learning a new language that may not even be your primary writing language is necessary. This is because learning a new language can help you write better as you learn the grammar rules from scratch and improve your vocabulary in your primary language by expanding your knowledge of the new dialect. Learning more languages also enhances your communication skills by helping you explore more idioms, synonyms, slang phrases, and more, positively impacting your producing, writing, and filmmaking skills.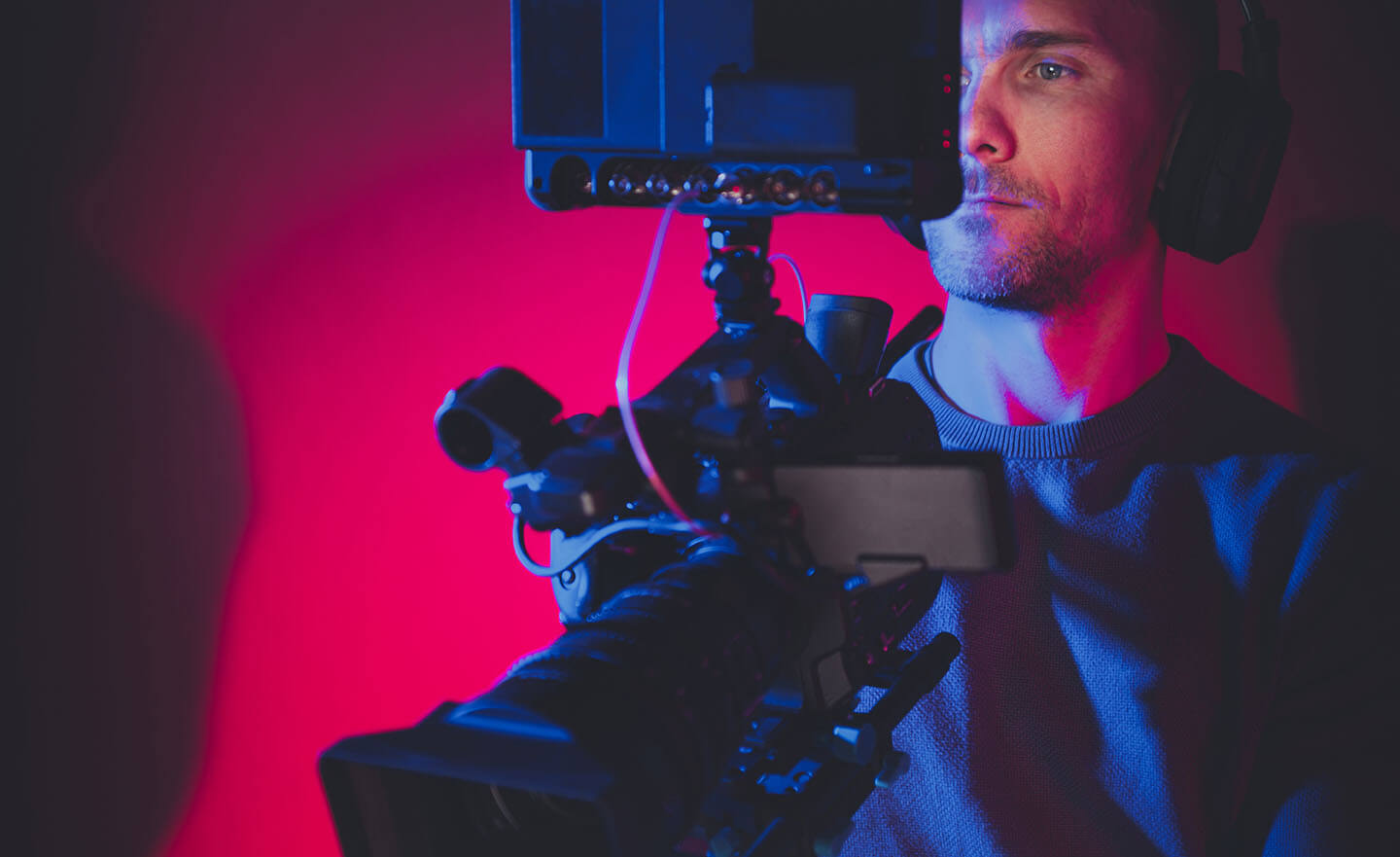 Find Different Sources of Inspiration and Learning
For filmmakers and other artists, it is essential to keep getting inspired by different sources. Some artists keep consuming a lot of art in their discipline – painters look at many paintings, directors watch many movies, and writers read many books. Still, there are instances when it can all get too overwhelming.
This is when you want to expand your horizons and look toward culture and history for inspiration. A foreign language, culture, and traditions are great inspirations for filmmakers. A great way to incorporate foreign cultures into your artistic inspiration is by traveling worldwide and learning new things, including the local language and different dialects.
Expand Creative Thinking
Last but not least, learning foreign languages is proven to affect our brains in the best ways possible. Learning a new dialect will help your brain feel more active and passionate about knowledge and allow new ways to exercise its abilities. Learning a new language can help one improve focus, learn and retain skills faster, express ideas more effectively, and communicate creatively.
The human brain forges new pathways and improves creative thinking and the ability to communicate ideas efficiently. Usually, students who need help with inspiration look for ideas on Pinterest, Instagram, and other social media, as well as LetsGradeIt or other similar essay writing review sites. Visual art can be effective and expressive when the brain is more active and excited than lazy and inactive.
To Conclude
To be as effective as possible as a filmmaker, one must learn at least one foreign language to improve creativity and storytelling ability as much as possible. Pick a new language and ensure it is as close to your native language as possible so you can learn quickly without hiccups. Get to know and hone your filmmaking skills in the possess!