Pip Swallow's 12-minute Dream Big is a fantasy comedy that teaches its timid protagonist to not just increase the scope of her dreams but make the decisive move to realise them. If it involves magical means, it is only to level the playing field.
The film introduces Miranda (Rhoda Ofori-Attah) as something like pre-powers Spiderman. Competent but overlooked, insightful but bad at communicating, terribly shy. The executive position she wants (and deserves) as well as the man (Fernando, played by Steen Raskopoulos) she desires have both been elusive until she accidentally discovers her powers.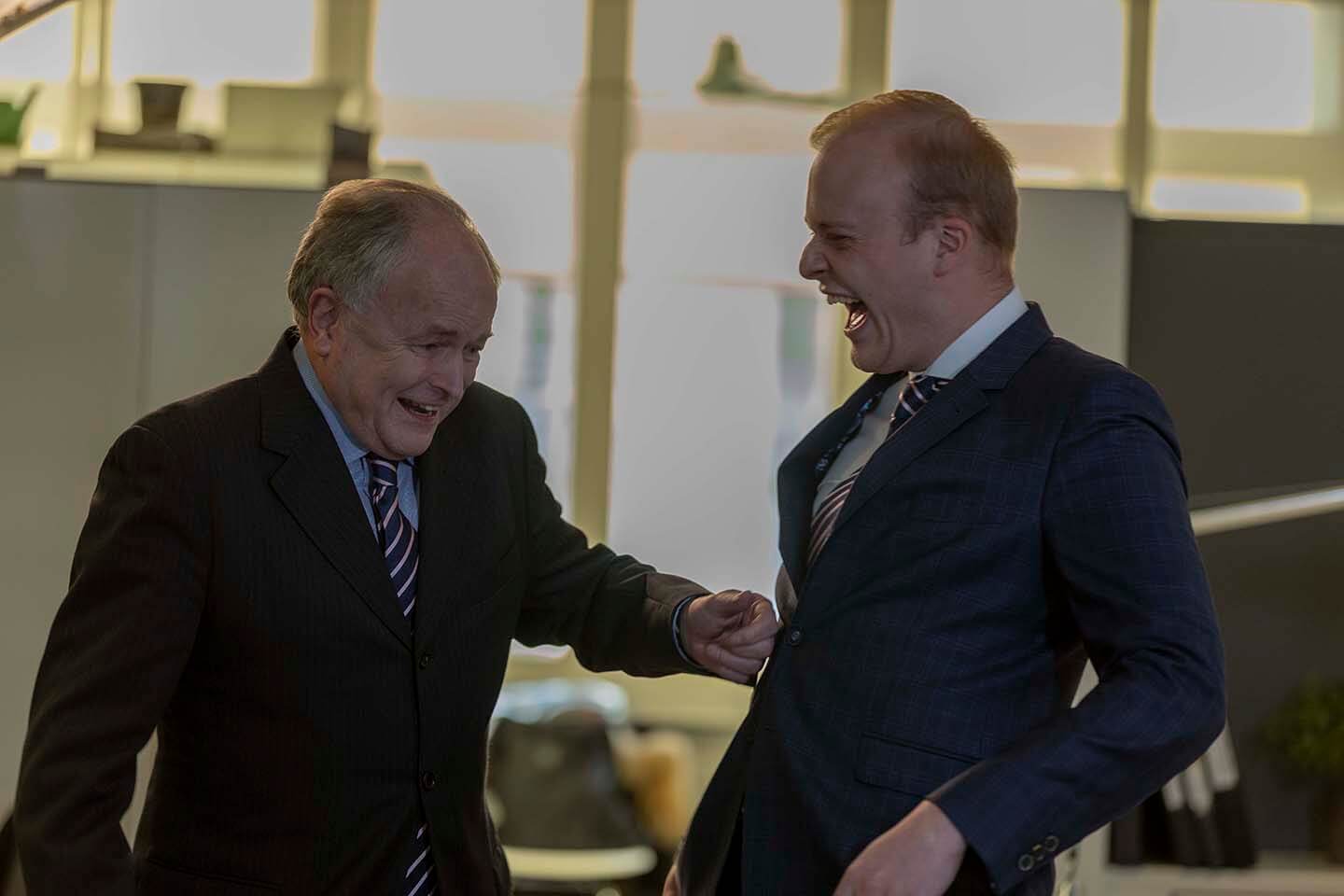 A devoted miniature artist in her spare time and in the comfort of a locked room, Miranda learns her figures and models have real world impact when the man (Joe Tyler-Todd) who pedigreed his way into her dream job has a train accident on the same day she creates its miniature version to vent her anger. Like most timid people, Miranda is perfectly able to express herself in the privacy of her home.
However, with the discovery Miranda does not have a drastic personality change. The clumsiness stays and so does the bad wig. She excels at work while continuing to be shy. Her potential for the diabolical is thrown in with her general affability, so that she is both reuniting the neighbourhood lady with her missing cat, while also causing floods to suit her needs.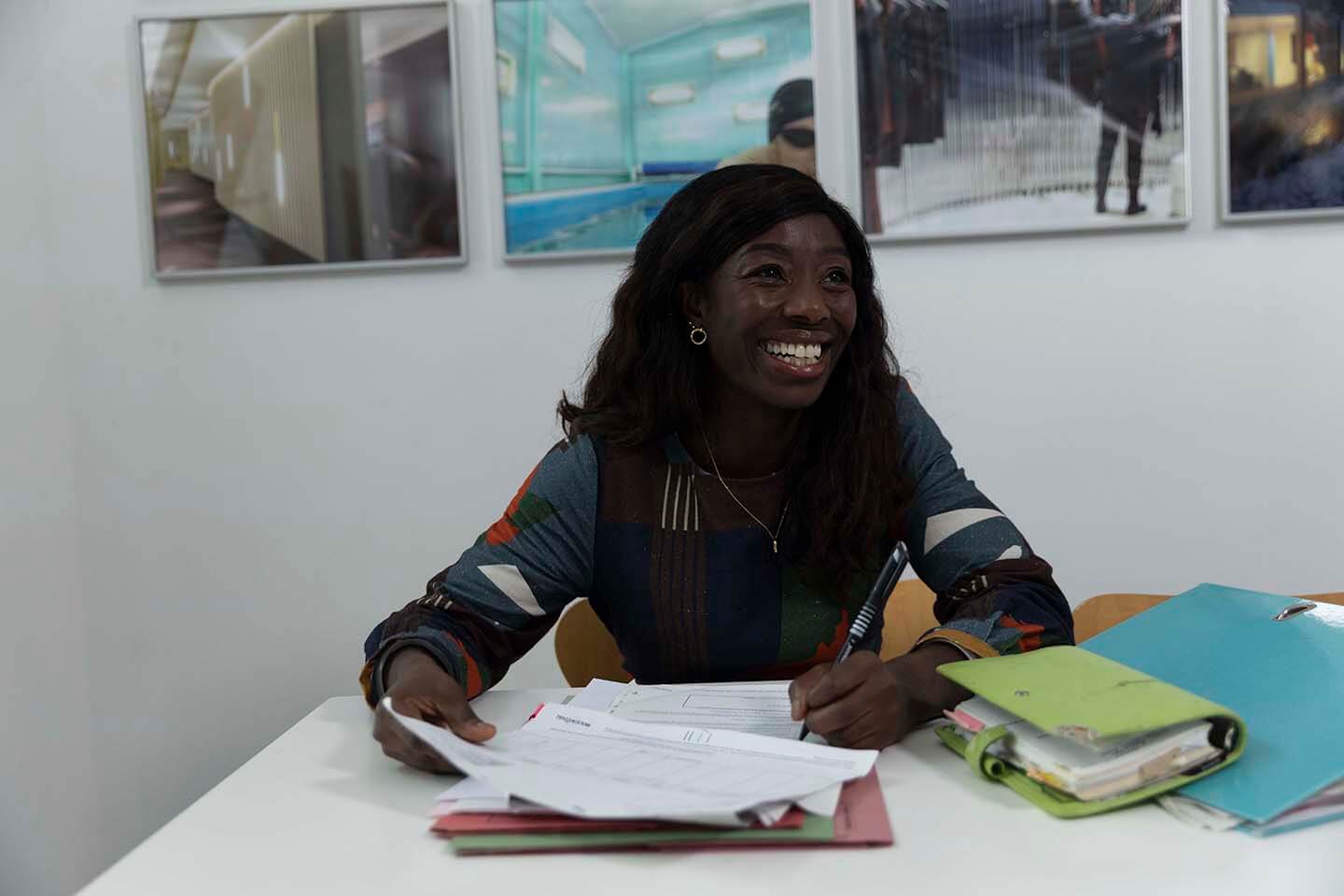 On a plot level, much of Dream Big is rather dark. A different director might even have gone that way. Yet, treating it as a romantic comedy gives the film room to remember Miranda's nature and do it justice. The film packs in a story that belongs in a feature length runtime, necessitating some leaps in the middle. Amusingly, the real world sets have much less detail to them in comparison to Miranda's miniatures. Her workplace, for example, is barebones, a scaled down version in terms of size, activity, and visual detail. Perhaps it is no wonder Miranda was able to manipulate the world around her like her own little toy town. 
Watch Dream Big Short Film Trailer
Dream Big: With Great Tiny Art Comes Great Responsibility to Avoid Localised Disasters
Direction

Cinematography

Screenplay

Editing

Music