Eri Sawatari's Bloom in the Mirror is a 6-minute fashion short for the brand Jill Stuart. Its subject, actress and model Kiko Mizuhara flits and struts through what doubles as a dreamlike character study. As glamorous as a magazine photoshoot, the cacophonous collage of Mizuhara's professional life and persona shines a glossy light on the brand.
In her own words, she is hard to keep up with, and the documentary seems intent on emphasizing just this. The first thirty seconds may be the film's most impactful, startling and unsettling the viewer as Mizuhara takes the audience seat in a fragmentary account of her own career, splitting into many frenzied versions of herself.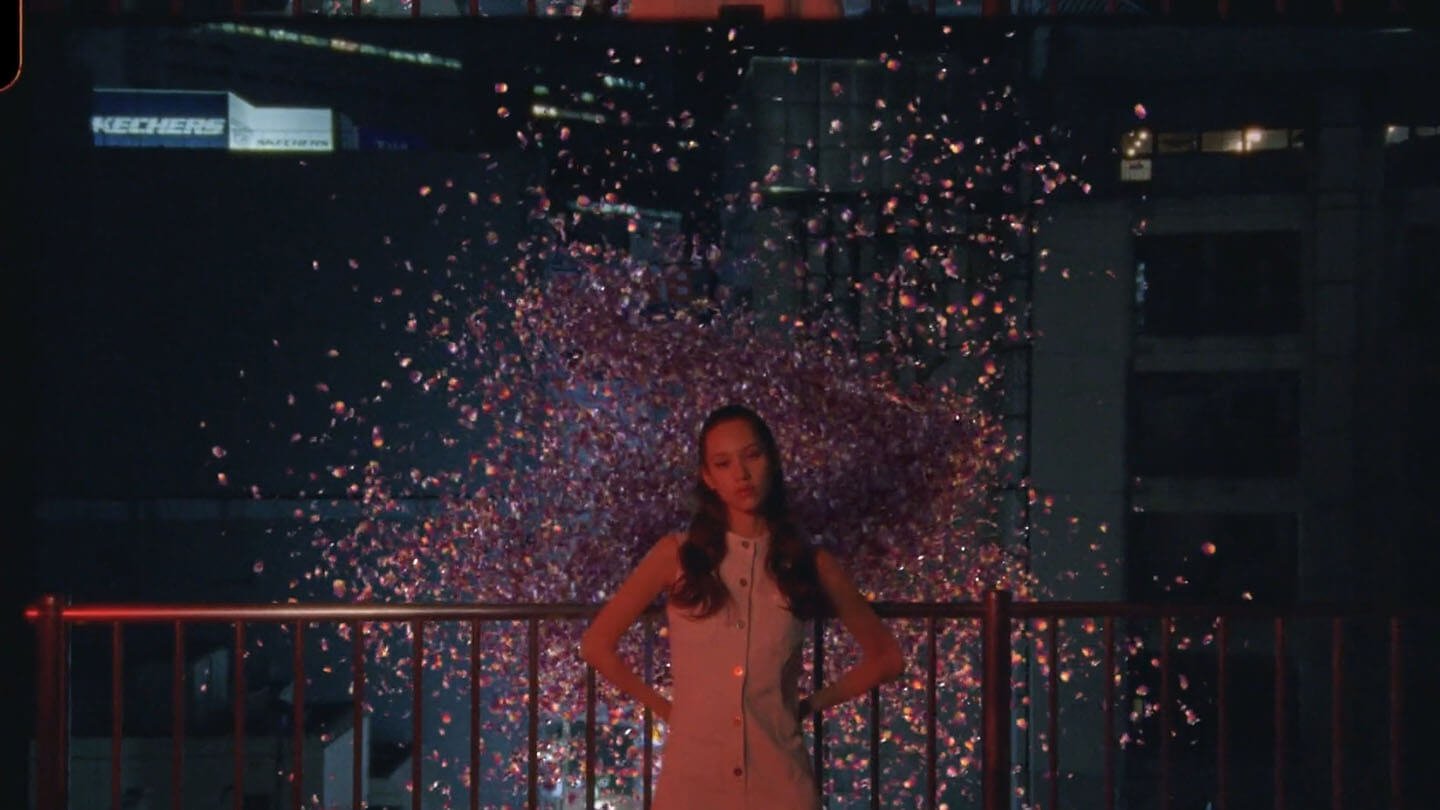 With the film moving beyond its title card, frames slide in and disappear before you have the time to take it in, an amalgamation of parts inherently ready to be shattered. The relentless pace reflects Mizuhara's ceaseless movement, and by extension, of the brand and further, the fashion industry itself. Even moments of reflection are not spared. Either ensconced in social engagements, an illusive stasis that is still a component of momentum, or brought into the ambit of frenzied activity through the editing and unsteady camera. The unifying score often sinks nearly out of perception, overpowered by other sound effects.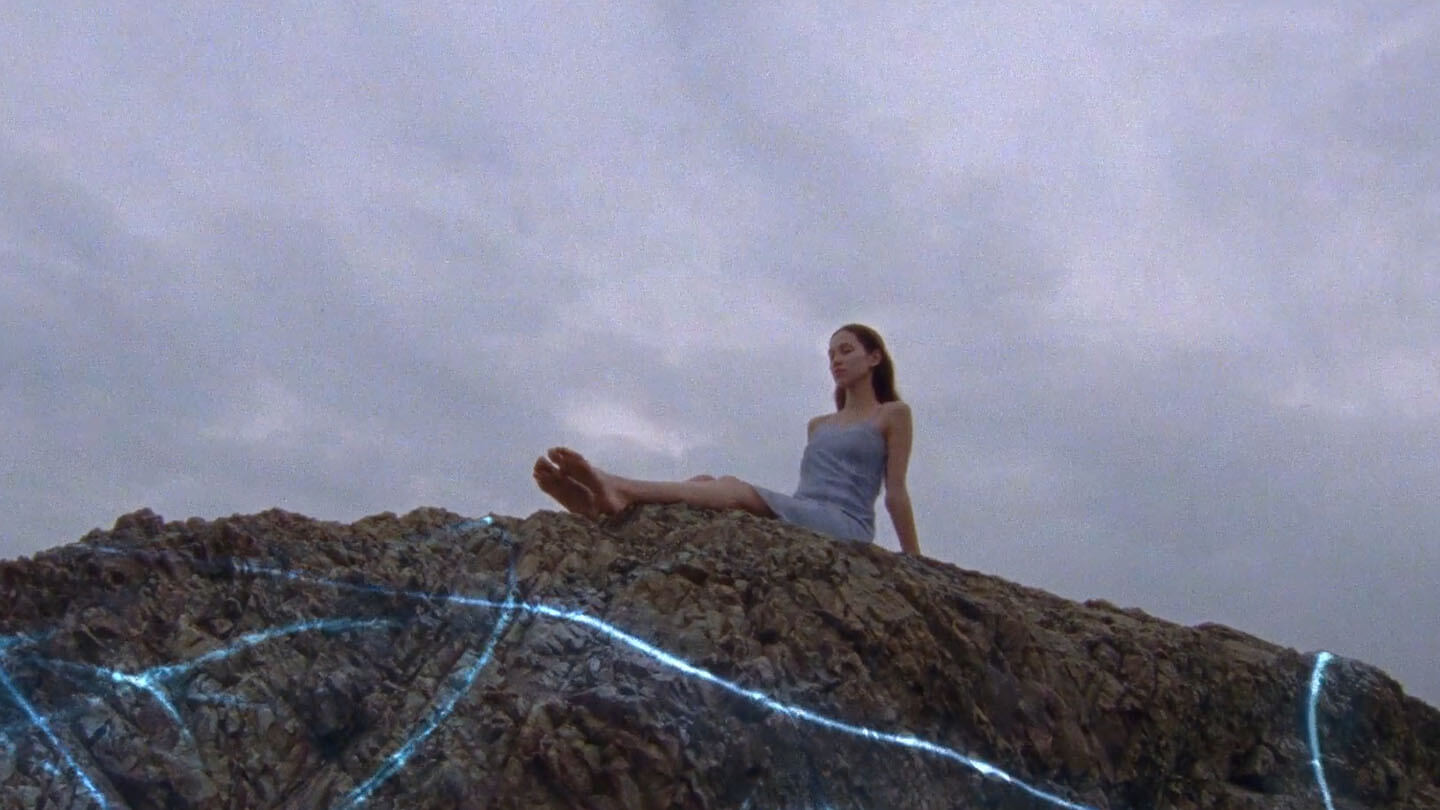 Through it all, Mizuhara shares thoughts on American and Japanese (being half-American herself) society and the travails of existing in the first place, weaving in thoughts on fashion in the process. With her mixed heritage, Mizuhara makes for the perfect face of Jill Stuart, an American brand with a strong foothold in Japan. The film itself is a blend of apparent spontaneity and staged performance, coming to halt in the final seconds and once again startles. This time, for silence.  
Watch Bloom in the mirror Documentary
Bloom in the Mirror: A Feat of Editing in Account of Relentless Movement
Direction

Cinematography

Screenplay

Editing

Music