Keith Andreen's Mayfly lays bare the fallibility of glorious figures while graphing the ravaging work of grief. Twenty-seven minutes long, the film follows a self-help guru through his protracted, agonizing undoing at the hands of his private life. For the length of the film, it keeps him in a chokehold until he demolishes his public image. But the film is kinder than that description.
Aaron Driscoll (Warren Kole) has all the insufferable charisma of a self-help writer who cannot speak without including power, future, control, change, choose, or conquer in his sentences. TV and the stage love him. A series of cuts underscore the ceaseless stream of his repetitive and enchanting rhetoric.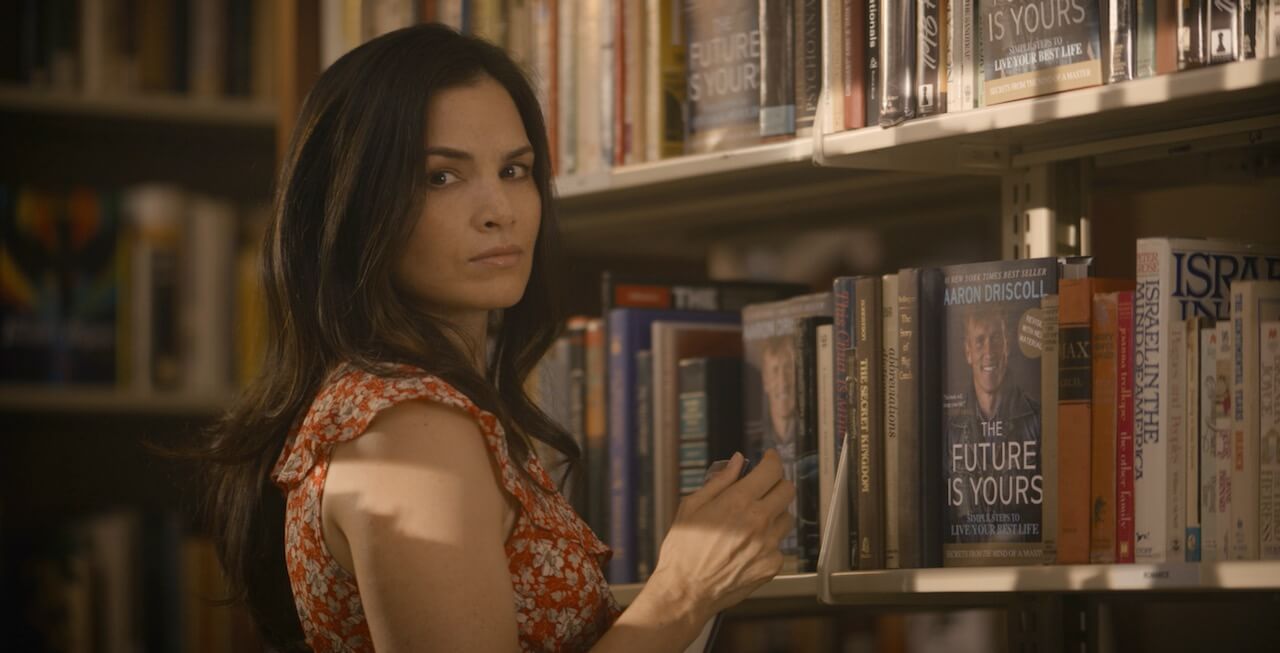 The seeds of his undoing begin to appear over the course of a day as a woman (Katrina Law, who has co-written the screenplay with Andreen) repeatedly makes her presence felt in his periphery. If the costume design was not a giveaway, the situation becomes apparent when a child (Grace Jenkins) appears beside her. The lines between his carefully constructed public life and his private life are falling away.
Yet this revelation does not prepare the viewer for what is to come next. The writing delivers punch after punch without aiming to be a mere tearjerker. It is a study of married people, parenthood, and consuming it all, grief. Aaron does not want to wallow in (that is, face) the grief of losing his daughter and the subsequent disintegration of his marriage.
The production design and camerawork lay out Aaron's character neatly. Public platforms show no iota of his real self. His house is stripped clean of his real self. As the drama unfolds in his empty, emotionally sterile mansion, his former wife—the woman who has quietly haunted him through the day—forces him to answer for his sins. Why he has erased all signs of his daughter, Emily, from his life, why he uses her to reinforce the credibility of his advice nonetheless, and why he cannot stop the stream of self-help rhetoric. All questions point to the same: Aaron cannot look at himself, his wife, or his daughter. He cannot engage with his past, and so stores it away, out of sight.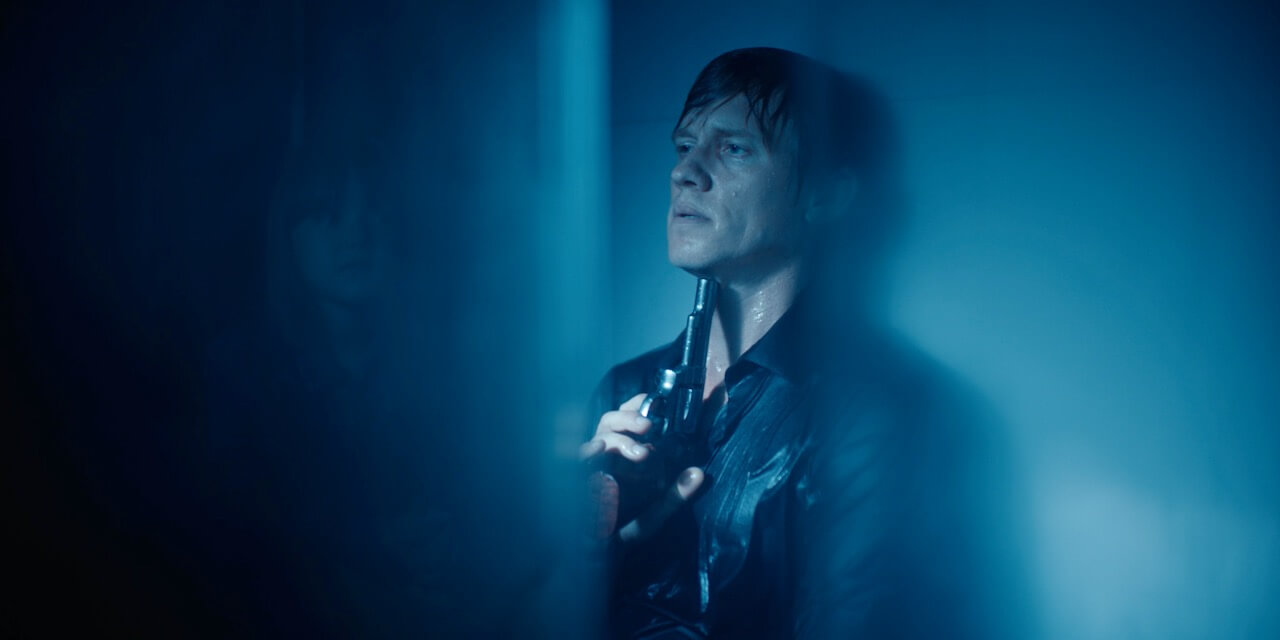 The three actors form a powerhouse of a cast. It is hard to pick the superior performance, including that of Jenkins, whose is an authentic portrayal of a child beyond just a vessel in which to pour cloying ideals of innocence. As reality, apparition, and memory come together to finally make Aaron look, he joins his wife in admitting to their devastating grief.
 Mayfly combines an illustration of the underbelly of charisma with the bare facts of grief, and it does so with laudable compassion and nuance. The final minute or so inclines a little too fondly towards cliches. Given the deft handling until then, it should not ruin the overall impact.
Watch Mayfly Short Film Trailer
Mayfly: Damming Charisma to Look at the Wreck Behind
Direction

Cinematography

Screenplay

Editing

Music