Kayla Fyfe's Catharsis is a familiar account by now. The 11-minute film tells the story of a young woman faced with the prospect of bringing her abuser to justice. The decision is more complex and less instantaneous than one would perhaps have assumed some years ago, the film is an account of the in-between period as the protagonist grapples with what lay ahead of her and what she has left behind.
A musician groomed Riley (Katie Blu) into a relationship when she was sixteen. Now, as an adult woman, she has put together a life of her own. Until the news of her ex-abuser facing legal charges delivers the delicate balance a shattering blow. Riley's character is the central focus of the film, observed in stages of delight, discomposure, fragility, heartbreak, guilt, shame, and resolution. Her companion in adult life, Leah (Erika Eldrenkamp) forms a pillar of support. In fact, Eldrenkamp delivers the better performance, grounding the film in each scene she appears.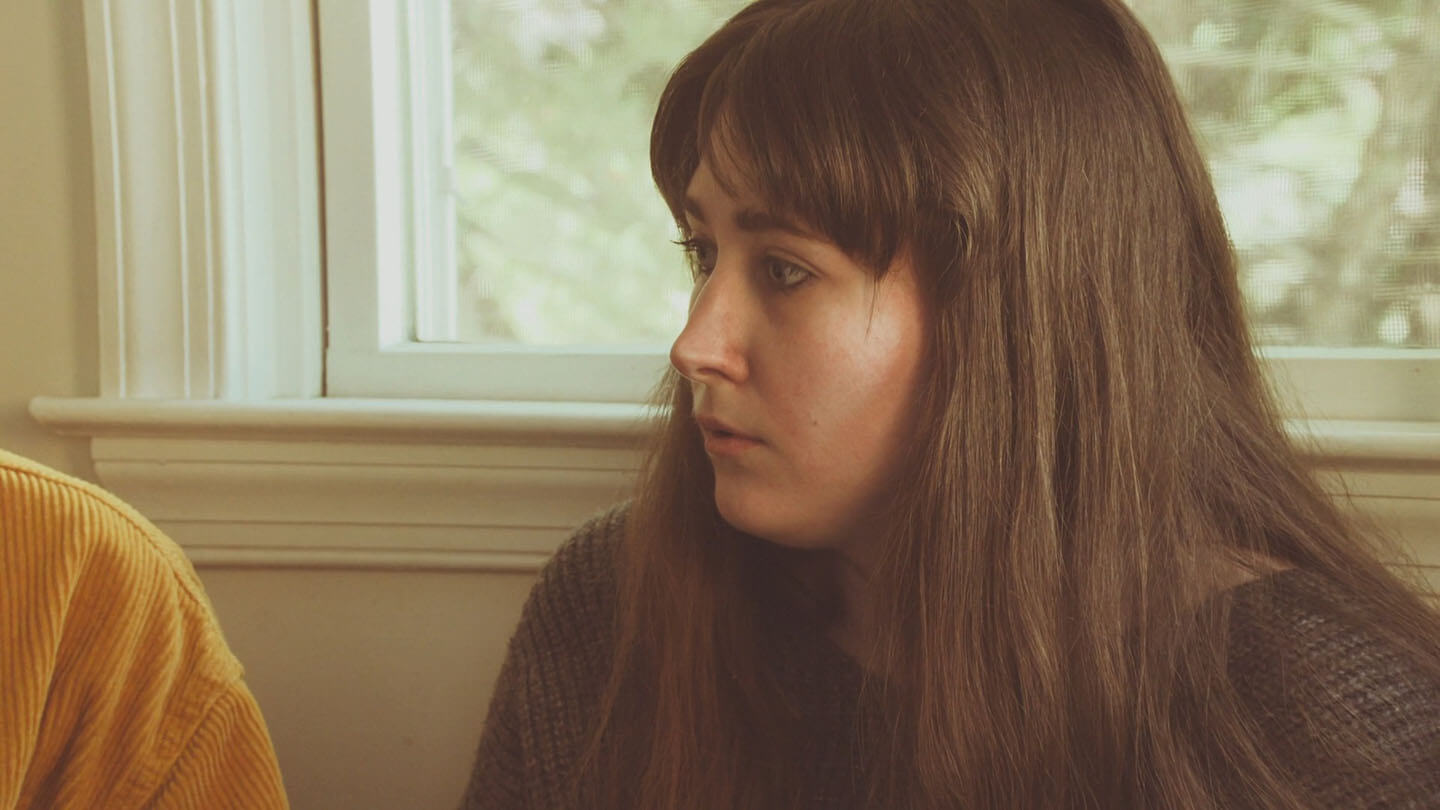 The other character, Scott Braxter (Josh Lupyan), the abuser facing charges from multiple women, appears only in Riley's flashbacks. To Riley, he exists as a ghost; ghosts do not have an existence outside of the past. Their relationship is largely depicted through overlaid texts and the odd phone call. As far as a romance is concerned, Riley was clearly alone in it. The mise-en-scène is the first thing one notices about the film. The set design is kept minimalistic—either conspicuously bare or staged—while the framing is often flat and tight, leaving nearly nothing but the actors in the frame. Thus, sixteen-year-old Riley's joy and subsequent descent into confusion and compliance is portrayed with a single-track focus.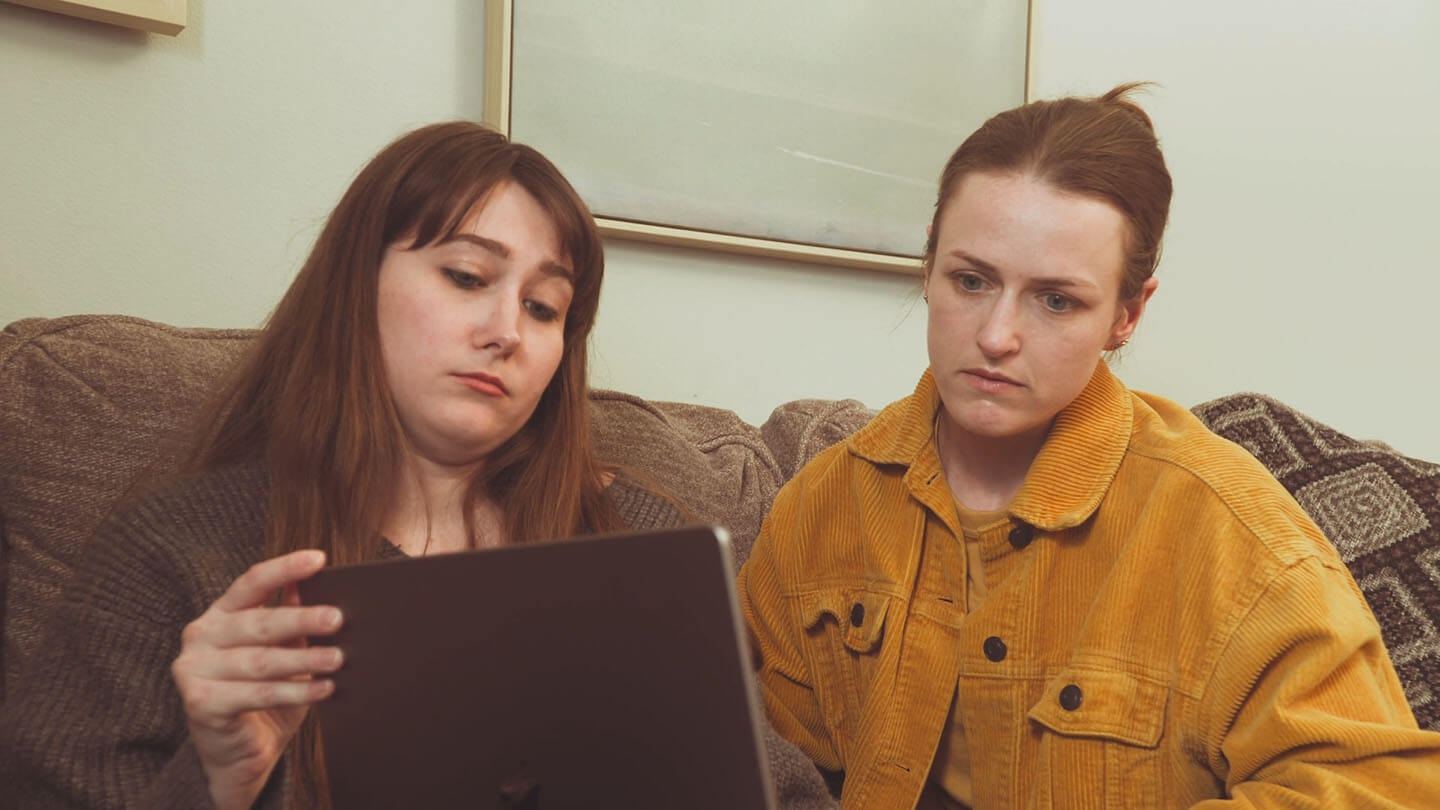 The final decision to speak up concludes Riley's arc as she directly addresses the camera. In every way, Catharsis is situated in the #metoo era and this final shot is the definitive marker of it, evoking the dynamics of social media, invested viewers, personal accounts, and hoping for the best. Its merit, ending at the moment Riley's action begins, is in admitting that the best one could likely get out of effort limited to social media is symbolic liberation. One hopes for the best anyway. 
Watch Catharsis Short Film
Catharsis: A #metoo Era Tale of Liberation from Old Wounds
Direction

Cinematography

Screenplay

Editing

Music