Chase Pearson's Vanilla, built as a classic sex comedy, uses its many twists and turns to deliver laughs that come right at the peak of tension, sexual and otherwise. Premised on a date that leads to kinky places, the film's wild plot is not never-seen-before stuff but is original enough to earn the laughs it gets.
The performances and editing are the film's shiniest parts. The date in question involves Helen (Melanie Rains) and Clark (Aaron Latta-Morissette). One estimates that this is a first date or close to it. The awkward attraction certainly fits the bill. The film opens just as the date is about to come to an end. Desires clash with politeness in a preview of what is to come as Clark and Helen talk over one another to essentially say the same thing: neither wants to stop. In retrospect, the film pauses on an uncharacteristically romantic moment. The two look like Romeo and Juliet, with Clark looking up at Helen leaning on the banisters across from her front door. The glowing picture is but mocking bait. There is cut-out men's underwear just waiting around the corner. In fact, the plot's progression consumes the entirety of Helen's rather expansive house, from side-door to bathroom to the driveway and practically everything in between.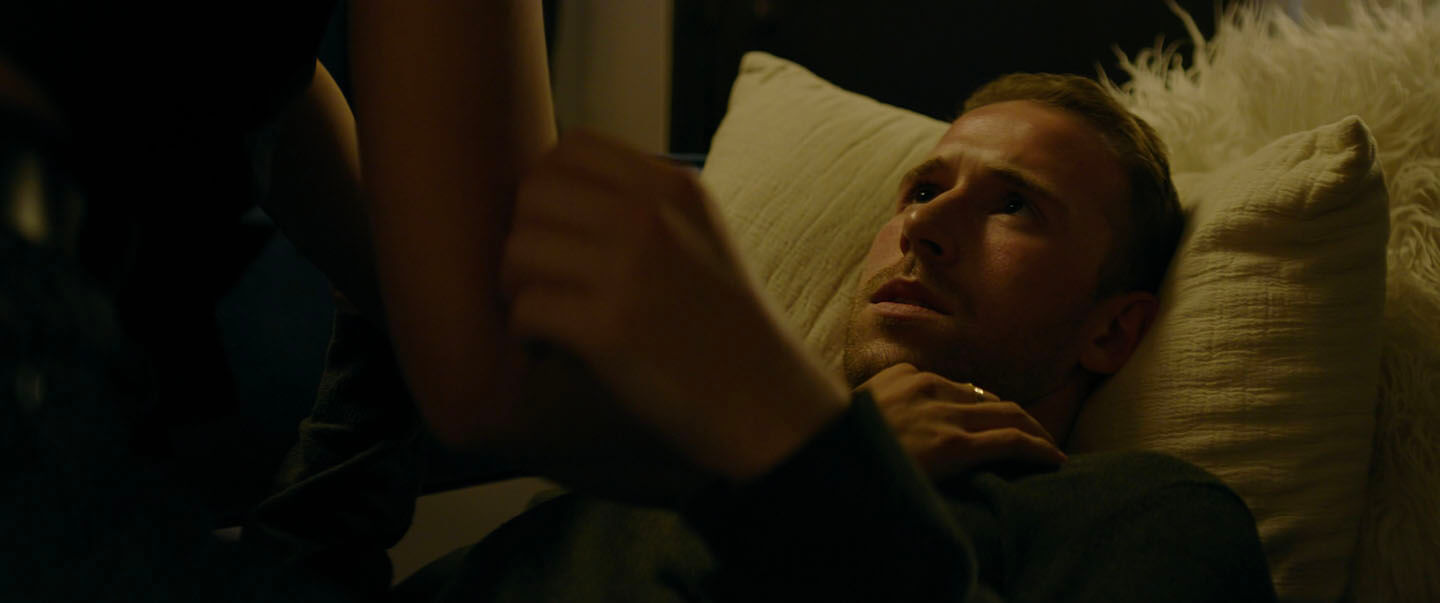 The film unfolds its tricks with surefooted mischief. The film establishes the appearance of truth at each stage with such urgent earnestness, there is no hint of the twist about to arrive. Like Helen, who likes to roleplay non-consent with the seriousness of a method actor, the narrative insists on being totally sincere in laying down its false bottoms. With the polished cinematography and editing charmingly playing with each other, the ride down to the end is hilarious, if at times a tad predictable within the borders of each stage of the whole game.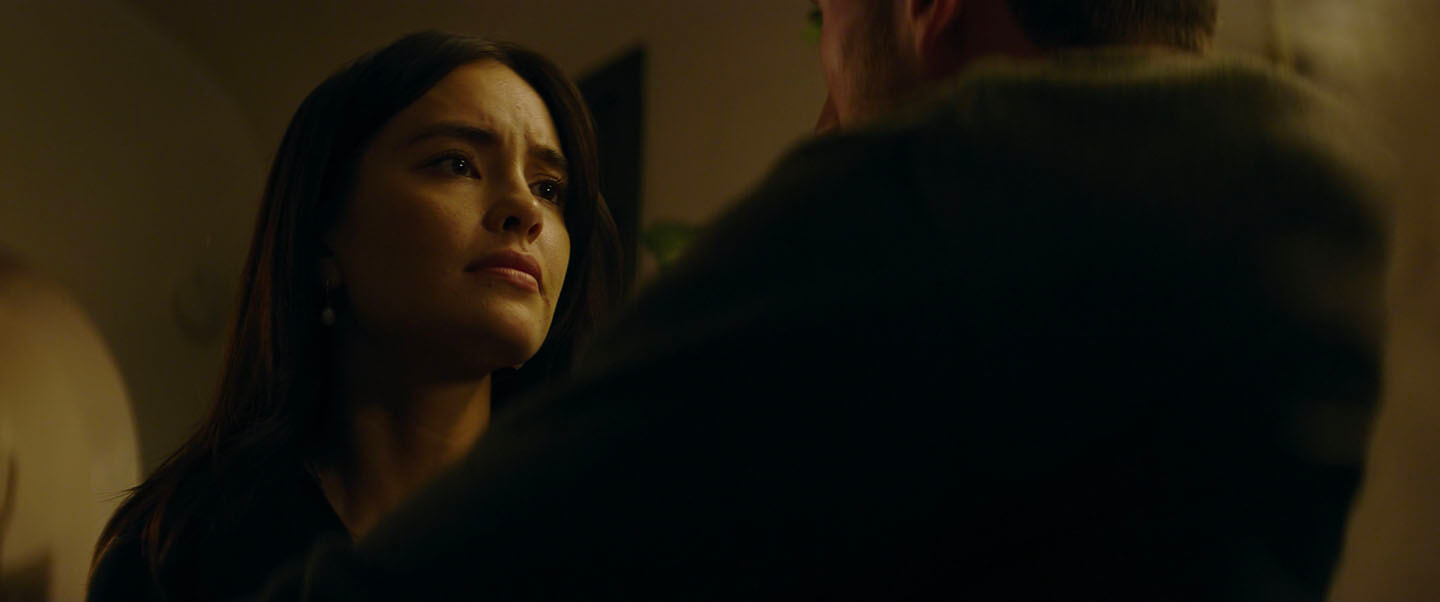 The shift of the score from echoey shoegaze to the playful unpredictability of jazz describes well how events take a turn and then a few more in the film. Vanilla wants as seriously as Clark to be anything but vanilla. It largely succeeds. 
Watch Vanilla Short Film Trailer
Vanilla: Method Acting, Roleplaying, and How the Two Don't Mix
Direction

Cinematography

Screenplay

Editing

Music