Lauren Hoover-directed Favorites is an introspective drama where the past mingles with the present in a depiction of life as we live it within our minds. The protagonist, experiencing the slow disintegration of her relationship, remembers old lovers, finding big and small reflections scattered through her history with love.
The screenwriter for the film, Mariasha Altynbay stars as Lea, a young woman on a free day at home with her partner, Vincent (Brandon Sklenar). The film makes ingenious use of subtitles, transcribing Lea's thoughts on screen. There is beauty in its efficiency. As the text appears accompanied by absence, it draws sharp attention to the distance between Lea and Vincent, two people quietly living in a house rendered too large by the silence. Propelled by Lea's interiority, the narrative introduces various past lovers bearing resemblances or underscoring differences with her current partner.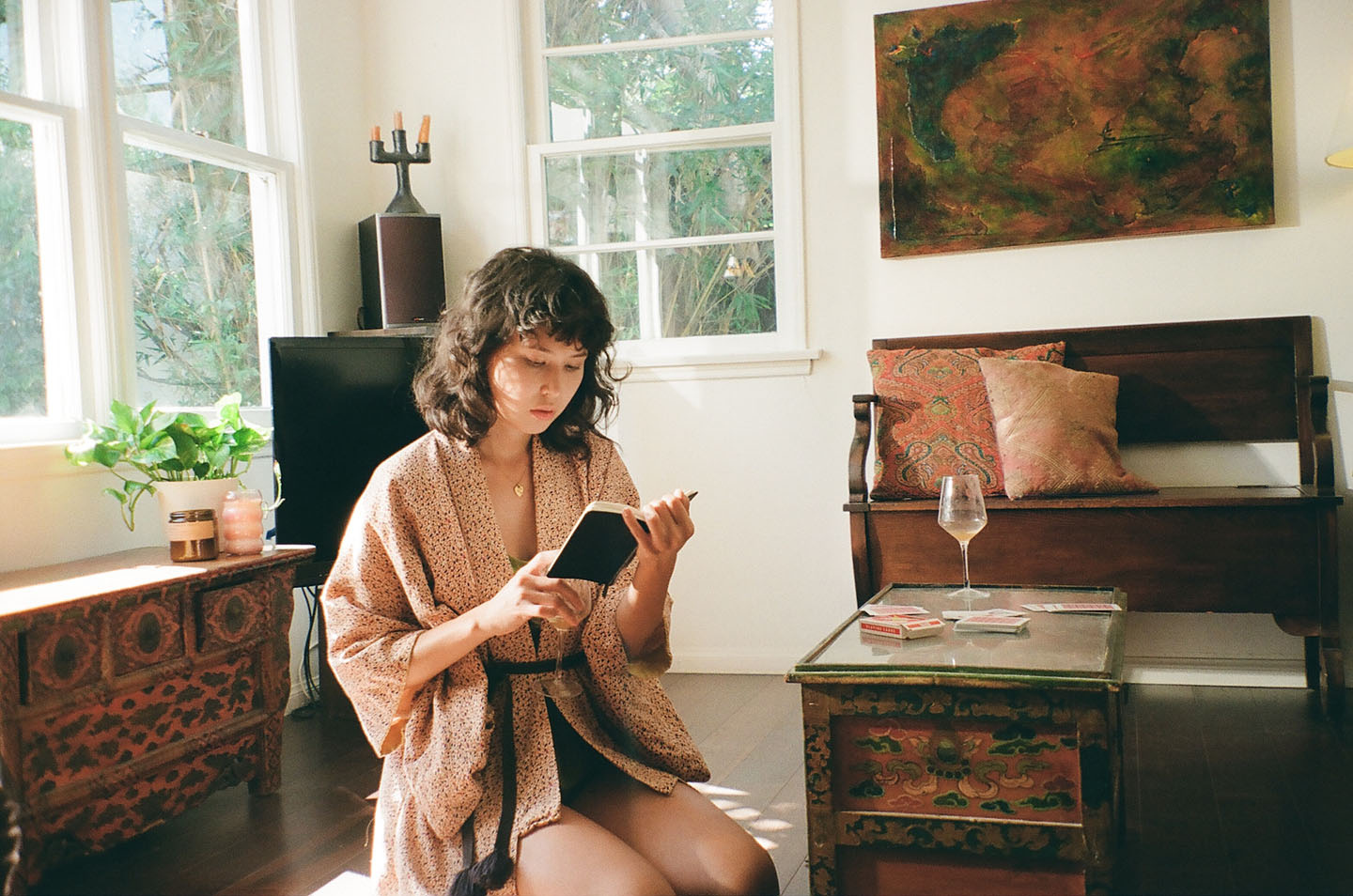 Each instance is triggered by small gestures, words or actions. Vincent making her coffee in the morning reminds her of an old lover (Spencer Waldner), him wearing her hat brings back the image of another (Finn Roberts) having done the same. The camerawork maintains a dreamy, lush ambience, sometimes enhanced by a shower of rose petals, sometimes by warm sunshine.
The film's particular nuance lies in the notion of a failing relationship. Though there is evident affection, a sense of disconnection is palpable. It is this that also illuminates the history of Lea's romances. As the memory of each returns, and not without tenderness, the likely cause of disintegration points to an eventual and general sense of malaise and listlessness. Love and indifference are presented on the same plane as ordinary, albeit sorrowful, events that end up following each other. It is neither fate nor tragic. It is quotidian but not inconsequential.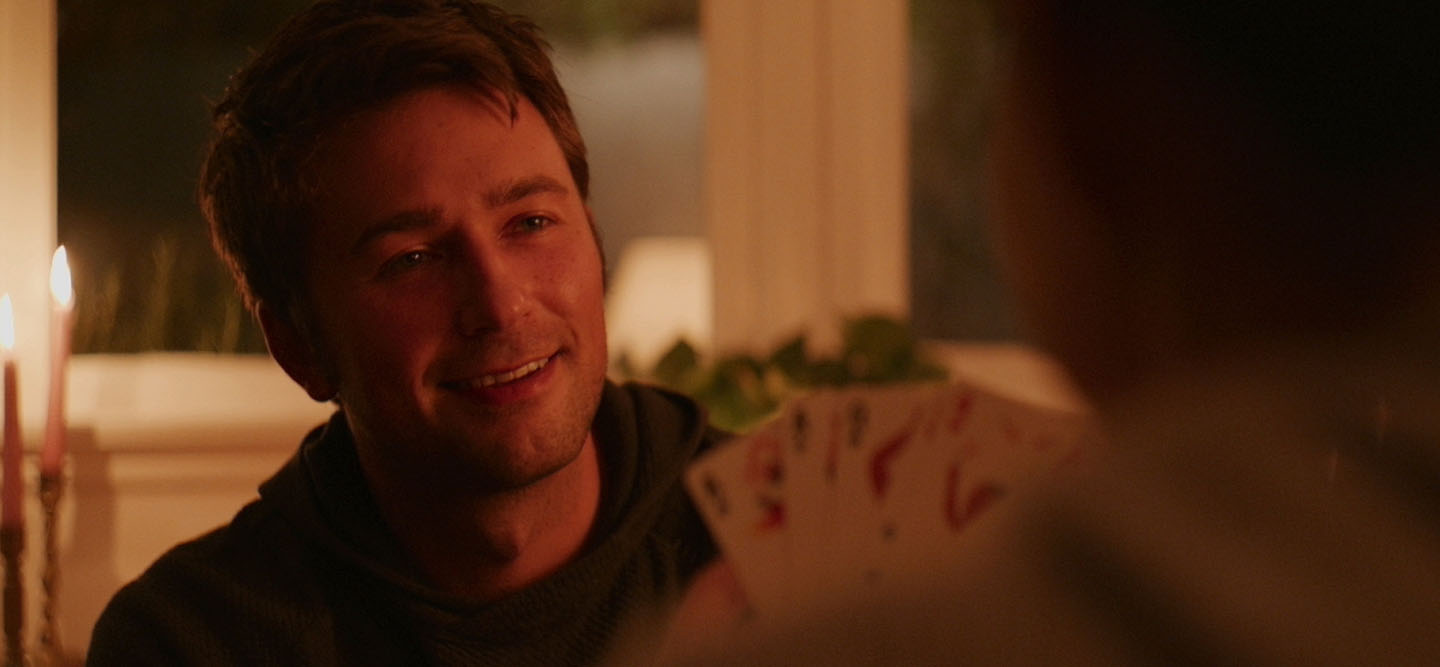 In the final moments of the film, the music crescendoes into a terrible melancholy. The film acknowledges the shared nature of Lea's experience, acknowledging thus the quiet, well-known grief of losing lovers who are also friends and being compelled by routine to move on. It is only on such off, routine-free days that such grief expands to crowd the house. 
Favorites: A List of Lost Favorites
Direction

Cinematography

Screenplay

Editing

Music