Gabriel Caste's Are You Awake? is an astute psychological drama that depicts routine dread with precision. Compressing time and history into a flat plane, the narrative does away with comprehensible temporality. Everything exists simultaneously and nothing has a dimension in history.
With a face reminiscent of Patricia Arquette and Robin Wright, Ellyn Jameson's performance as care worker Dale gradually works up into an unease that seems to haunt from the past. Dale's job at a sleep centre requires her to make house visits and wake up clients, thus seeing them at their most everyday vulnerable. The initial discomfort of the film stems from this. Dale must see this vulnerability even though she clearly does not like it.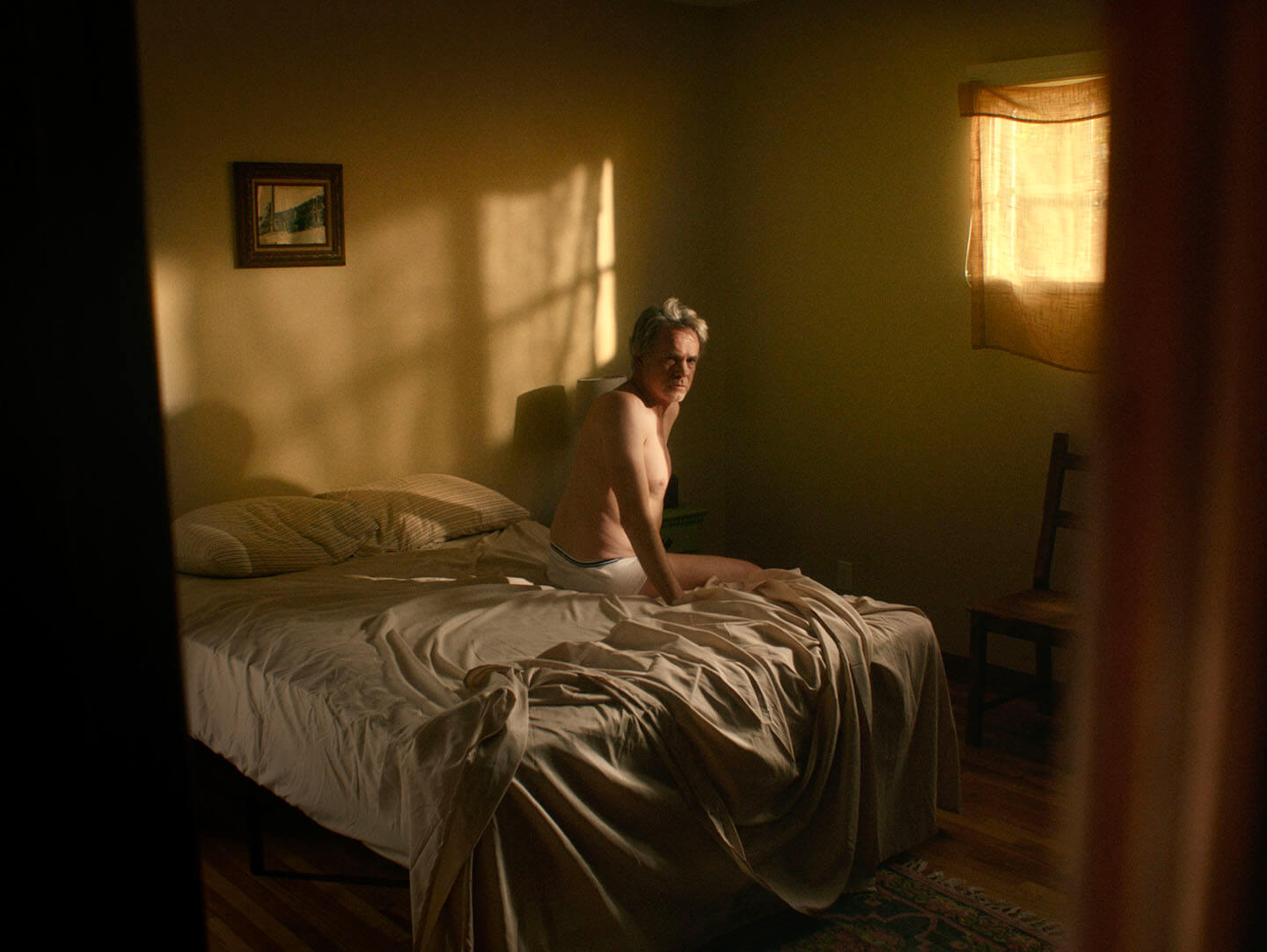 The opening scene turns a familiar setting uncanny as Dale wakes someone up affectionately. When one expectation after another (Child? Lover? Friend?) goes down tumbling, the film establishes its territory. Nothing here is actually homely. The standout editing makes quick work of synthesizing routine and unease into a mix of something dreadful and unstoppable. The day and Dale's route must pass like clockwork.
The production and costume design deliberately leaves the era vague. Whenever this story may be set in, an in-car landline is simply out of place. Bradley (Paul Archer), a character who becomes important as soon as Dale meets him, wears what should be nondescript clothes but does hint at a contemporary setting. In all, the film creates an eerie temporal haze of roughly five decades.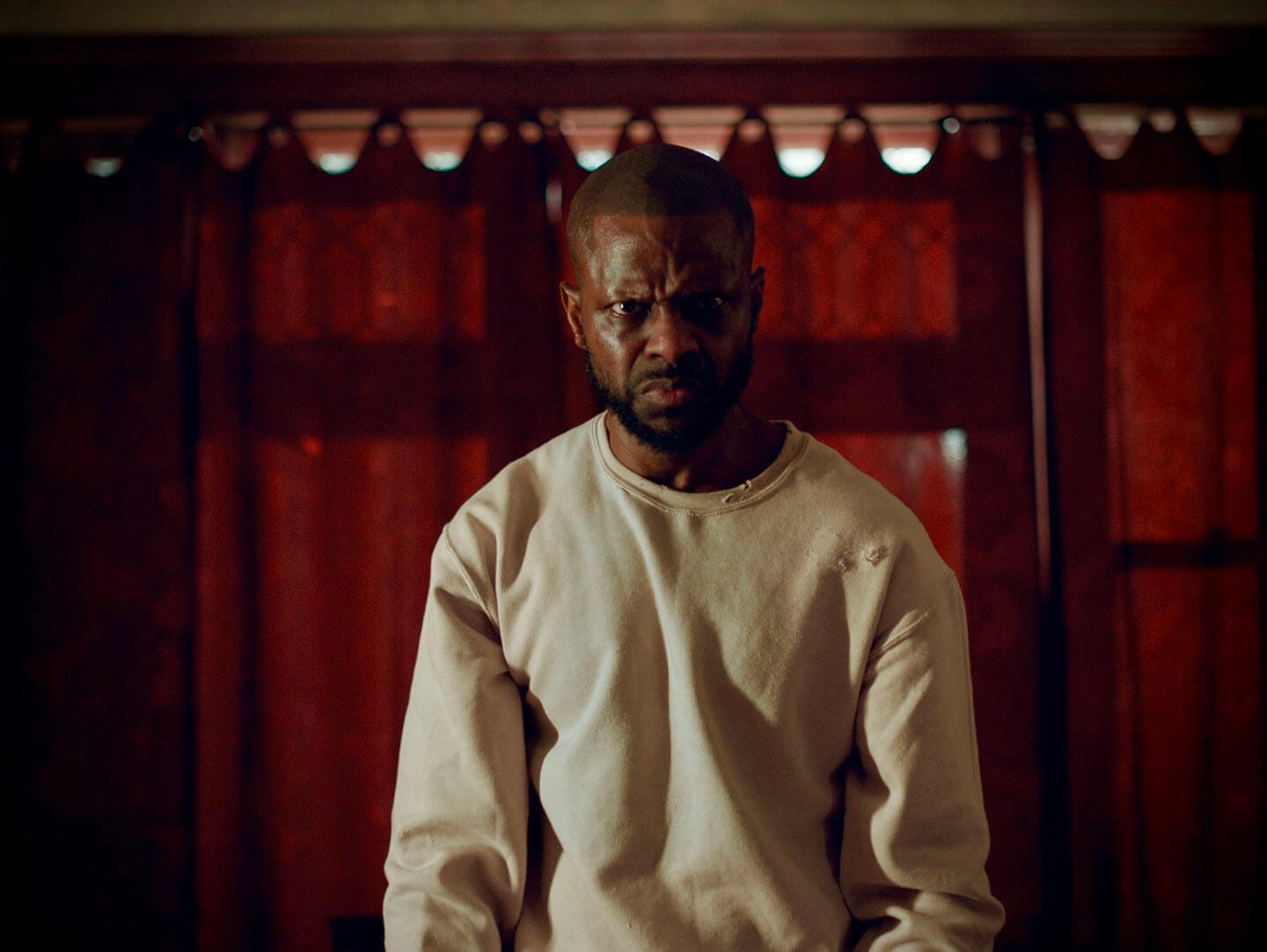 Covering for a colleague, Dale meets yet more people at their most everyday vulnerable. Meeting Bradley shifts the film into full-blown horror. Despite having a non-refusal waiver in place, Bradley refuses to get up. Duty-bound to stay, Dale listens as he recounts his nightmares. In them, strange men look almost like him, hoping to impersonate him. They crowd his house, engaged in everyday life with a presence so pronounced and threatening that Bradley feels like a stranger in his own house. In his dreadfully routine nightmares, and his grasping for authenticity, Dale finds herself terrifyingly mirrored. For both Dale and Bradley, their own homes become hostile spaces, reflecting back the misery of conducting a functional life like a maddeningly well-oiled machine. The only available answer? Paralysis. 
Watch Are You Awake? Short Film Trailer
Are You Awake?: Kinship in Dread and Paralysis in the Unnatural Everyday
Direction

Cinematography

Screenplay

Editing

Music