Harvey Puttock's Are We Doing This? loves a good misunderstanding. Arriving with the hopes of facilitating a promotion at work, Mia attends a party thrown by her boss. The 10-minute film lets her mistake play out into an awkwardly humorous situation that does not escalate so much as it maps out all the ways Mia could murder her potential promotion.
Mia (Jessica Lundholm) and her partner, Jeff's (Owen Frost) answer to the film's titular question is a courageous yes when they believe they have stumbled unprepared upon a sex party. With a blowup doll placed lying in plain view, her prudish boss (Victoria, played by Claire Johnson) now looks very different to Mia. The film is constructed with simplicity in mind. There is no major character complexity developed, the plot is not particularly elaborate, and the film form does not demand very close attention. The aim is only short form fun.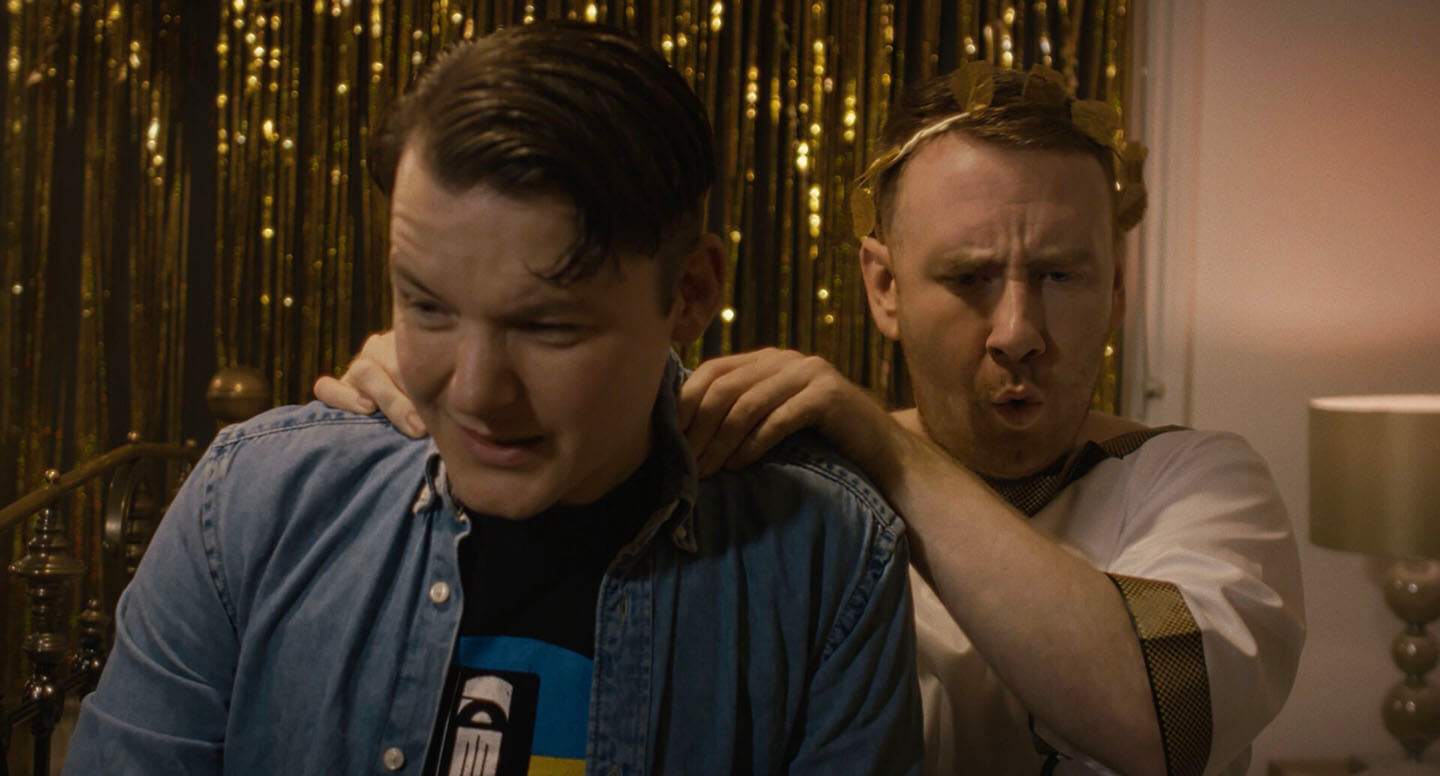 Mia and Jeff are separated for the supposed sex party, paired off with Dominic and Owen, another couple. The film intercuts between the two pairings, with the protagonists both rather happy to go along with the game. As they are sent to the bathroom and a bedroom respectively, it is easy to sympathise with their assumption. After all, what is one to think when Owen reaches into the bedside drawer after massaging Jeff's shoulders, or when Dominic picks up a bottle of pills in the bathroom? The clues point to one thing only. In any case, the film does not allow the audience to know the actual truth any more than Mia and Jeff do.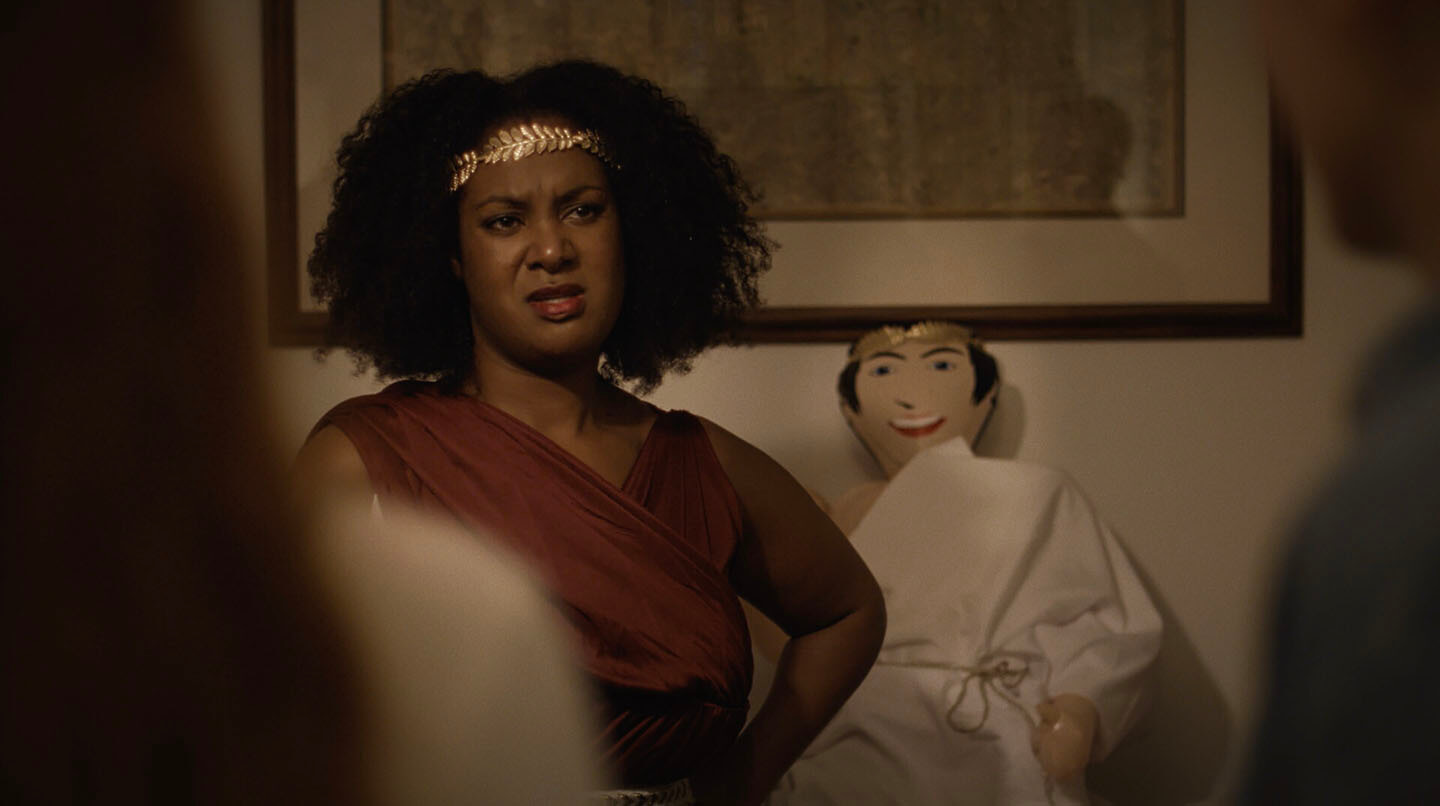 Are We Doing This? delivers the fun it hoped for with its premise: awkward, messy, and slightly absurd. The filmgets a cute ending as one in a series of revelations give the (rather new) couple new territories to explore. If Mia's promotion is certainly, definitely dead…Oh, well. 
Watch Are We Doing This? Short Film Trailer
Are We Doing This?: Sex, Murder, and Misunderstandings at an Office Party
Direction

Cinematography

Screenplay

Editing