Writer/director/editor Gabriel De Varona's 14:22-minute-long Love & Hunger is a spicy tale of two estranged lovers and their star-crossed journey across oceans and scars. Quite literally. Funny, rebuking and convoluted in execution, the film is a thorough delight to revel in.
Ex-lovers Olivia (Mireya Kilmon) and Hector (Roberto Marrero) meet three decades later, after migrating to the States. The venue is set. A bar. The topic — their exile from Cuba that landed them at a godforsaken island. Predictably eventful and laced with pretence, barbed remarks and the disillusionment of what truly happened, the screenplay is riveting. Kilmon and Marrero own the space from the word go. Not upstaging one another, they play along each other's hidden cues. The chemistry is palpable, making the entire camaraderie believable, which not only elevates the story but makes the narrative engaging.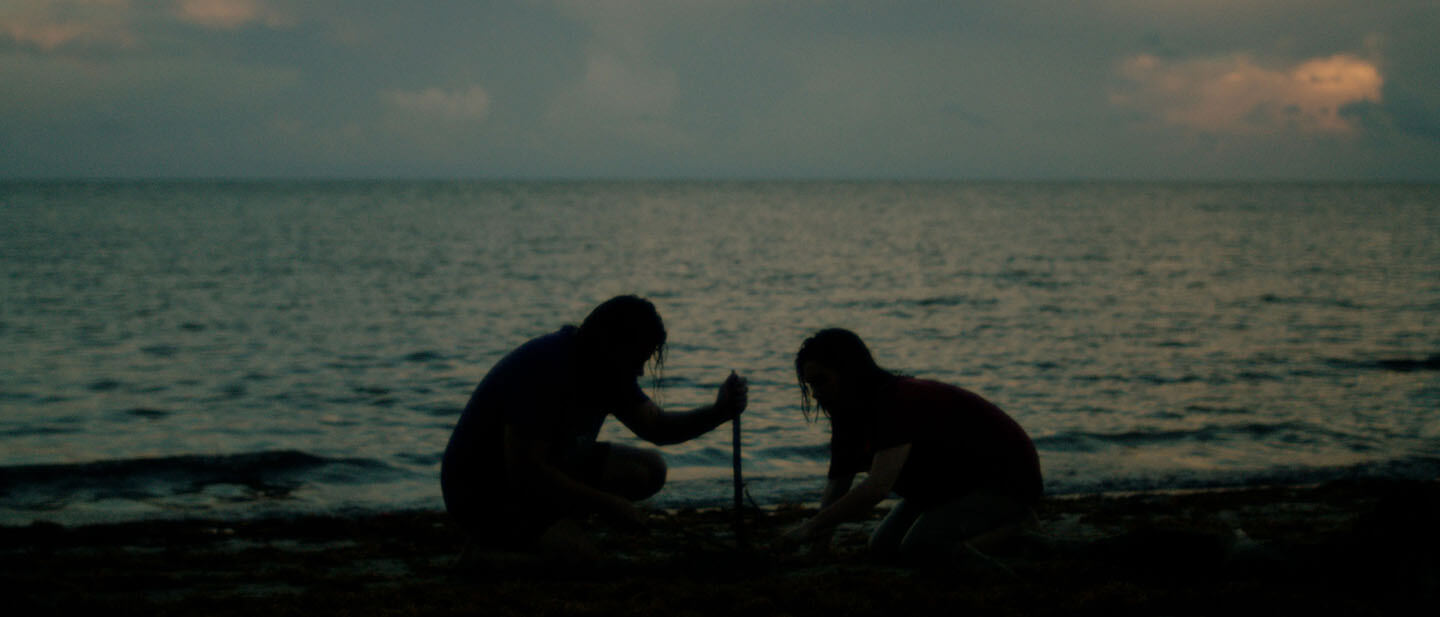 As events are recounted, Ariel Ramon's cinematography begins to work its magic. The shots, all strategically chosen, effortlessly switch between the closed doors of the bar to the marooned island. Special mention needs to be made of Jesse Martinez whose art design adds a particular dose of novelty to the film. The dialogues, including the song's lyrics are hilarious, especially when well delivered by the duo that plays the younger couple (Mario Ramil & Dayana Corton). Add to that their non-linear narration, the film is a laugh riot.
Varona's editing does the trick, again, at keeping the pace engaging despite its continuous switch between the past and present. As the timeline proceeds, so does the hilarity of the recounting of the events. And, as much as we would love to take sides, Kilmon and Marrero make it impossible, for they are both fiercely competent at making Olivia and Hector likeable and despicable in equal measure. The same goes for Ramil and Corton. It isn't hard to notice how their bickering borders on what one might expect from a couple who have aged into their sunset years. And, it is heartwarming to know that despite the time passing, certain events can singularly make the clock stop for some.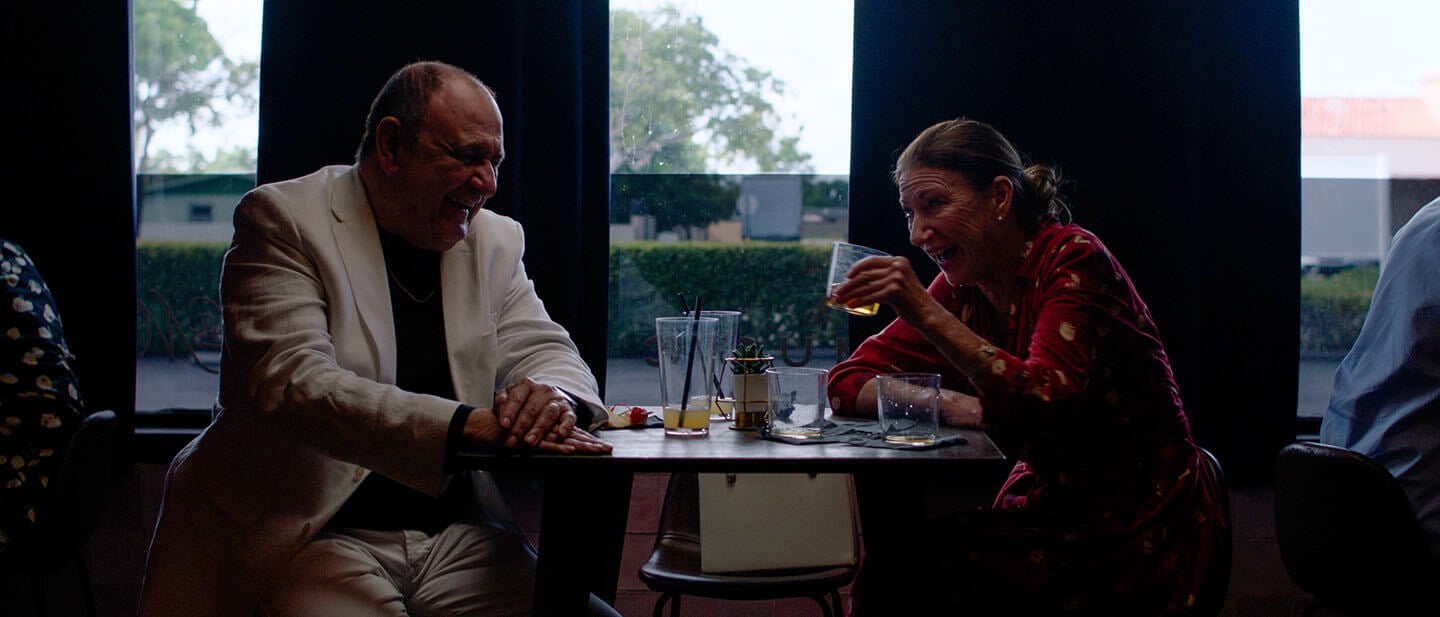 Fake Dad's music adds soul to the film, and mostly a peppy one, at that, adding to the ex-lovers' banter. As the events begin to unfold, the past merges into the present. And, the truth of what transpired surfaces like a ghost. And, as much as Hector and Olivia seek their closure, we seek for the same.
Love & Hunger is a wonderfully conceptualised film, that touches upon the universal chords of relationships, memories and bonds forged across time and distance. Varona has singularly managed to pick on the pulse of his audience and present them with a universal tale of love, relationships and bondages.
A must watch. Highly recommended!
Watch Love and Hunger Short Film Trailer
Love & Hunger: A Hilarious Recounting Of A Couple's Tale Of Survival
Direction

Cinematography

Screenplay

Editing

Music