Richard Lounello's 28-minute sci-fi LifeQuest interweaves two narrative threads, one existing under the ambit of the other: a corporate invention poised to become a trillion dollar product. The protagonist, a man at the cusp of an academic career and married life, lives through a blissful life until it is interrupted in a way no one expected or understands. But his is just one story.
Everything seems to be going well for Jake (Leighton Samuels) for the roughly two decades of his life that the film covers. His marriage is loving, his children are lively, his parents are thriving, and his career in astrophysics is about to reach its prime. On the evening of his 48th birthday, he collapses.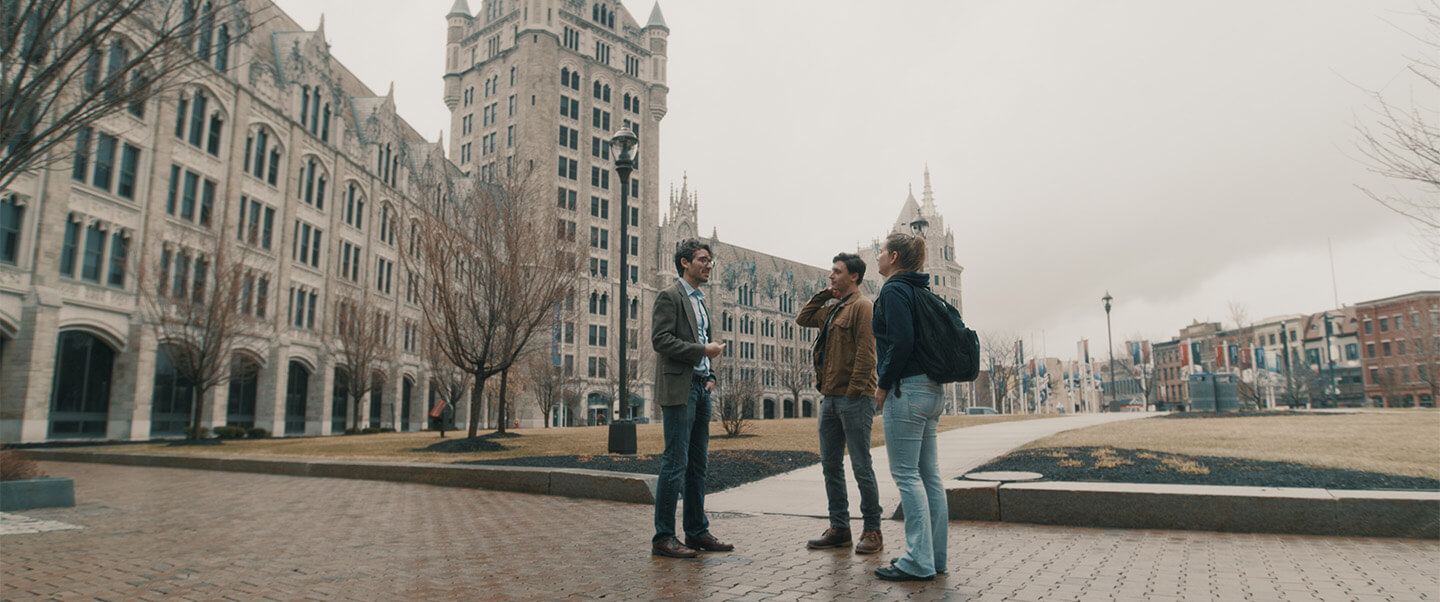 The little ruptures in reality crescendo into a fracture of a seamlessness that extends well beyond Jake. He is a test subject of an invention, LifeQuest, that allows people to live decades of their potential lives in a matter of days. A linking up of data, technology and the amygdala that makes tourists of people in their own lives. At this point in time it is a lot less fiction than it perhaps should be. An earlier shot of Jake's university now returns to the mind less as an establishing shot and more like the quality of motion in a 360 virtual tour. The film does not disagree. Instead of celebratory exposition, it is delivered in a business pitch to investors, including product placement. The stubbornly omnipresent LifeQuest logos then make sense not just as clues of an invisible presence, but as mundane advertising.
This is what the film gets right and what makes it interesting: the absorption of innovation, knowledge and wonder into business interests. This preoccupation is strong enough that it influences the structure of the film. Jake's plot becomes nearly subservient to the master plot. He no longer remains the protagonist, only a significant element.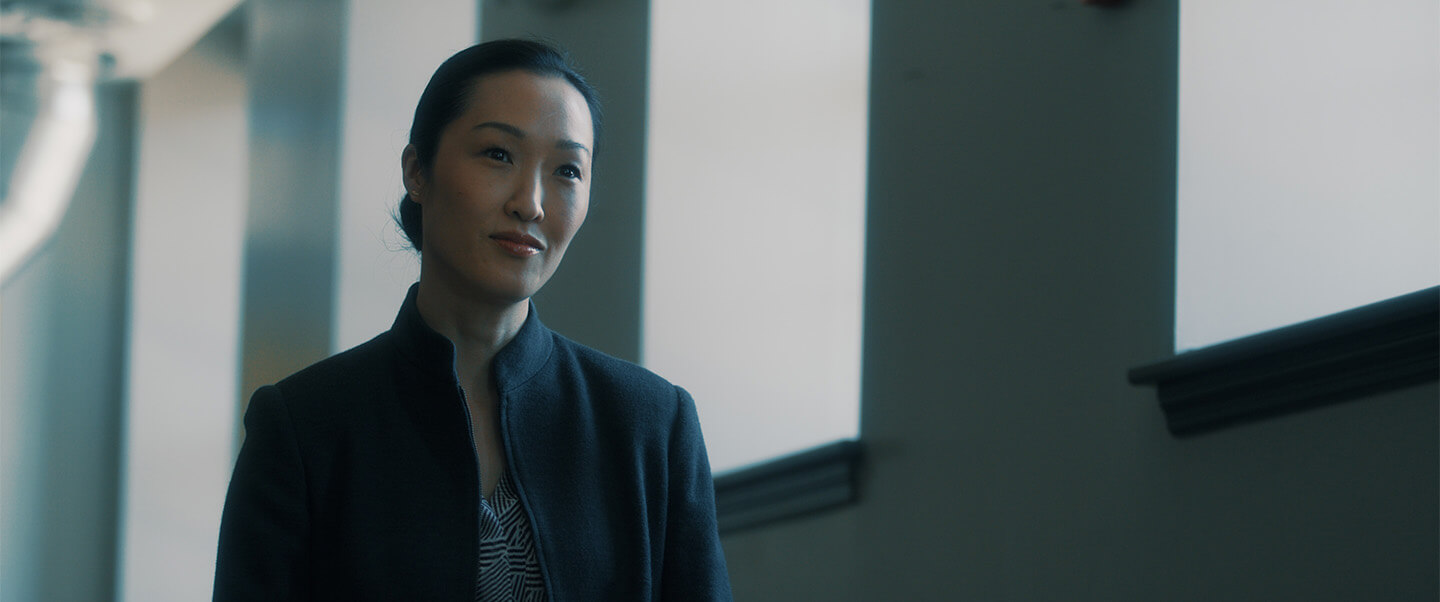 Fittingly, Lounello plays Eli, the owner of the company that owns LifeQuest. Sitting at the top of the pyramid, his word controls everything. But what happens when his own autonomy is brought under question? Though the film leaves this unanswered, it points to something pertinent: now more than ever, truth is inaccessible, because nothing may be reliable. Though the pastel shades of Jake's perfect life is the marker of a facade, the dark palette of LifeQuest offices (the conventional colours of reality in fiction) do not necessarily guarantee the visibility of truth. With the blurring of lines between Jake's li(f)e and LifeQuest, uncertainty takes on a yet more fundamental position.
Under the garb of conventionality, LifeQuest traces contemporary and near-future existence with remarkable insight. The old demise of wonder and certainty goes beyond technology, but it is certainly being driven by it, by being in turn driven by business interests. The return of wonder in all its magnificence then, might just be the key. 
Watch LifeQuest Short Film Trailer
LifeQuest: Personifying Science and Business
Direction

Cinematography

Screenplay

Editing

Music