Written and directed by Lauren Campi, Pine is a beautiful 14:15-minute long narrative that carries the fuzzy warmth of Christmas but well packaged into a dramatic short. While we may be well off the season, the short couldn't have come at a better time, considering the chaos we are living in. Intuitive, reflective and poignantly touching, Pine carries with it the hallmarks of a brilliant filmmaker, but more importantly the power of cinematic storytelling.
Lila Karp-Ziring plays Bobbi-Jean aka Bobcat and doesn't take more than a single frame to steal the show. Pitched against Mojean Aria who plays Sonny, the Shark, the duo create a compelling dynamic that is hard to not root for. Despite the age gap, the duo manage to play off of each other, taking care to not upstage one another. They play siblings who are on the hunt. It's Christmas time and in need of a well lit tree to complete the celebration, it brings them to the local tree lot owner's (Malik Bader) store. Tight on their purse strings, but unbridled in their intent to participate in the festive fever, Sonny has to come up with a plan so as to not disappoint his baby sister.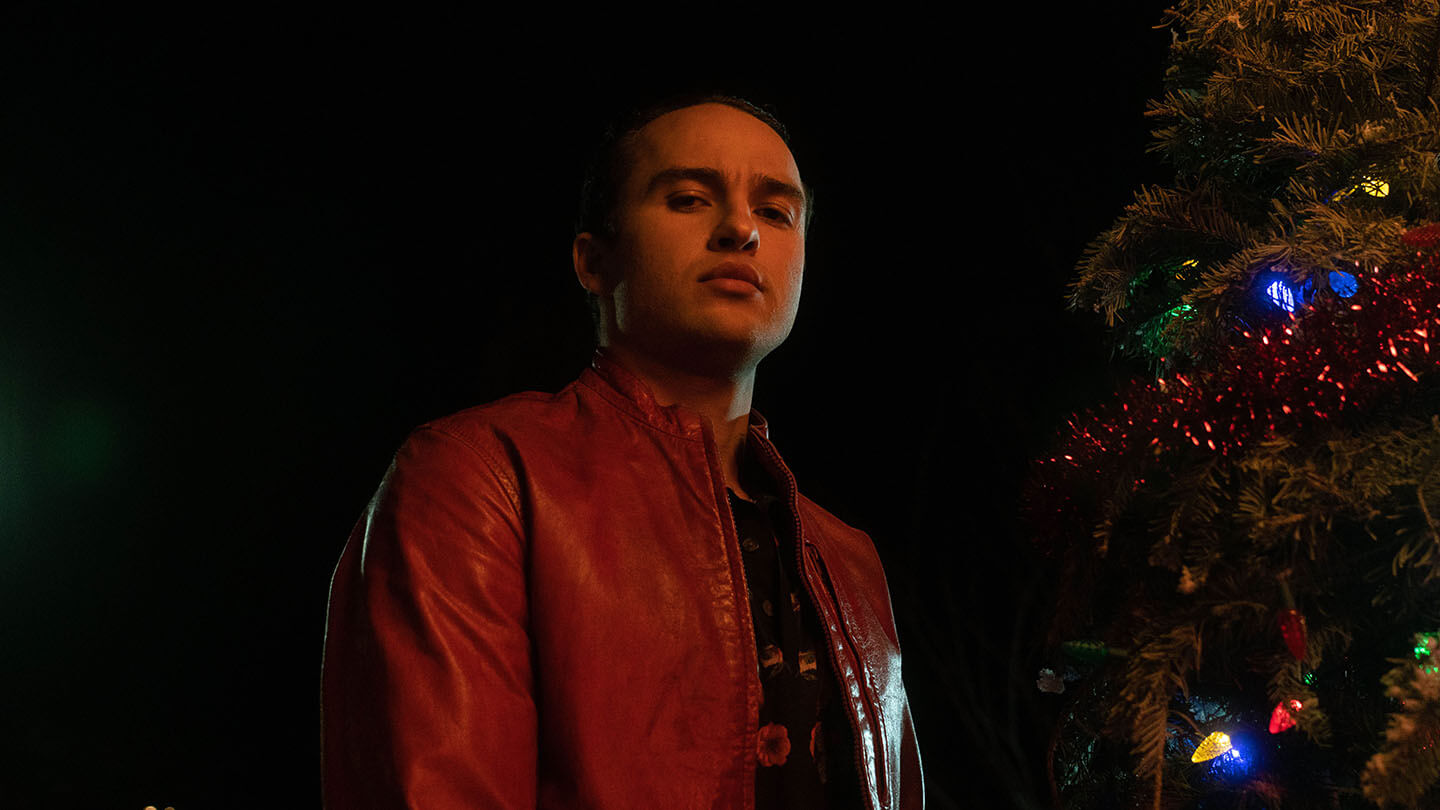 Aria has an amazing screen presence and an incredible ability to use his face to the character's advantage. The glint in his eyes don't leave until the very end, making it almost evident from the word go that this is a nefarious character. Now pitch that against an innocent, 10-year old's face and you can imagine the rest. Karp-Ziring, who has quite a few dialogues to her credit, gives an arresting performance. Keep an eye out for the part where she talks about how she managed to get Sonny his Christmas present. It's worth mentioning here that DoP Senda Bonnet's camerawork flatters the actors. The close-ups, the mid-angles, all skillfully executed only highlight the nuances of their acting, make the performance even more powerful. Add to that Ali Vaziri's editing that keeps the screenplay taut even as it lingers a tad bit longer on the explosive breakdown, it makes Pine a compelling watch.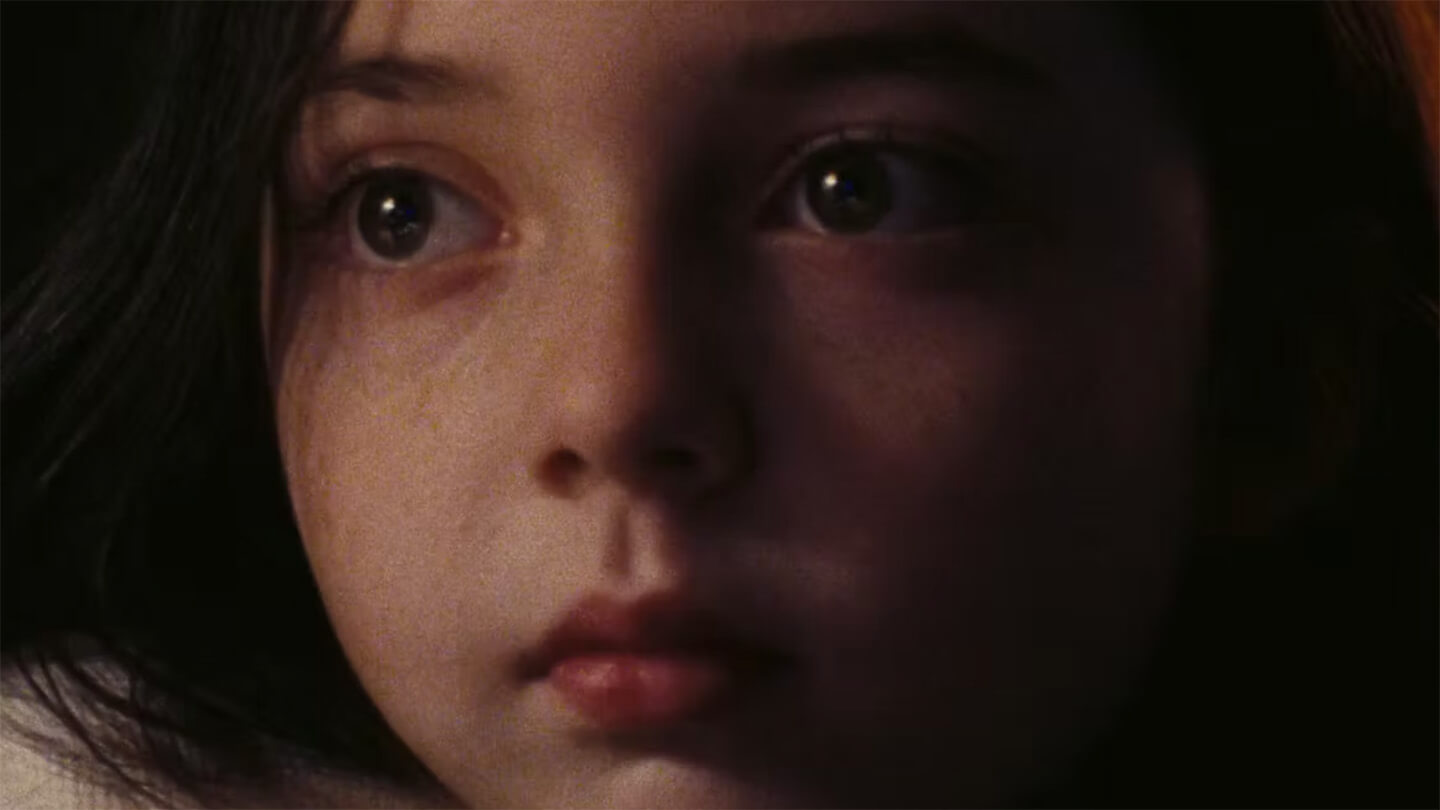 It doesn't take long to dawn on Sonny and Bobcat's predicament. They are all they have for each other in the vast empty expanse of their lives. And, both are willing to go to any extent to maintain the illusion of a family. And, with Tim Ayre and Jack Glass's composition, it almost seems believable. But, as Carol of the Bells begins to play, one can't help but think of what Christmas truly represents and what it might mean to the countless Bobcats and Sharks out there. A special mention of the Production designer (Carla Gonzalez), Art director (Bryce Mixon) and Illustrator (Sam Stanridge) is a must, because without them Pine wouldn't carry the believability it does. The short is an amazing watch, especially for its persuasive storytelling. Kudos to the entire team!
Pine: A Drama That Tugs At Your Heart
Direction

Cinematography

Screenplay

Editing

Music