Martin Sandin's Bilskådaren (translated, The Car Spotter) is a 14-minute short reuniting Roy Andersson's A Swedish Love Story actors, Ann-Sofie Kylin and Björn Andrésen. The plot, set in the languid countryside, plays with the hiccups of an old couple losing common ground.
Peo (Mats Qviström) has dedicated himself to his new hobby, spotting cars. Sat by the lonely highway, Peo waits for cars to drive past, noting their model, and participating in an online forum about cars. With nothing to bother him or interfere with his hobby, Peo is the very picture of contented retirement. Yet, the tranquillity is a mere top half. At home, Birgitta (Ann-Sofie Kylin) is less appreciative of her solitary days. Peo is never around, and when he is, there is little conversation. The film uses a quasi-mockumentary (the cinematography is a little too perfectly arranged) mode to develop its lead characters. Birgitta and Peo both speak to the camera or an off-screen interviewer.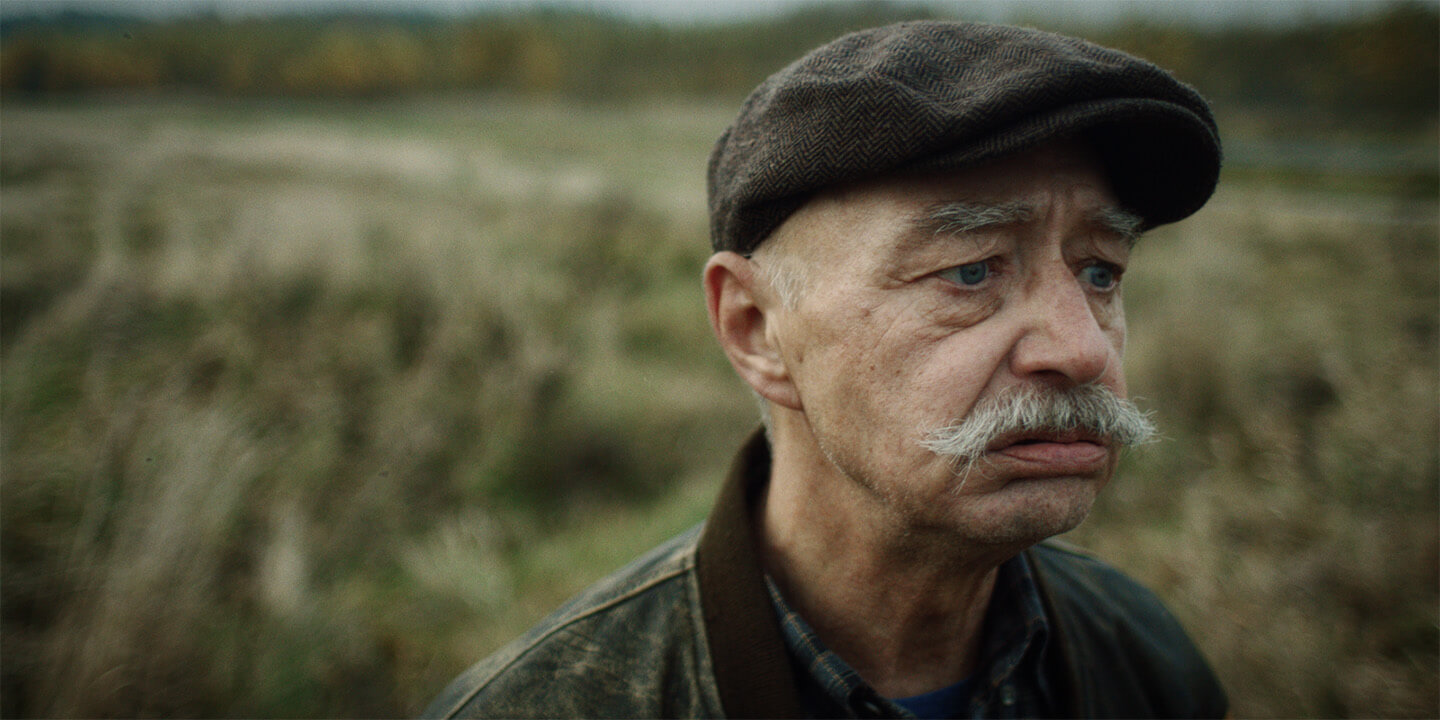 Peo, perhaps for his very inattention, is unaware that Birgitta suffers from that inattention. The only thing on his mind is his coveted Oldsmobile Cutlass Supreme, a rare vintage that he hopes one day to see and photograph. The break in the monotony comes with Lennart (Björn Andrésen), a neighbour who fancies Birgitta. Unlike Peo, he is attentive. They set up a date. This time, the news gets Peo's attention, but he has little to say about it just then; the beauty of the couple is their soft timidity (and the fertile possibilities it holds for a romantic comedy).
The fate of Lennart's hopes is not hard to predict. Only the couple are privy to the audience's existence, and therefore, the camera's existence. Lennart, on the other hand, is unaware that he is being watched in his vulnerability. He is external to the film's inner circle.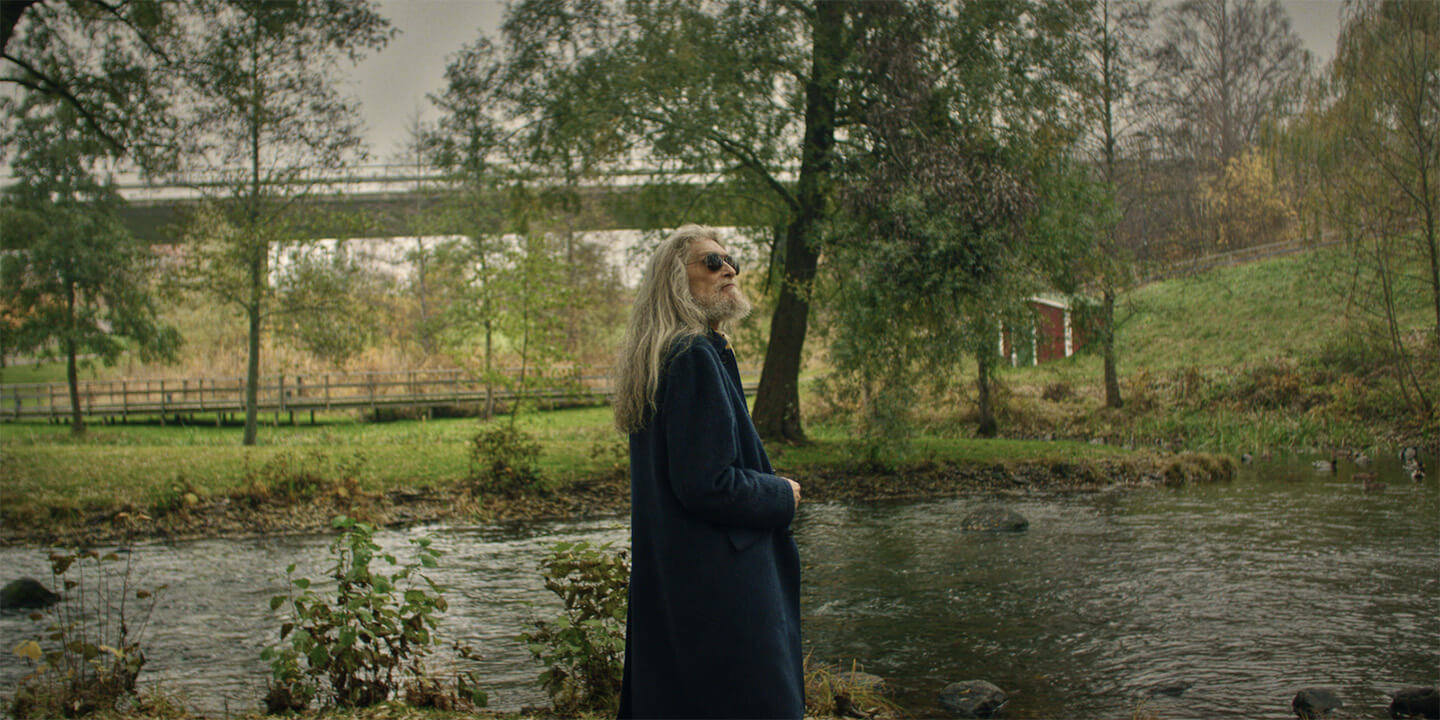 The camerawork weaves the story into the space itself. Though the characters are generally framed against backgrounds kept in soft focus, a turn in Birgitta and Peo's relationship integrates them into their surroundings. No longer solitary beings living in their own minds, it is as if they rediscover the town and themselves in it. The background comes into sharp focus with them in it and without.
The climax is a mixture of now-or-never chances, intense tension, errors, and teamwork. Concluding with the founding of new common ground (quite literally), Peo and Birgitta have managed to transform timidity into tenderness and companionship.
Watch The Car Spotter Short Film Trailer
The Car Spotter: Old Love, New Hobbies, and Newfound Joys
Direction

Cinematography

Screenplay

Editing

Music