It's interesting that first timers, James Leggett and Kolé Mahoney would choose a subject like this. Set in the pandemic, in New York city, comes the story of three friends, roommates, essentially, who are not only stuck together because of the quarantine, but by their shared stories. In the 29:49-minute-long narrative, no time is lost in establishing the camaraderie and character stamp of each individual. Special care is taken, in fact, to ensure that the screen time is almost equally divided amongst the three, even when they're missing from the screen.
Benjamin Adler has some mighty role to take on as the film's cinematographer, considering how the short is largely a bottle film. Since the trio are anchored to their flat, we witness not only the camaraderie but also the frustration mutually shared. Little time and effort is surprisingly put into establishing their chemistry, instead, it is used to highlight the differences in their temperament and character. Editor Tony Clement Jr. does well in keeping the scenes crisp, but the overall pacing keeps fluctuating, perhaps, in an effort to create the hype of a thriller.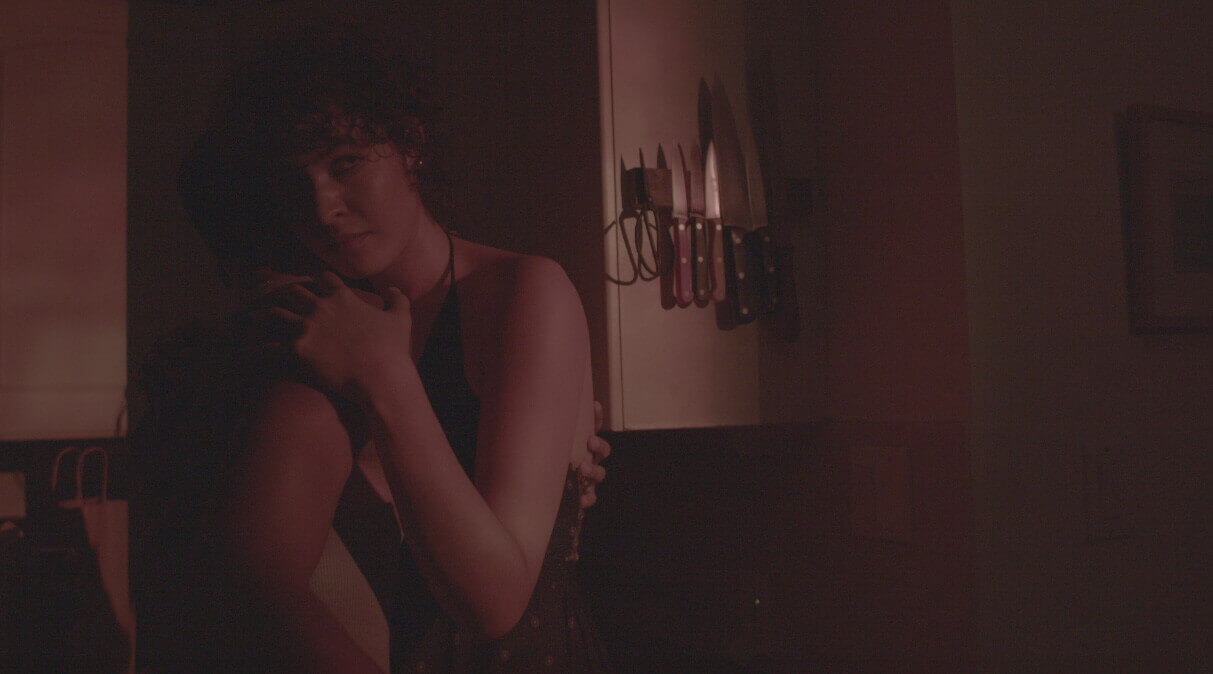 Nigh Infernal, Maal and Katchikali Records have limited contribution as the soundtrack providers, which is ironic, considering how impactful their presence is, in a film that depends on a bluetooth speaker as their catalyst to take the narrative forward. When a mysterious bluetooth, the operation of which is in neither of the friends' control takes over the household, secrets begin to spill, conspiracies begin to be laid and all hell breaks loose.
David (Pierre Bettencourt), Sean (David Jake Rodriguez) and Mike (Ahmad Damani) have chunky parts. And, the good thing is, they don't try to upstage one another, instead, gently uplift each other's performance. As the friends begin accusing one another, suspicions turn into allegations, and before we know it, the descend to unthinkable consequences are played out.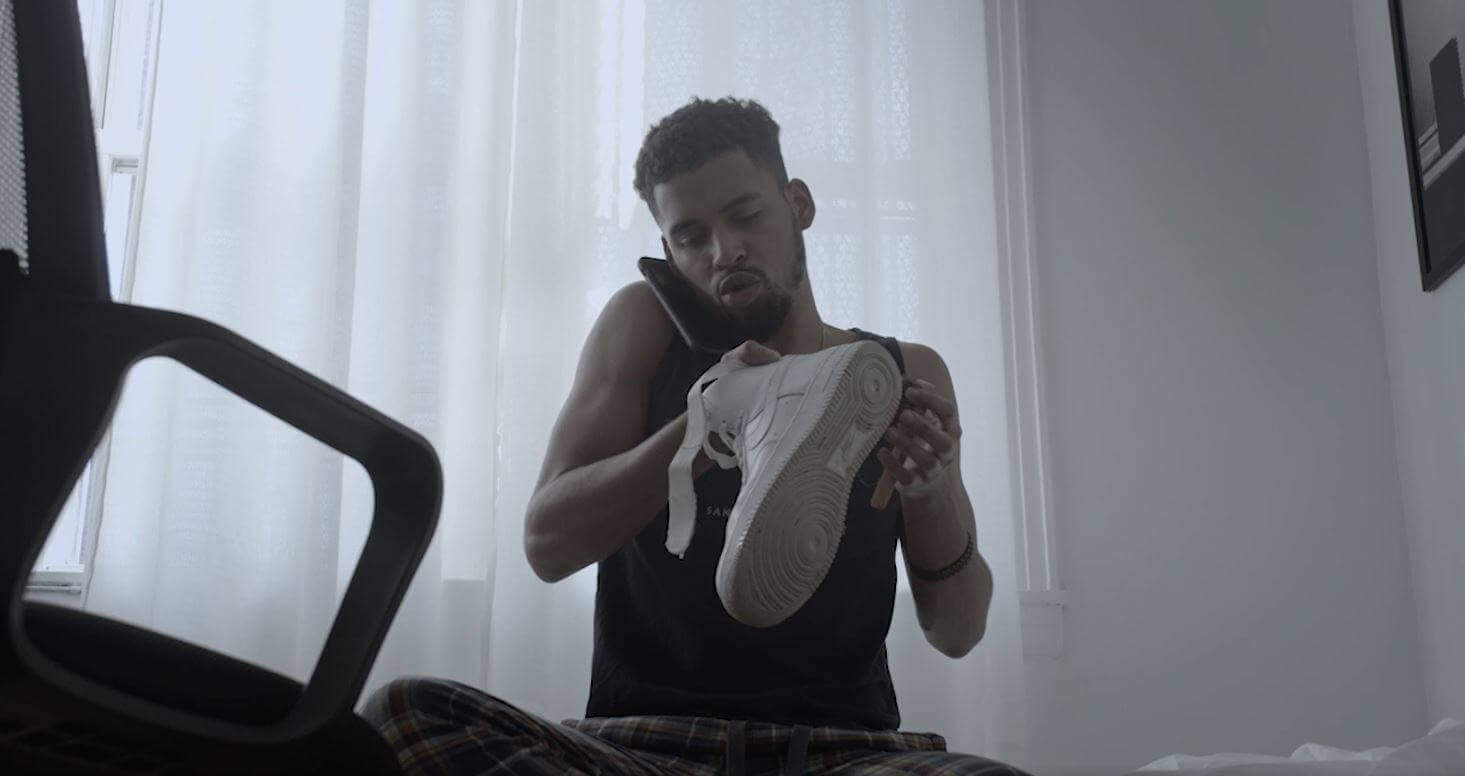 The film succeeds in creating a sense of panic and mayhem, which is noteworthy considering the primary premise, but leaves one waiting to catch the pulse of the filmmakers. It certainly carries with it the potential of a film that can be executed with better finesse. But, for first timers, It Speaks! most definitely achieves the task it set out for—thrilling, engaging and worth thinking about the perils of technology and the fragility of the human mind.
It Speaks!: A Sci-Fi For The Pandemic
Direction

Cinematography

Screenplay

Editing

Music