Writer/Director/Producer A.F. Madison's Doodle is a 17:48-minute long interpretation of what the Biblical lore of Adam and Eve could have been in the modern times. An interesting take on mythology, folklore and ghostly premonitions, the short is both a thriller and drama, well executed primarily due to its cast, especially Margo (Virginia Newcomb) who gets the bulk of the timeline.
She comes across a pencil in the bark of a tree. As simple as that. Red, sharpened, pointed. Needless to say, it doesn't account for much to Margo, who happily pockets it. It is right here that Madison chooses to set the theme of the film. No frame is wasted. No shot is redundant. The soundscore accompanying it, additionally displaying composer Adrian Aniol's acute understanding of the film, welcomes the audience into the foreboding the short carries with it throughout. With some brilliant landscapes to capture, cinematographer Michael Williams deftly uses the lensing to illustrate the vastness of the space, set against a single woman, who, in its frame appears small and yet, significant.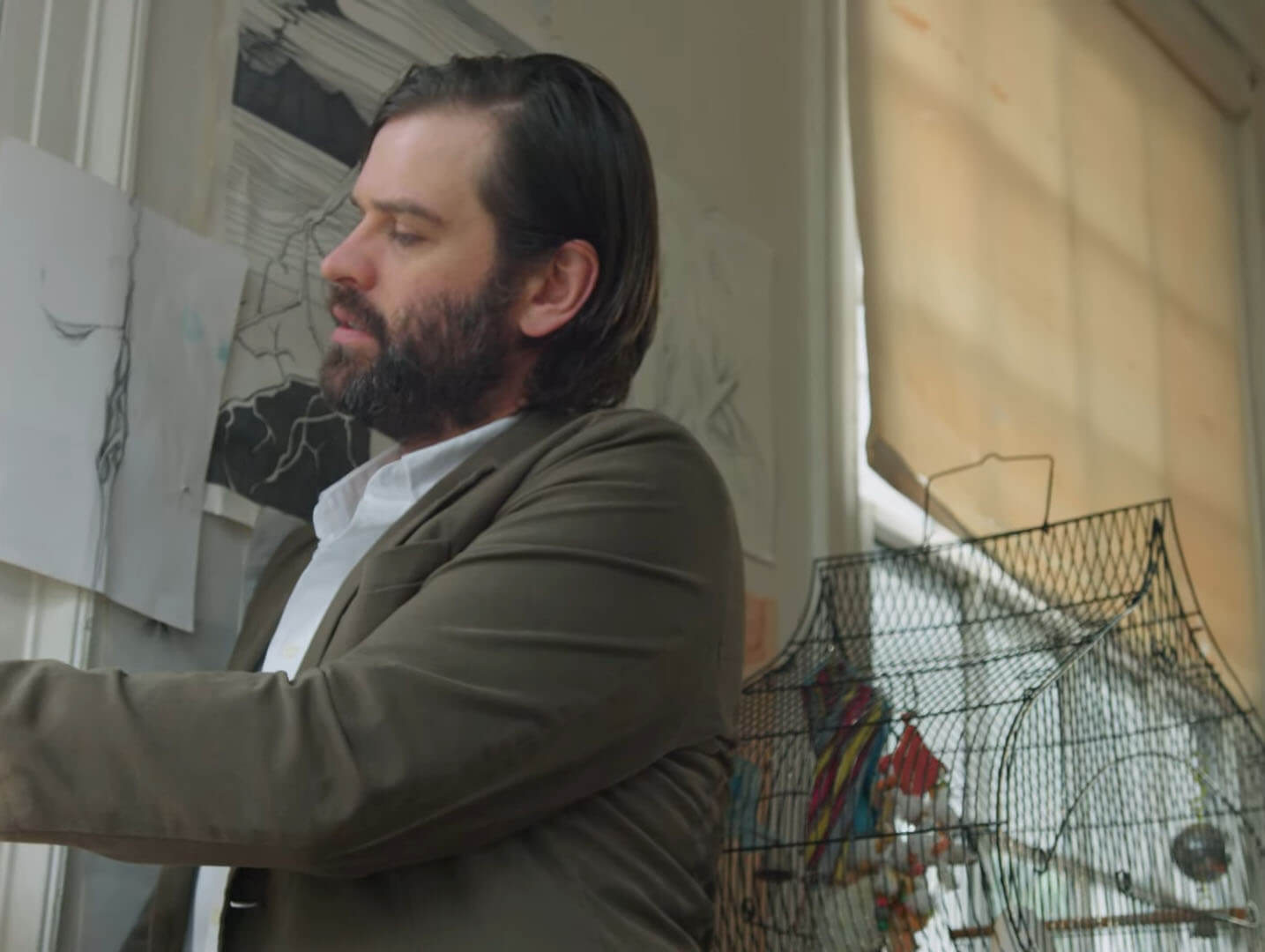 When Margo returns home with her newfound companion, little does she know what's in store for her. When Tom (Benjamin Keepers) joins her, the discussion soon descends into domesticity, even as Margo remains occupied with sketching using her new pencil. By now the audience is sufficiently warned with both the background score and lingering camera angles that this is no ordinary pencil, nor this your regular thriller. Combining layers of fables and deep-rooted folklore, Doodle attempts to re-examine stories through none other, but the best form of storytelling — filmmaking.
Newcomb and Keepers share effortless chemistry, marking their characters' arc. Both actors play off of each other, giving the required nudge to one another, to bring out their best performance. Newcomb, in particular, gets to play a wide range of emotions and does so, exceedingly well. Additionally, Jared Hollingsworth's editing gives a crisp finesse to the narrative, keeping the audience engaged throughout.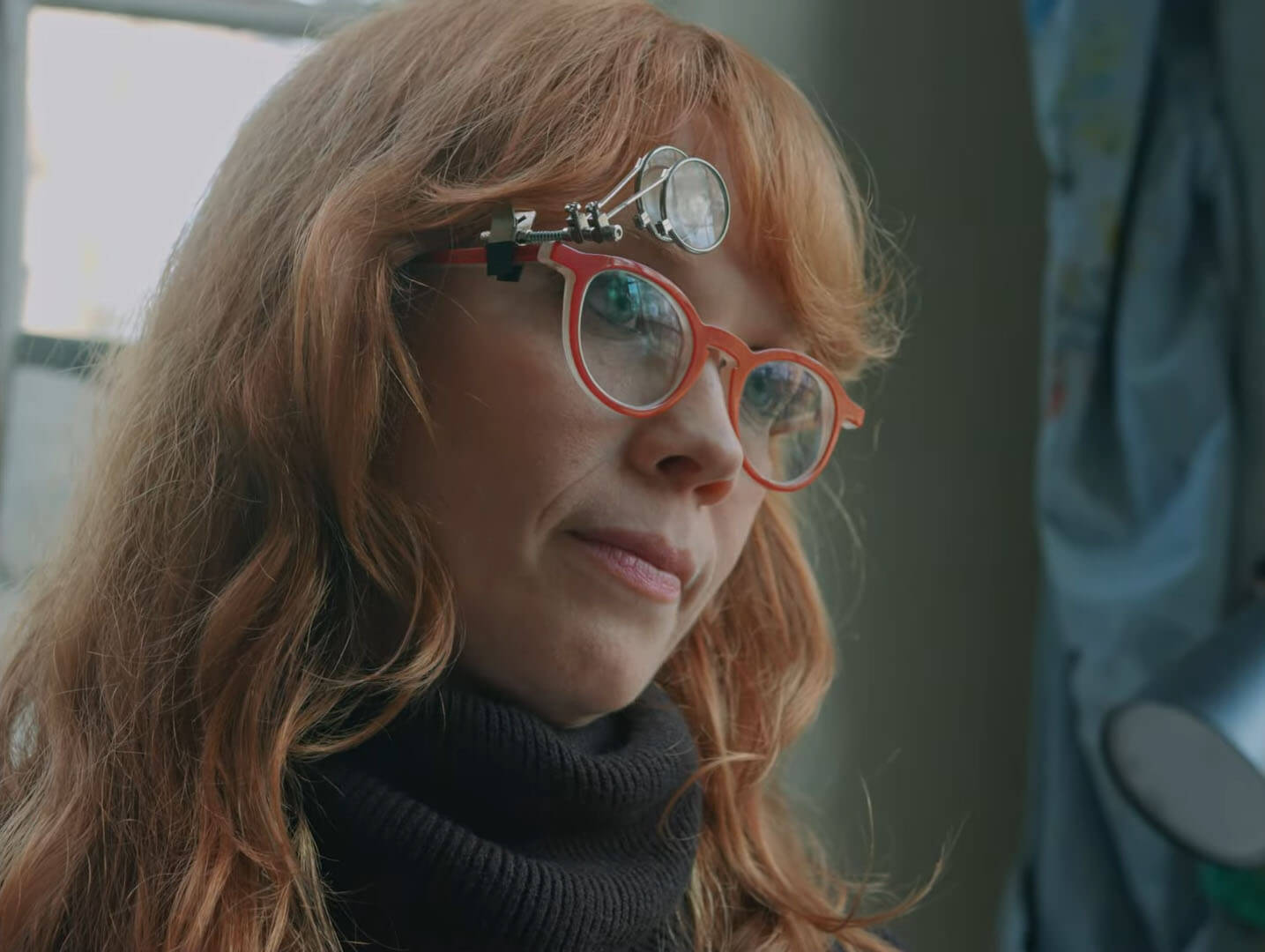 What Doodle might convey to the audience purely depends on personal interpretation, anthropological understanding and interests. But, it's not hard to guess what Madison sets foot on. This is a work of creativity, imagination and a zillion interpretations waiting to be explored on one of the oldest stories told to mankind. And, if this can't be an inspiration for storytelling, then what else can be?
Watch Doodle Short Film
Doodle: An Age-Old Story Retold For The Intellectuals
Direction

Cinematography

Screenplay

Editing

Music