Contrary to the title, director Joe Acierno's The Playboy Of Park Slope is the story of Shawn, who is anything but a playboy. Awkward, clumsy and adorably so, he wins you over within the first few scenes of this 22:22-minute-long narrative. Daniel Bitar who plays him brings to the screen a guy-next-door image. One you'd have met or at the very least can recall having seen in your neighbourhood.
Written by Acierno and Michelle Batista, the film is peppered with humour in snarky remarks and well-delivered lines. Quite befitting to its genre, there are multiple characters, a best friend, a potential wingman/lady and peppy background score to sustain the heady rush of new romances.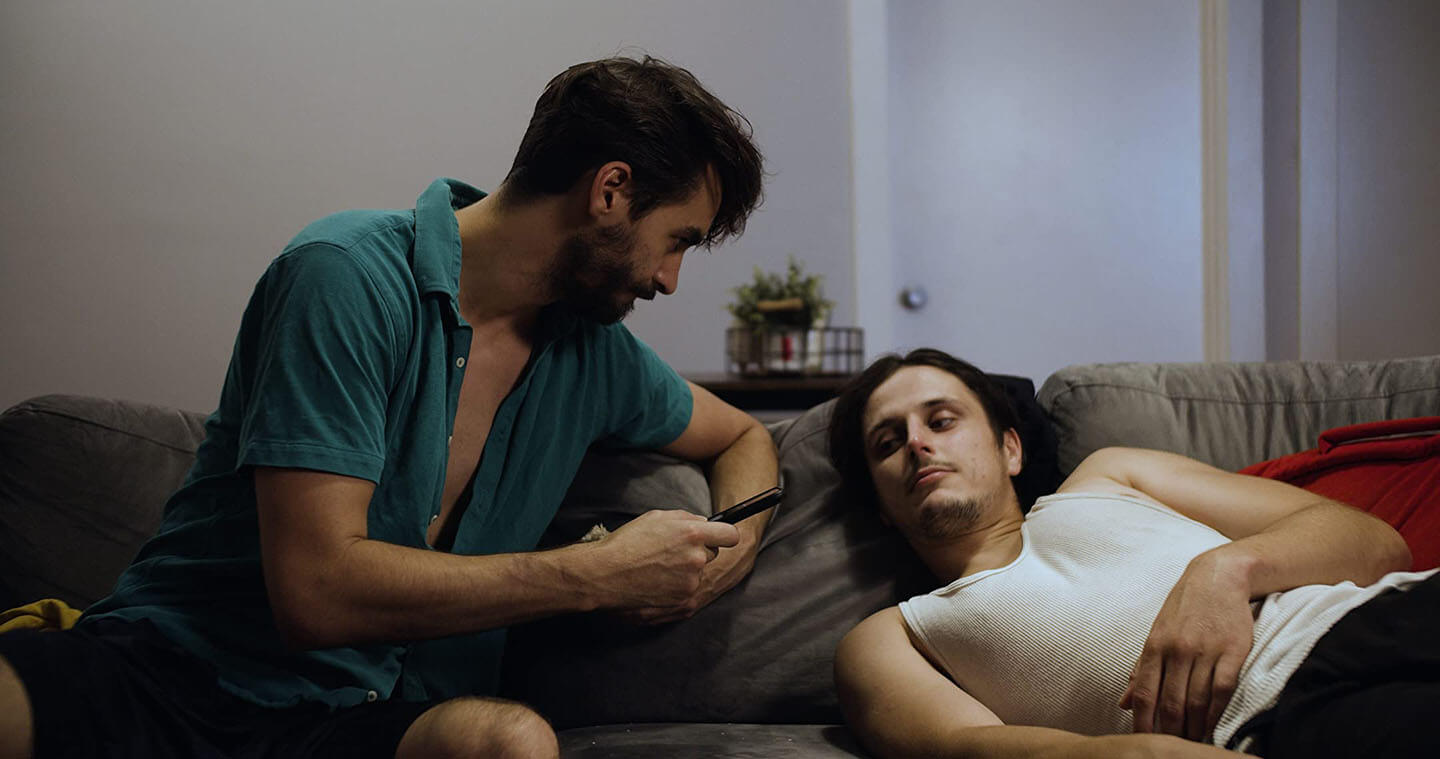 Shawn is single, still a virgin and miserable about it. Enter Gabby, his best friend and an ideal representation of everything that he is not. She is approachable, fun-loving and easy going. Michelle Batista who also happens to play her does so with remarkable conviction. The two share an easy chemistry. The friendship is almost tangible in the way they bounce off dialogues of one another.
Darius Delsoin, whose camera work sways between the two main characters offers interesting frames, at times adding to the fun the friends have and yet, in pivotal scenes like the one outside the pub, offering a voyeuristic glance at the fragility of human emotions.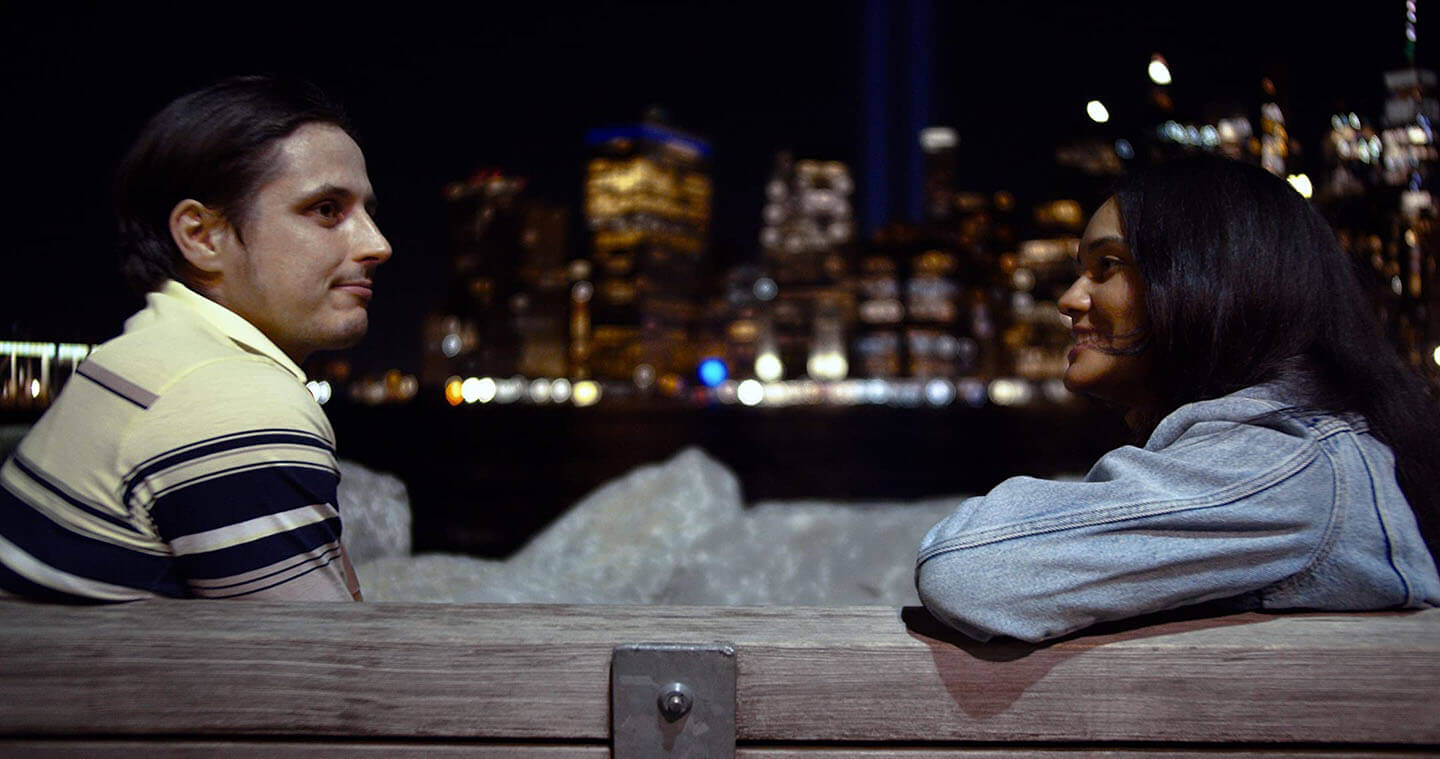 When at Gabby's behest, Shawn goes forward with what is clearly a cuckoo plan to get what he wants, little does he know what he stands to lose in the bargain. The Playboy of Park Slope is a joy ride and ends on a wholesome note leaving much to feel mushy about.
Watch it for your regular dose of rom-coms and revel in the fluttering feelings of a slow-burning romance.
Watch The Playboy of Park Slope Short Film Trailer
The Playboy of Park Slope: A Rom-Com That You Won't Tire Of
Direction

Cinematography

Screenplay

Editing

Music