Thomas Loone's Critically Acclaimed is a film about being in films. Particularly, it is about new actors, independent cinema, and brand new success. As its protagonist negotiates between a modest, everyday life with the sudden invasion of bright lights, lots of smiling, and absolutely no fumbling.
The film tries to think about what success in the industry means through Michael's (played by Loone) overnight success: not necessarily morbidly ugly, but not charmed either. The framing device is that of a frivolous interview, intercut with Michael's unspoken, pained interiority. The interviewer's (Mia Mills) questions are light, the answers are expected to be the same. The cinematography obediently changes from cinematic depth and lighting to the shallowness of TV. But Michael struggles with anger and fear at having fame thrust on him, worsening his personality flaws.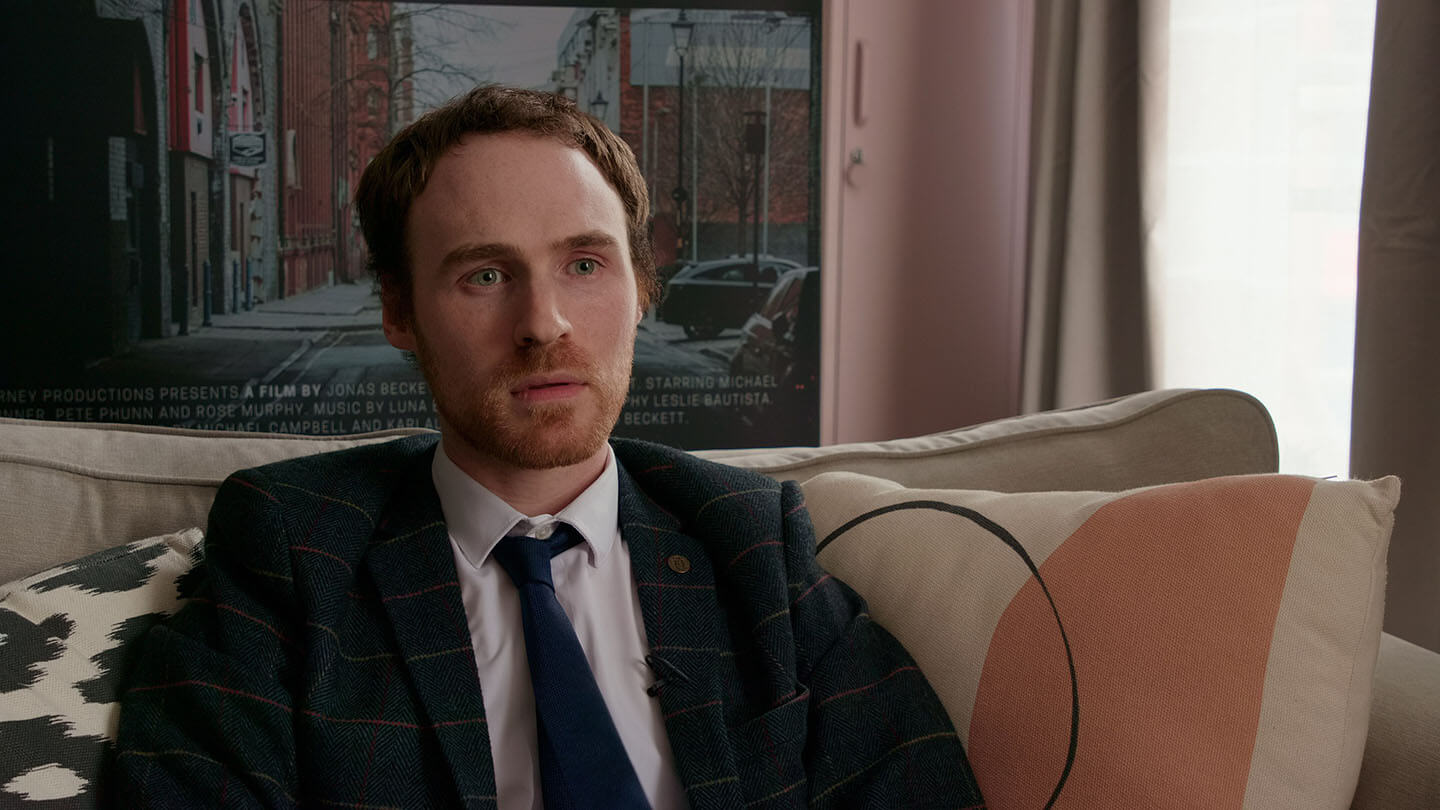 Neurotic, given to bitterness and self-sabotage, and a spot of self-importance, Michael is not exactly likeable. It is easy to vacillate on that point. Yet, it is not hard to sympathise with his attempts to play the charming star, or his desire to return to anonymity. It is this that is the source of the film's complexity: Michael's aversion and attempts to act the star. The bitter irony is that he finds this far more challenging than the very role that brought him fame.
Time to time, the questions prompt flashbacks a la Slumdog Millionaire. Sometimes, it is a bullying agent (Charles O'Neill), or revisiting the wreckage of a relationship, or just solitary moments of an ordinary life. One occurs in a car, but as though existing in a non-space; it is blank outside the windows. The other, a meeting with an ex (Grace Deavall), looks as if unfolding on a stage. Certainly nothing that could help answer what his favourite colour is, an answer he is expected to give, and with charm.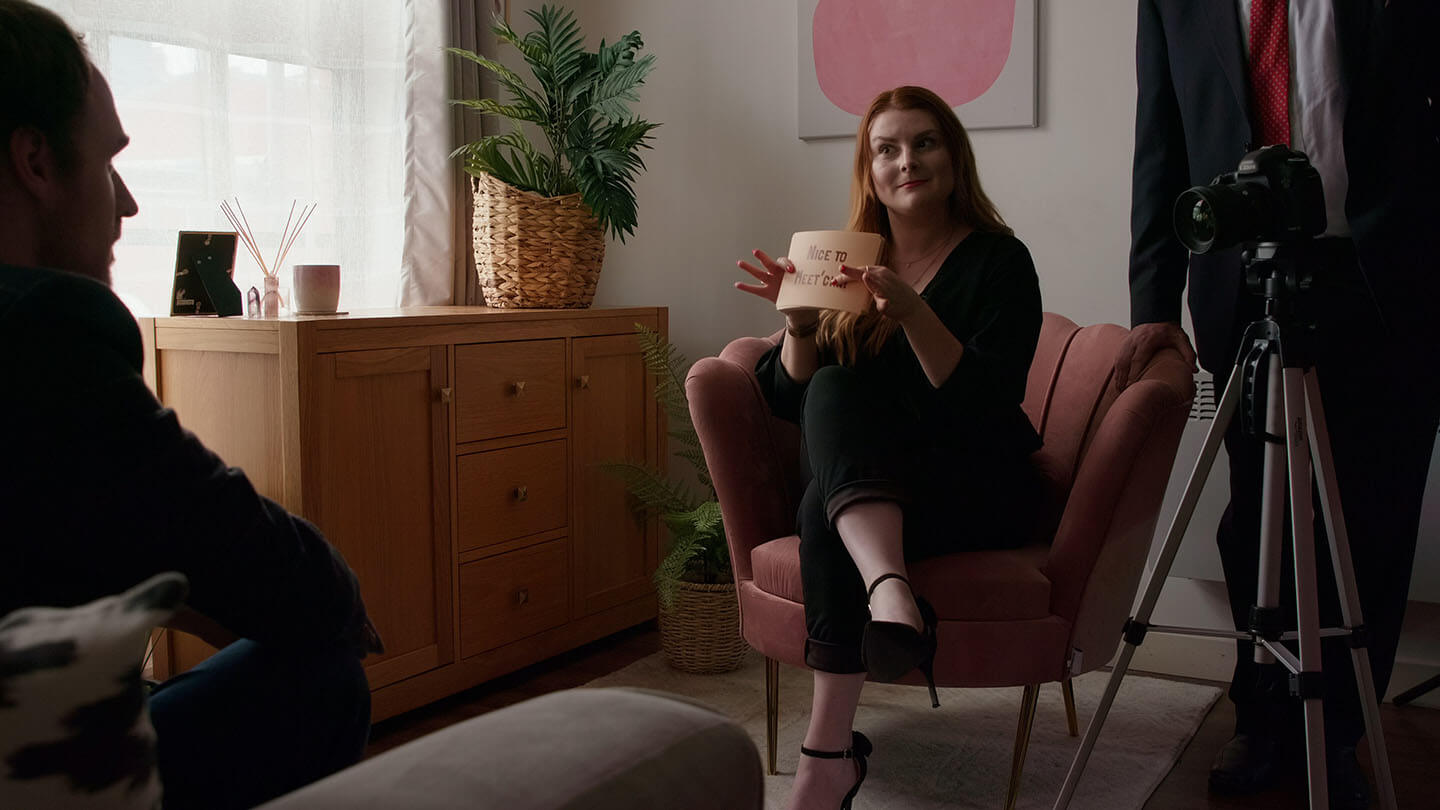 With no background score, Michael's discomfort is resounding; every sound is amplified. The loud silence offers scope to think of yet another point of irony. His career-making film is a reversal of his own current situation. The dominant brother he plays on-screen is enacted in his life by his agent; Michael himself is the other, messier brother (Chris Johnson) who needs supervision.
He is the tortured artist who does not want to be a star, perhaps does not even want to be an artist. Perhaps he was being honest, after all, in choosing Daniel Day-Lewis as his celebrity crush.
The final moments of Critically Acclaimed are the film's most moving. It is simplest here to empathise with Michael as his despair, restraint, and growth (or defeat) are made visible. We share in his humbling moment. 
Critically Acclaimed: Being an Actor and Performing Celebrityhood
Direction

Cinematography

Screenplay

Editing