It is not possible to make a film like Back of the Night, written and directed by Valentyn Korotkevych, without being aware that this is an experience for a specialised audience or mood only. It is deliberate. Excruciatingly slow in its first few minutes and alive with existential anguish, the film speaks to a niche audience only. And it is a breathtaking experience.
It opens with a strain of melancholic music, going on to frame two women (played by Jenni Squair and Leah Egan) lounging in one's bedroom, smoking, staring off into the distance, only somewhat bothered by material things and for the most part, wishing for nothing. It is Christmas night, resentments lie low until they don't. The film establishes a difference in age and personalities early into the film using its writing and the actors' performances, in a scene which pushes the limits on the idea of "nothing happens". On the surface, nothing happens and yet the audience understands easily that something has happened and is happening on screen at that very moment. Rebecca's (played by Egan) outburst and abrupt departure make perfect sense even if we have had little exposition. The film's cinematography applies a no-frills approach, adopting a colourless look: dread and despair demonstrated with accuracy.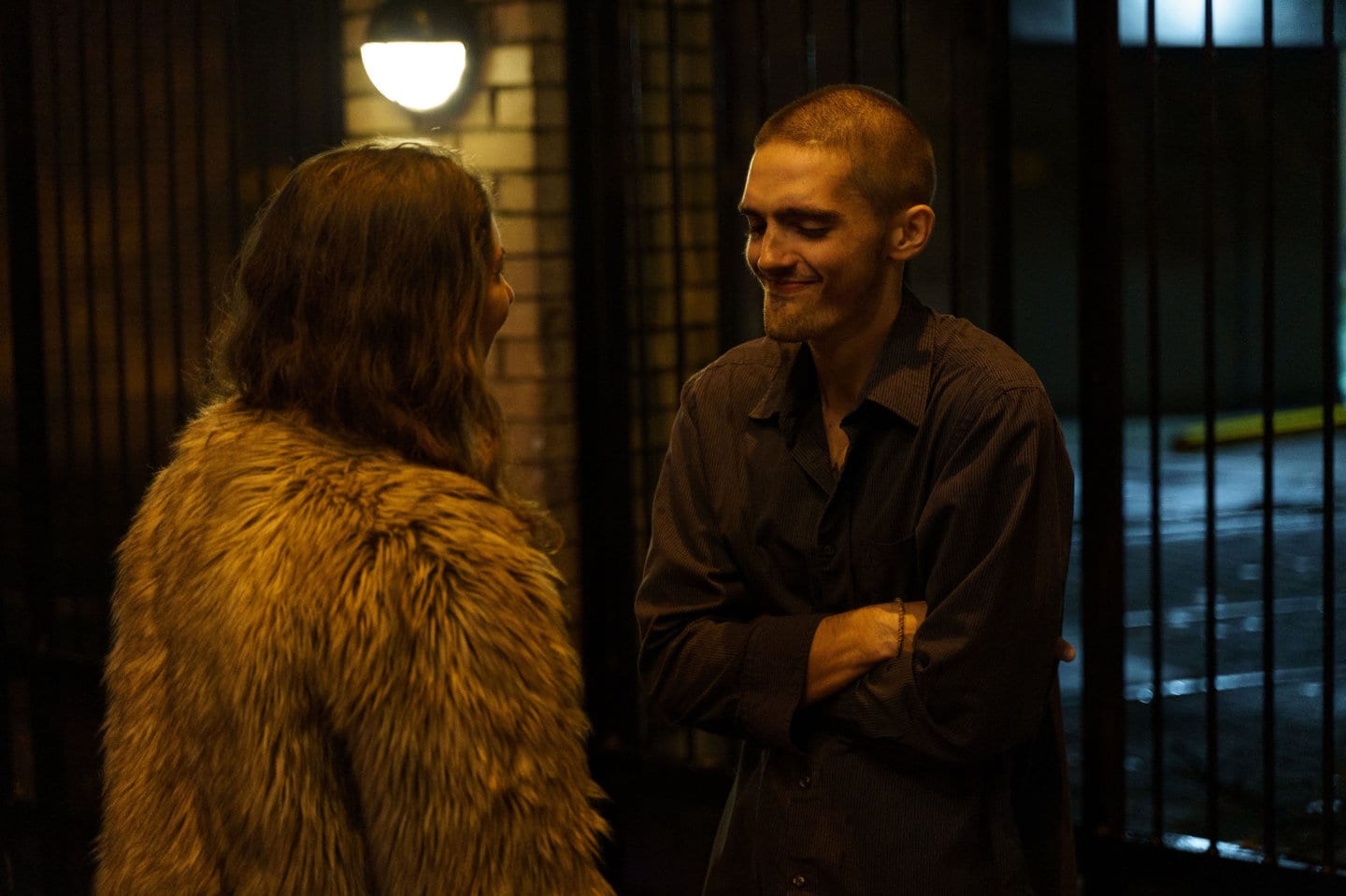 The camera follows Rebecca out of the apartment, and into a far more hostile and considerably louder world. When in the elevator men harass her, it is tense and frightening, but does not compare to what comes next. Rebecca's anguish and despair motivated, hope-filled interaction with a disturbed man (played by Korotkevych) on the street is shocking and powerful, executed with a crucial balance that is the making of the film.
The undercurrent of existential dread is present throughout the film, in spite of variations in mood and tone. However, the tragic ending speaks to the film's nihilistic stance, just as affecting as the scene with Korotkevych's character, but much less emotive. A broader audience might enjoy none of it, and there may be divided opinion among niche audiences, but Back of the Night leaves an impact like a punch to the chest nonetheless.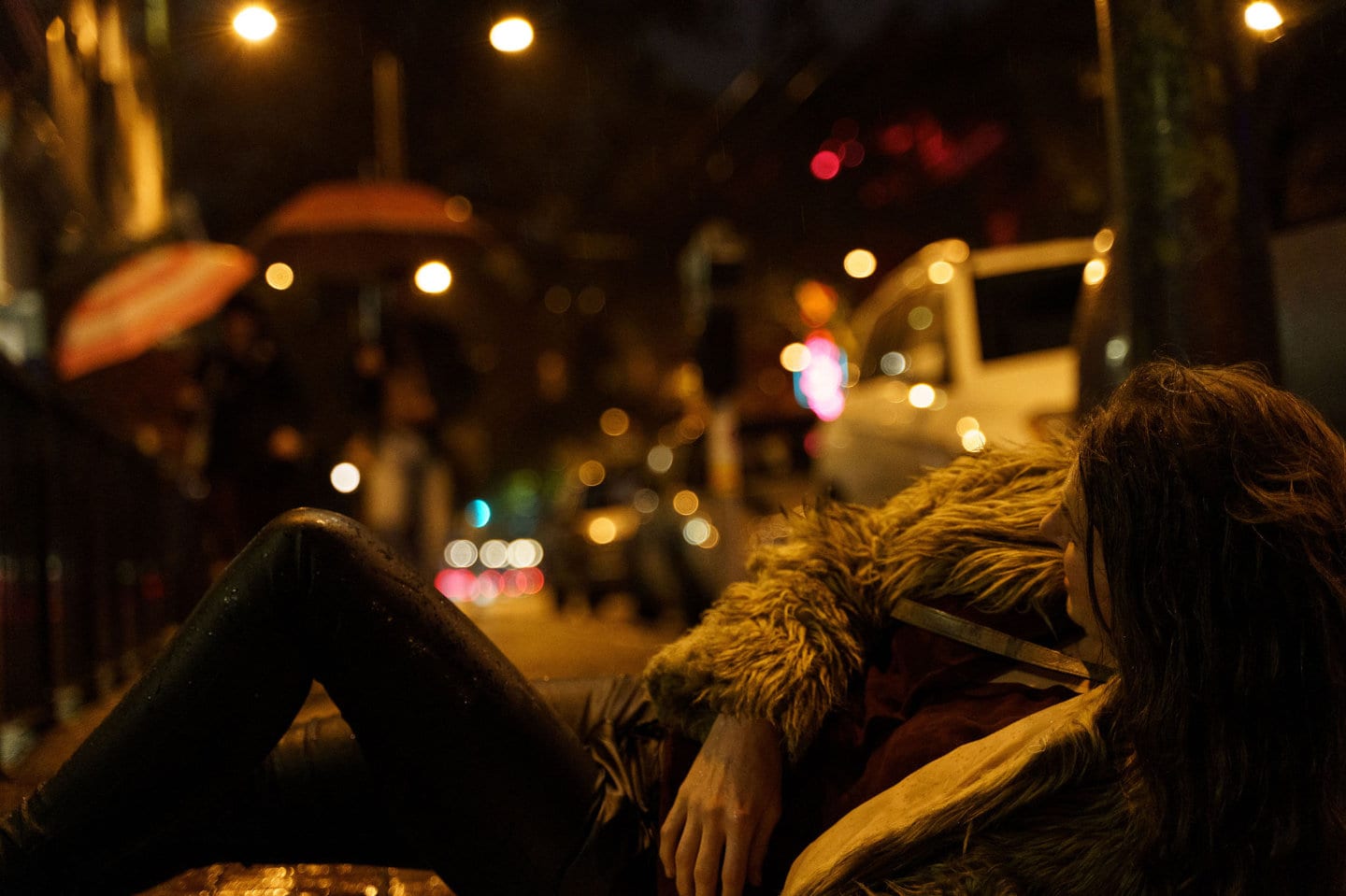 Watch Back of the Night Short Film
Back of the Night: We Are Well Past Needing Words
Direction

Cinematography

Screenplay

Editing

Music