When you first watch Call The Shot, it may be easy to pick who the suicidal man is. The film does not explicitly say, but surely, the morose man in his wrinkled work clothes must be the one? It is a small surprise perhaps, but a surprise nonetheless, that director Dean Parker turns this first assumption on its head. Instead, it is the cheerfully drinking, somewhat overly friendly man at the bar.
Played by LeJon Woods, the unnamed patron makes friends of whoever he can, mostly against their express desire. Near the last call, he makes an unwilling non-friend out of the bartender, a young man barely in his mid-twenties (Chanse McDuffie), with the kind help of a wad of hundred dollar bills. Both Woods and McDuffie are fantastic in their roles, bouncing off each other to build up to a tense standoff where there is no winning.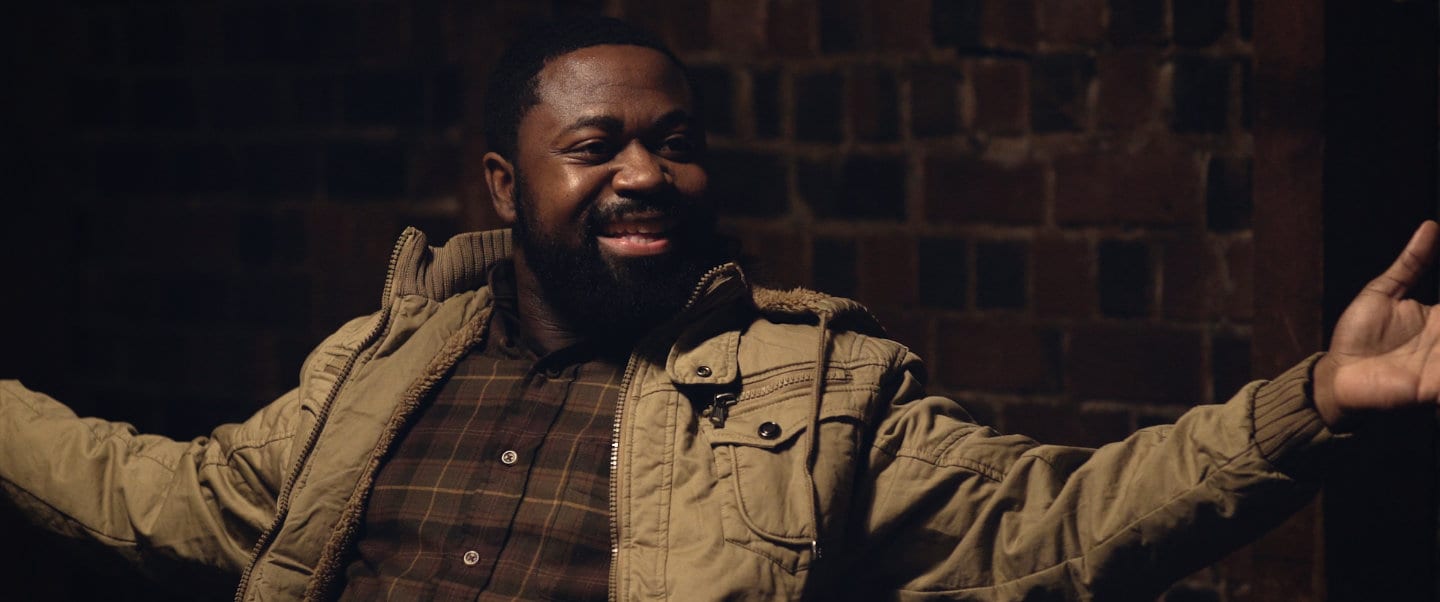 Although one gets the feeling that none of the man's chatter about friends and therapists is sincere per se, it provides a lot to pay attention to as a case study (credit must be given to screenwriter Raan Shalom). As cracks begin to show about seven minutes into this 19-minute film, it creates something for the man to come rebounding from, catalysing his intent and actions. A steady drip of dread from the sound design feeds into the anticipation of whatever is to come next.
What does come is the film's last surprise, even going in for a close-up shot as if to ask, Well, what were you expecting? What we learn is that we have come to expect heroics and twists, so much so that not doing them then becomes a film's ultimate twist.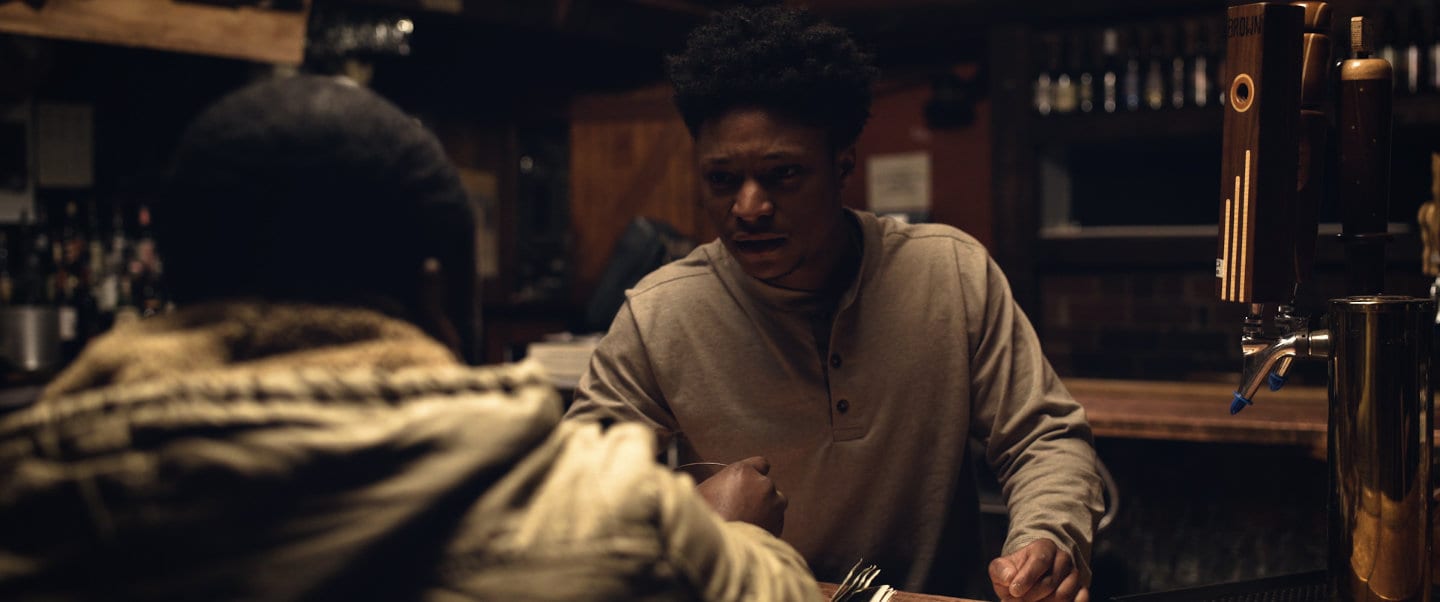 Watch Call the Shot Short Film
Call The Shot: Beguiling Mastery Over Story, People And The Audience
Direction

Cinematography

Screenplay

Editing

Music