It's very rare that you see a short film that leaves you inspired at the end of it. Blue Dream is one of them. A short narrative drama about a swimmer's tormented life with a background of child cancer. The story is beautifully conveyed in less than five minutes of duration, sheer commendable writing by Gergo Elekes, Kinga Galambos & Kitti Galambos. Jozsef Gallai's screenplay is certainly worth applause.
The shots are pretty well captured and presented, hats-off to Gergo Elekes & Jozsef Gallai for their effortless camera work, especially the underwater shots which certainly does full justice to its narration.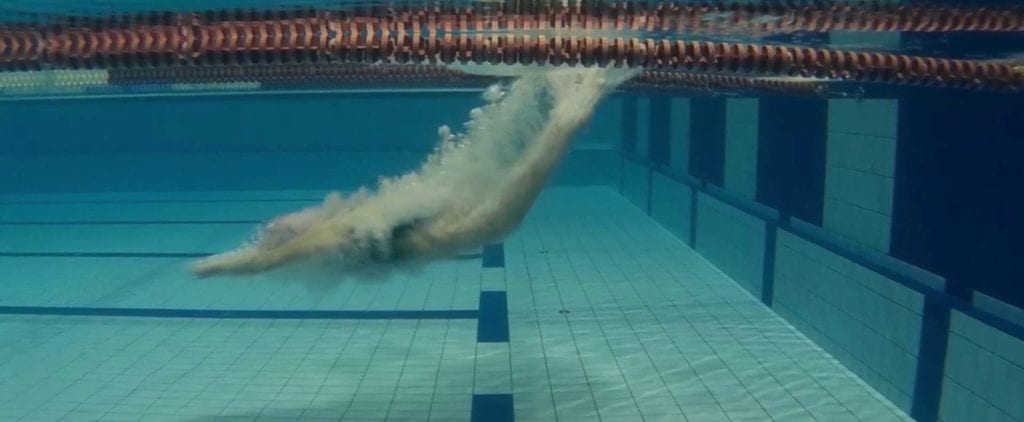 Gergo Elekes's music, editing and direction is something which is the highlight of this short film, right from the idea to its execution to the final product, it is all done undoubtedly well. Gergo Elekes deserves full marks for 'Blue Dream'.
Kinga Galambos undoubtedly gives a marvellous performance as a swimmer. To me, she never acted. She was being herself, and that is some genius work! Hats-off Kinga Galambos.
Overall, 'Blue Dream' is that one short film which I will certainly recommend for its excellent cinematography, direction and for its beautiful narration.