In today's digital age, media literacy has become essential for individuals to navigate the vast ocean of information and media content available at their fingertips. As technology advances, it's crucial to understand how various forms of media influence our perceptions, beliefs, and behaviors. Film festivals have emerged as a powerful platform for promoting media literacy education. In this article, we'll explore the significant role of film festivals in fostering media literacy and law education and how they contribute to shaping a more informed and critically-thinking society.
Media Literacy Workshops
Many film festivals now incorporate media literacy workshops into their programs. These workshops are designed to give the audience, especially students and young adults, essential skills to analyze media content critically. These interactive sessions offer insights into media manipulation, bias, and the responsibility of media consumers.
Bridging the Gap between Education and Entertainment
Film festivals act as a bridge between education and entertainment. While the content is entertaining, it also serves as an educational tool. Educational institutions can leverage film festivals to supplement their curricula and enhance their students' media literacy and law education.
Film Festivals and Law Education
Film festivals contribute to media literacy and play a significant role in law education. They often feature legal-themed films, documentaries on landmark court cases, and discussions with legal experts. These screenings and debates provide a valuable opportunity for audiences to explore legal issues, understand the complexities of the justice system, and engage in discussions on social justice and legal reforms.
Quite often, students and challenged to watch short films or documentaries specifically to discuss contemporary issues in the classroom or write essays and papers expressing their opinions within their studies. When they have to deal with legal controversies, experts in law assignment help by EduBirdie can provide additional insights into students' writings to ensure a profound understanding of the matter is displayed in their research.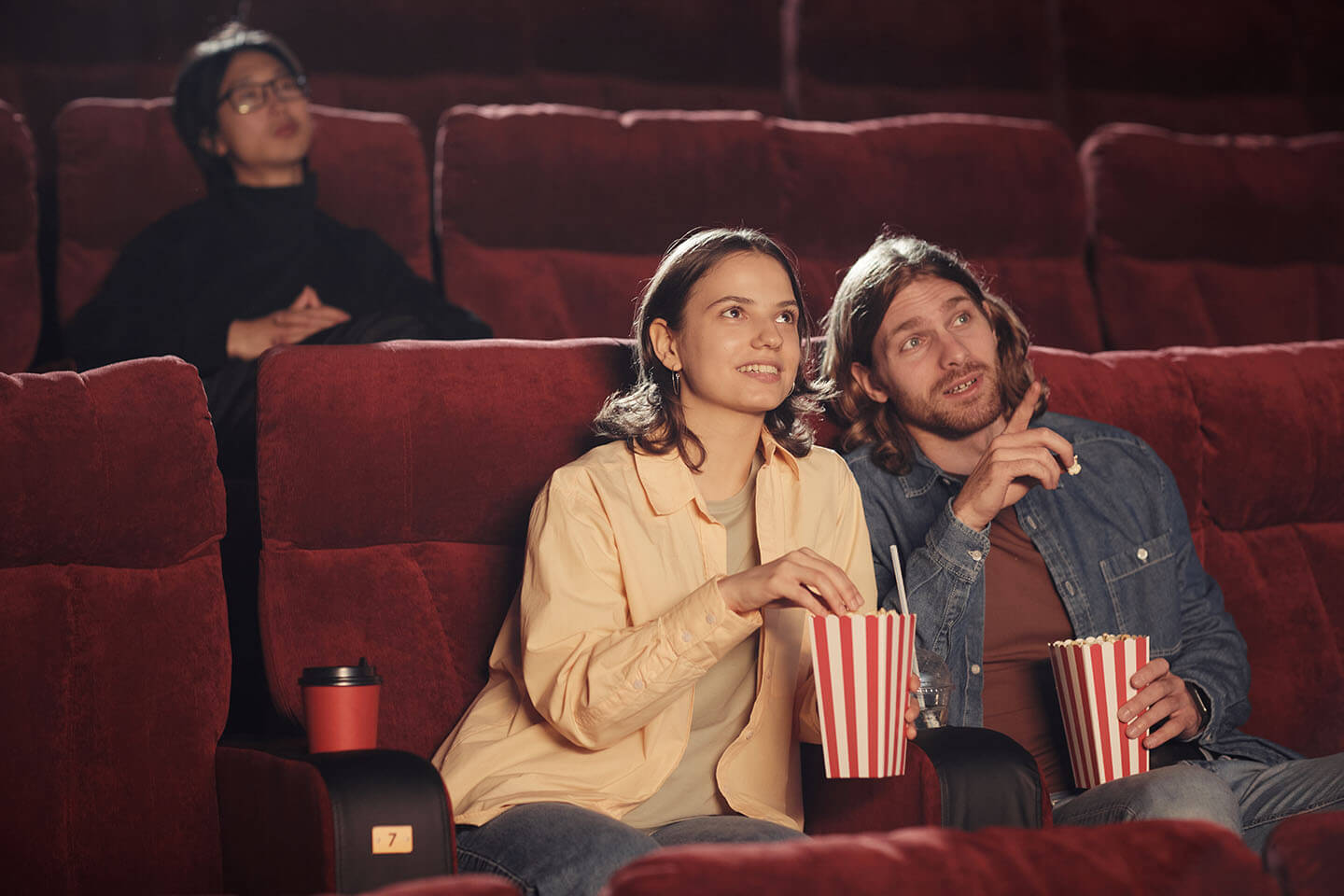 Social Discussions and Debates
After film screenings, festivals often host Q&A sessions and panel discussions with filmmakers, experts, and critics. These conversations provide a space for social discussions and debates, encouraging participants to express their opinions and gain a deeper understanding of the film's context and themes.
Exposure to Independent and Non-Mainstream Media
Film festivals allow independent and non-mainstream filmmakers to showcase their work. This exposure is vital as it provides unique and diverse voices to be heard, challenging the dominance of mainstream media narratives.
Cultivating Empathy and Emotional Intelligence
Through storytelling and character-driven narratives, films at festivals evoke emotions and cultivate empathy. Empathy is a crucial aspect of media literacy as it helps individuals connect with others and perspectives.
Fostering Creativity and Expression
Film is a powerful medium for creative expression, and film festivals celebrate artistic talent. Encouraging creativity and expression in media promotes a more vibrant and inclusive media landscape.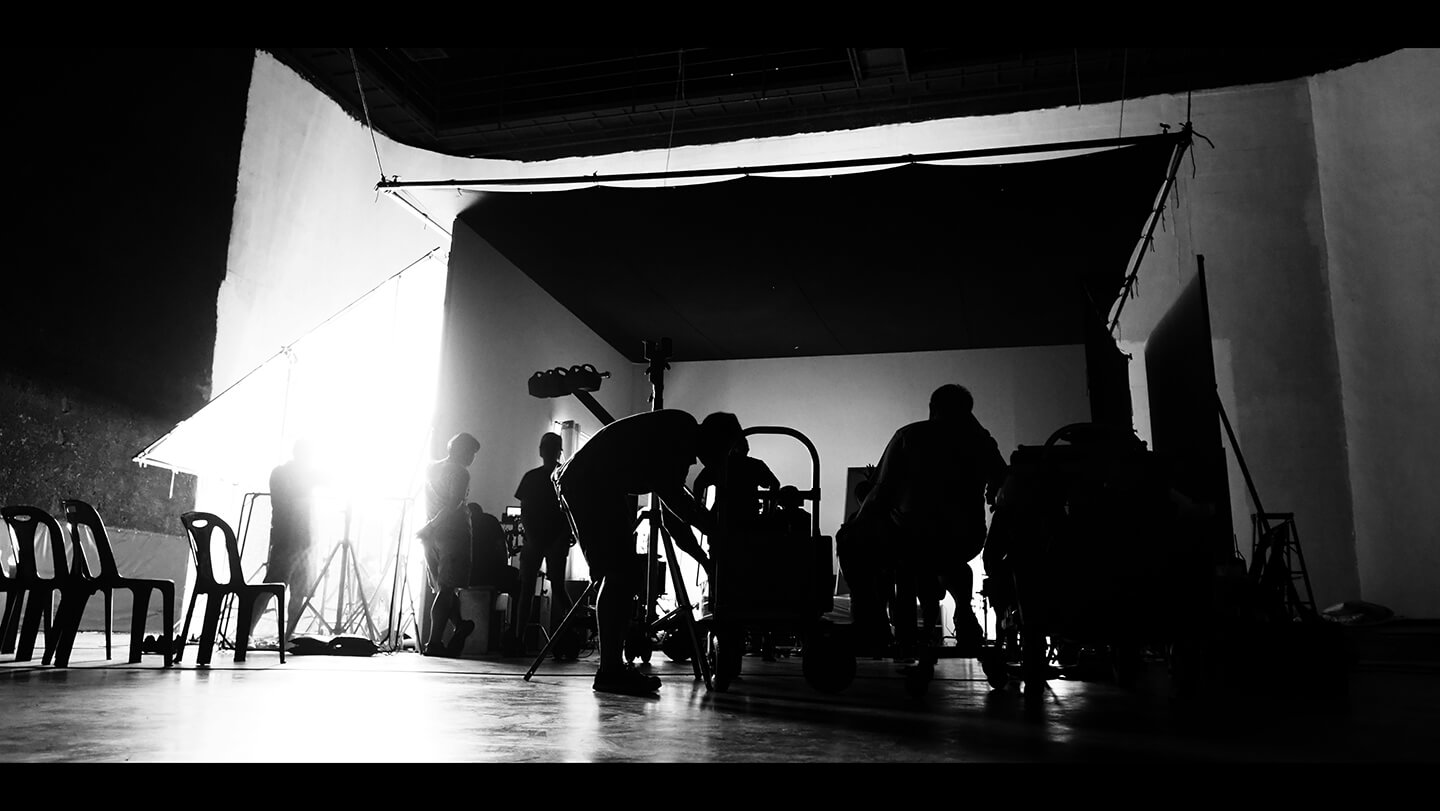 A Visual Learning Experience
Film festivals provide a unique visual learning experience that traditional educational settings often lack. Through the medium of film, complex ideas, cultures, and social issues are presented captivatingly and engagingly. Audiences get to see different perspectives and narratives, enabling them to broaden their understanding of the world beyond their own experiences.
Diversity of Content
Film festivals celebrate diversity in the filmmakers' backgrounds and the filmmakers they present. They showcase films from various genres, cultures, and languages, giving audiences a glimpse into different societies and lifestyles. Exposure to such diverse content fosters empathy and tolerance, promoting a greater appreciation for cultural differences.
Critical Thinking and Analysis
Watching films at festivals encourages critical thinking and analysis. Viewers are not merely passive consumers but active participants in the cinematic experience. Analyzing the themes, characters, and messages portrayed in the films allows the audience to develop their analytical skills and critically evaluate the media they consume.
Questioning Media Messages
Media literacy involves questioning the messages conveyed through different media forms. Film festivals often feature documentaries that delve into thought-provoking issues, challenging conventional narratives. By questioning the authenticity and intentions of media messages, individuals become more discerning information consumers.
Conclusion
Film festivals are crucial in promoting media literacy education, including law education, by offering diverse visual content and facilitating critical thinking. Through exposure to different cultures, perspectives, legal issues, and social justice themes, audiences develop empathy, tolerance, and a deeper understanding of the world. Incorporating media literacy workshops and post-screening discussions enriches the educational aspect of film festivals, bridging the gap between entertainment and learning. By fostering media literacy and law education, film festivals create a society that can navigate the complexities of modern media and legal matters with informed discernment and open minds.