Have you ever wondered what lies beyond the magic of the movies? How do you tailor your film experience into a thought-provoking piece of writing that outlines the core aspects of the genre? Whether you're an eager student getting started with analytical writing or a film enthusiast itching to pen your thoughts, understanding how to write a good essay on a movie is key. Writing an essay on a film isn't all about listing characters in a movie scene but providing a deep analysis of the representation of issues and how they relate to the real-world. In this regard, being able to articulate your thoughts can be a game-changer as you get to build a reputation as a writer while at the same time gaining a deeper understanding of how film producers and writers mold their characters. Whether you're getting started or a seasoned film analysis writer, this article will help you understand some tips that can help take your writing experience to another level. So, sit back and read along!
Tips to Write an Essay on a Film Correctly
Movies have an unparalleled ability to take us into the realms of imagination. As a student or a passionate moviegoer, you might find yourself inspired to write an essay on a film that had an impact on you. Whether it's a thought-provoking analysis essay on a film or a personal reflection on a movie scene, it's important that you display utmost creativity in your work. Here are tips to help you write correctly:
Immerse yourself in the film. To pen an insightful analysis essay on a film, immerse yourself in the movie you intend to explore. Watch the film attentively, allowing the scenes and dialogues to resonate with you deeply. Lastly, take notes as you watch to ensure you have all the captivating moments on paper.
Choose an area of focus. A successful film essay needs a clear and specific focus. Decide whether you want to analyze the movie as a whole, zoom in on a particular scene, or evaluate the effectiveness of the movie script. The choice of focus is very important as it gives your film analysis essay a sense of direction and purpose, presenting a better opportunity for success.
Write a captivating introduction. The introduction of your film analysis essay should be like an opening shot that captivates the reader's attention from the very beginning. Start with a compelling hook that intrigues the audience, introduce the film's title and director, and provide a brief overview of what your essay will explore. Don't forget to include your thesis statement to ensure the readers can understand your arguments.
Embrace analytics evaluation. A film analysis essay isn't complete without critical evaluation. Express your thoughts and opinions on the movie's strengths and weaknesses. Be fair and objective in your assessment, backing your evaluations with solid reasoning and evidence from the film. Your unique perspective will make your essay stand out.
Showcase your writing skills. Remember that a well-written essay is a joy to read. Showcase your writing skills by crafting clear, concise, and eloquent sentences. Use appropriate vocabulary to convey your ideas effectively. Proofread your essay carefully to eliminate any grammatical errors or typos that might distract your readers from the essence of your analysis.
Seek feedback. Before finalizing your essay, seek feedback from peers, friends, or teachers. Constructive criticism can help you polish your work and identify areas for improvement. At this point, it might be helpful to contact custom essay writing service CustomWritings and have an expert from the company look at your essay and suggest any edits where necessary. This will help you align the essay to your target audience while at the same time honing your writing skills to meet the industry standards.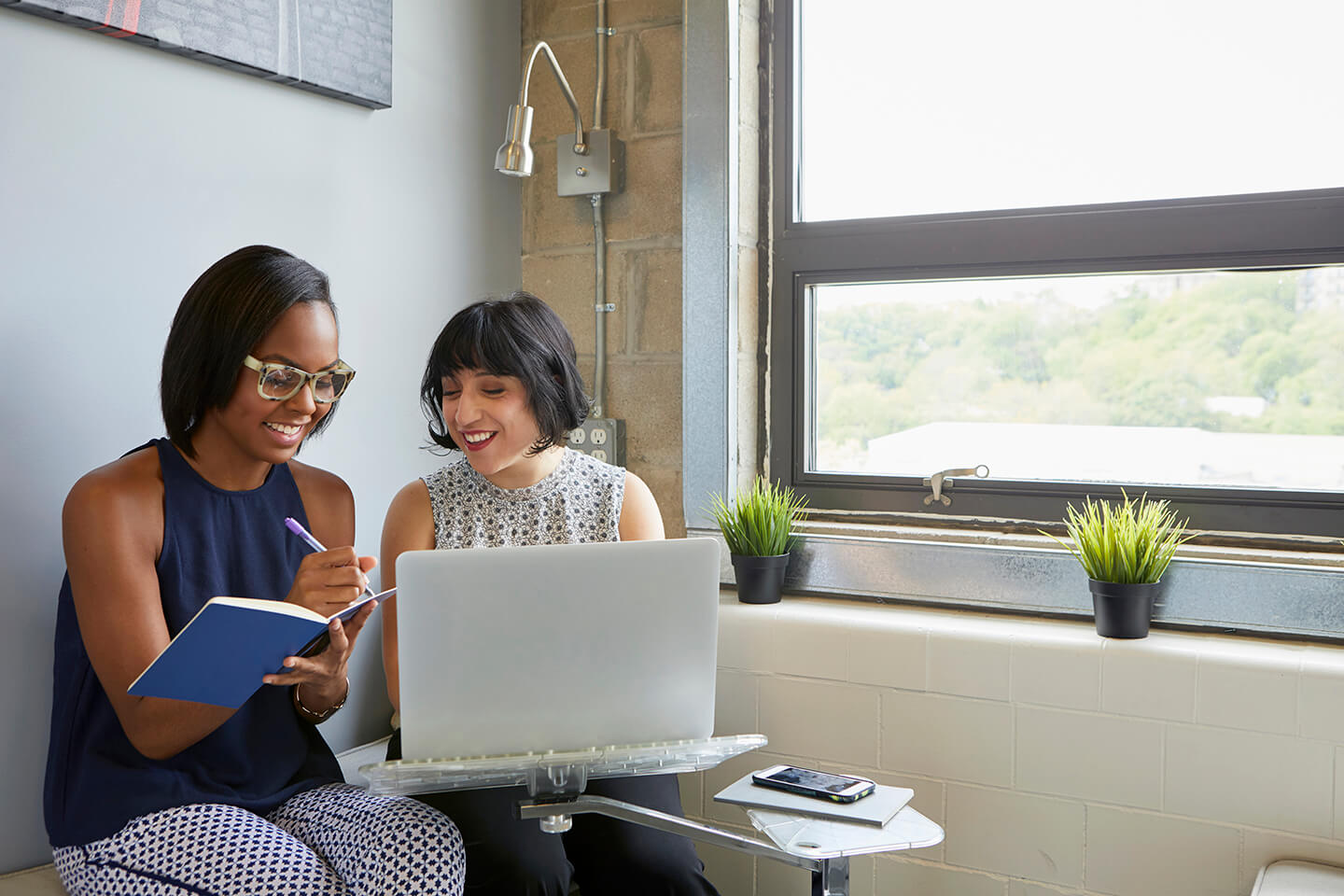 Benefits of Writing an Essay on a Movie
As students and film enthusiasts, we often find ourselves drawn to the magic of the screen. However, beyond the entertainment lies a hidden treasure waiting to be unlocked—writing an essay on a film. Whether it's an in-depth analysis essay on a film or a personal reflection on a memorable movie scene, the process of putting our thoughts into words offers surprising benefits that go beyond mere writing exercises:
Writing enhances critical thinking: Crafting film reviews and analysis essays requires delving into the nuances of storytelling, character development, cinematography, and more. This process stimulates critical thinking skills, encouraging writers to analyze, interpret, and evaluate the various elements that make a movie memorable. As we unravel the layers of a film, we enhance our ability to think critically and express our insights coherently.
Opportunities for deeper film appreciation: Watching a film is an immersive experience, but writing about it takes our appreciation to new heights. When you write an essay about a film you have seen, you begin to notice the minor details you've often ignored when casually viewing. From the symbolism hidden in a movie scene to the underlying messages in a movie script, our writing journey unveils the craftsmanship of filmmakers and deepens our appreciation for their art.
It provides an avenue to express emotional appreciation: Movies have a unique power to evoke emotions, and writing about them allows us to articulate the impact they have on our hearts and minds. When we write an essay on a film we have seen, we can delve into our emotional connections with the characters, the plot, or a particular scene that resonated with us. Sharing our feelings through writing can be cathartic and adds a personal touch to our analysis.
Enhances personal writing skills: Writing essays on films nurtures our writing abilities, allowing us to experiment with language, style, and structure. We learn to convey complex ideas concisely, develop coherent arguments, and use appropriate vocabulary to articulate our thoughts effectively. These skills are not only valuable for academic pursuits but also serve us well in various aspects of life.
It empowers artistic expression: Writing an essay on a film unleashes our creativity and empowers us to share our unique interpretations of cinematic masterpieces. We can experiment with creative writing techniques, such as vivid imagery or descriptive language, to paint a vivid picture of our cinematic experience. Through our words, we become storytellers, encapsulating the essence of the films that have left an indelible mark on us.
Enhances academic growth: For students, writing film analysis essays is a gateway to academic growth. These essays encourage interdisciplinary exploration, connecting literature, history, sociology, and psychology to the world of cinema. Through such connections, students gain a holistic understanding of various subjects, enriching their academic journey.
Navigate Through the World of Writing
Writing an essay on a film can be a great skill to have. It helps you navigate the world of cinema while at the same time improving your analytical writing abilities. It gives you the opportunity to identify the essential elements in a story and convey your interpretations effectively. However, navigating through the domain of writing can be challenging if you're just getting started. This article has outlined some of the tips to effective writing, presenting you with an opportunity to up your game when it comes to writing. So, brace yourself and explore the limitless opportunities that come with writing analytical film essays.