Short films are a great source of entertainment. But there's more to this form of art than meets the eye. Apart from providing a fun way to kill time and have fun, it can also be educational on several levels. Language learning is one of the segments in which short films can help and serve as a learning aid instead of just a pure source of fun.
This is especially the case with short films with multilingual content that allow viewers to experience more than one language and thus enhance their language learning process. Keep reading if you're unsure how multilingual content in short films influences language learning. We'll break it down for you.
What is Multilingual Content in Short Films?
When more than one language is spoken in a short film, it offers multilingual content. This is because the dialogues and text in the film are presented in at least two or more languages.
A great example of such a movie is "Fauve," 2018. Canadian short film that was nominated for an Academy Award for Best Live Action Short Film in 2019. The dialogues are in French and English, offering the viewers exposure to at least one foreign language, or two- if they speak neither natively.
Sundance Film Festival is an excellent source for searching for multilingual short films. Each year, around 70 shorts get selected out of the 10,000 that apply. This means you'll see the best 1% shorts for that year.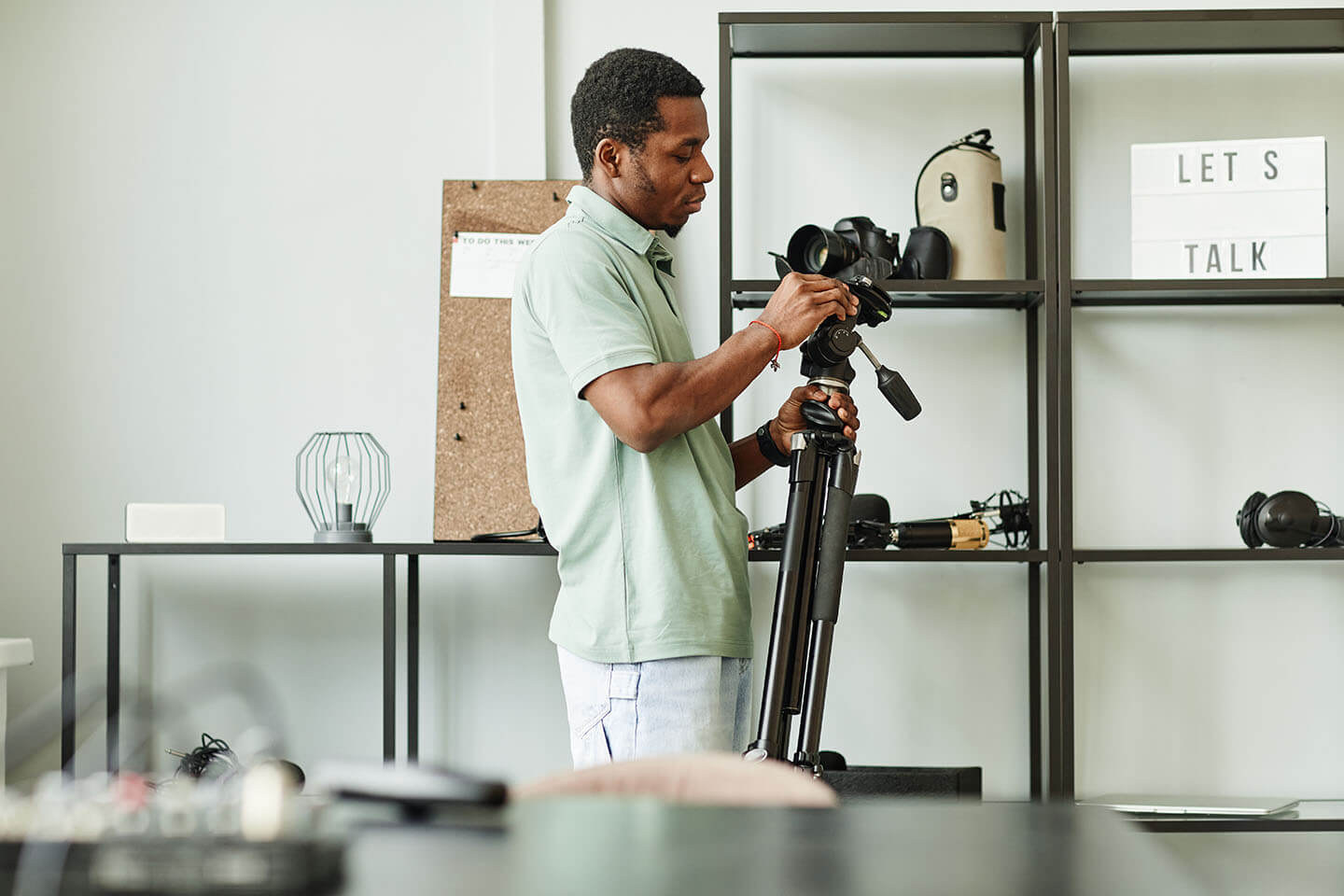 How Does Multilingual Content Impact Language Learning?
Language learning is far from purely academic. Instead, it's a highly creative process that requires our brains to search for solutions actively, memorize new information, and create new learning pathways.
Thus, it's no wonder we sometimes need a bit of a push to make language learning more enjoyable and, therefore, more successful.
Learning languages through short movies is an efficient way to create a great learning environment. With multilingual content, it's even more so. Here's why.
Greater Language Exposure
When watching a short movie with more than one language, you increase your language exposure and challenge your brain to step up. Switching from one language to the other helps you compare them, learn how to listen, and capture the good essence of the languages.
Also, more language exposure gives you more room to practice listening and comprehension. It pushes you beyond your comfort zone and thus helps you grow.
Your vocabulary will grow as you expose yourself to more languages through multilingual short films. The film will capture your attention through the characters, storyline, twists in the plot, or interesting shots.
This will keep you focused and won't let your mind wander off.
You'll learn new words, phrases, idioms, and colloquial language as you continue watching. This will happen almost subconsciously, as your brain will be acquiring the new vocabulary without you controlling it. And the more multilingual movies you watch, the better.
Some people even enjoy translating short film dialogues and creating subtitles as a hobby and way of practicing the language. But, of course, you can always turn to the best translation services for professional help. Otherwise, you can try film translation as a fun way to improve your language skills.
Developing an interest in another culture is crucial for learning their language. The more you know about the people and their habits, customs, characteristics, and peculiarities, the more eager you'll be to learn how to speak their language.
Multilingual content in short films portrays people of different cultures and thus inspires you to want to immerse in their way of life. This inspiration will grow more prominent as you continue watching and listening to all those different languages from different people.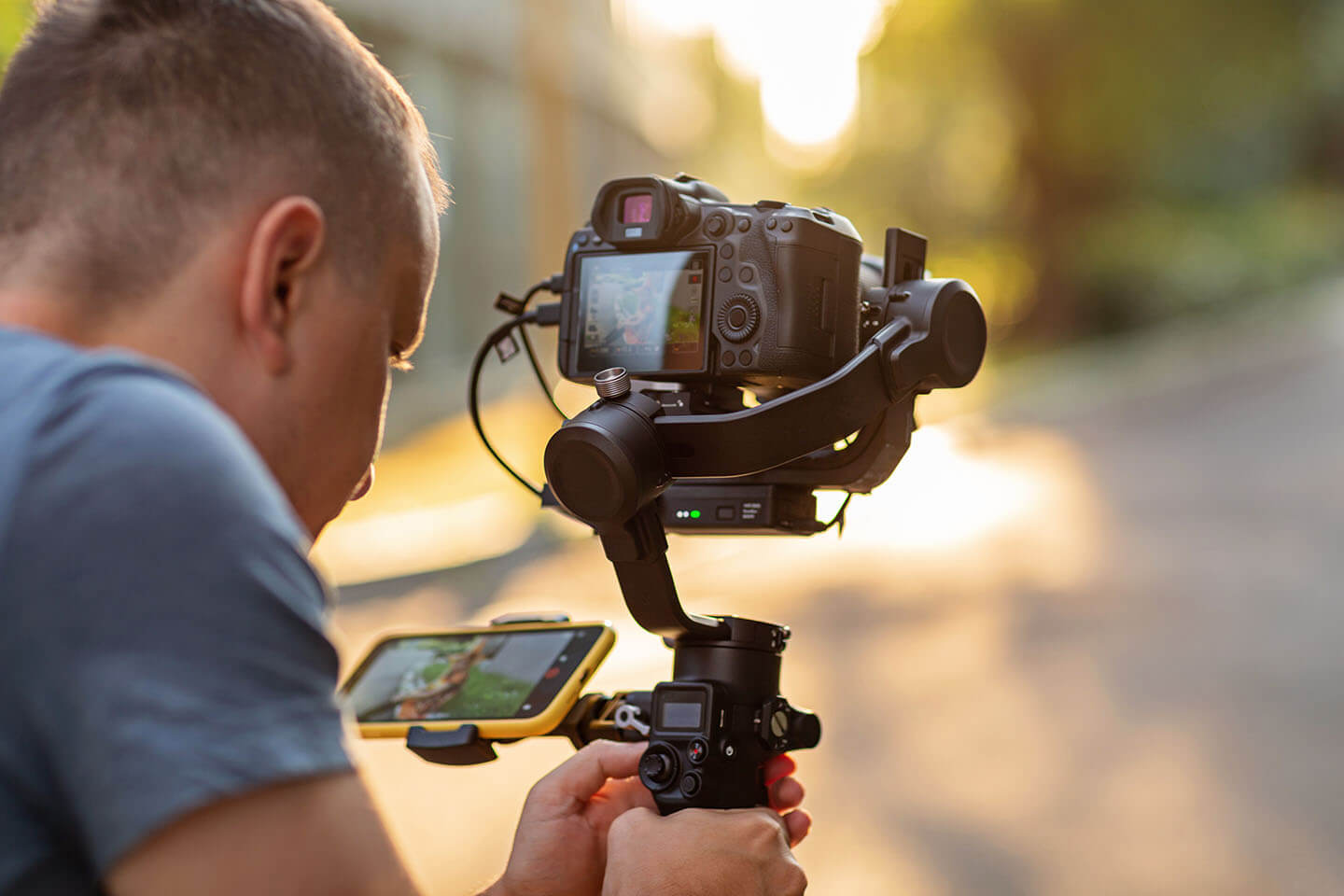 Another significant factor in learning a new language is accepting diversity. Languages come in all shapes and forms, and having prejudice about them can be harmful to your language-learning journey.
For instance, Slavic languages sound somewhat harsh and nonmelodic to some people, which may decrease their will to learn them. But listening to Ukrainian or Russian in a short film can make the language sound much more natural and appealing.
So, multilingual content in short films helps us accept language diversities and broaden our horizons regarding how many languages we can learn.
How to Learn a Language Through Multilingual Short Films?
If we've made you realize how great multilingual short films can be for language learning, it's time to see how to use them. Here are some quick tips:
Create a list of languages you're interested in learning
Search for a short film that features these languages
Find them on streaming platforms such as Netflix or Amazon
Install the apps on all your device
Next, find the time to watch the selected movies. It could be while commuting, having lunch, or between your classes. You can do it in bed before going to sleep.
Ensure you regularly expose yourself to the language to develop a sense of it. Then, you can build on that knowledge through other methods such as reading, writing, listening, and speaking with other learners or natives. TopWritersReview can help you find excellent writing help if you want to work on these skills.
Final Thoughts
Multilingual content in short movies has a significant impact on language learning. It provides the learning materials wrapped up into something fun and exciting that will keep us focused.
Also, it's a never-ending source of inspiration in the search for new languages and cultures to explore. So, find a short film with the languages you like and start learning today!