Rem Scobell's Beverly Hills Exorcist is an ensemble horror comedy that is funnier than it is frightening. With military and law enforcement jargon peppered into a business framework, the film follows a team of exorcists on their latest job, blunders, personal overlaps, and all.
The team boasts a spiritist, an S-class psychic, a scientist and a spirit communicator. Facing them, a giant demon head (Eileen Dietz) not unlike a helium balloon of the Colossal Titan. The stakes could be called high, in that the job is dangerous and anyone could be hit, but the film enjoys reminding its audience that it is all a farce. Character deaths are therefore mere blimps on the road to spick and span real estate for the new homeowners and payday for the exorcists. The aesthetics and score are strongly reminiscent of the Harry Potter films, with a touch of Star Wars in the props.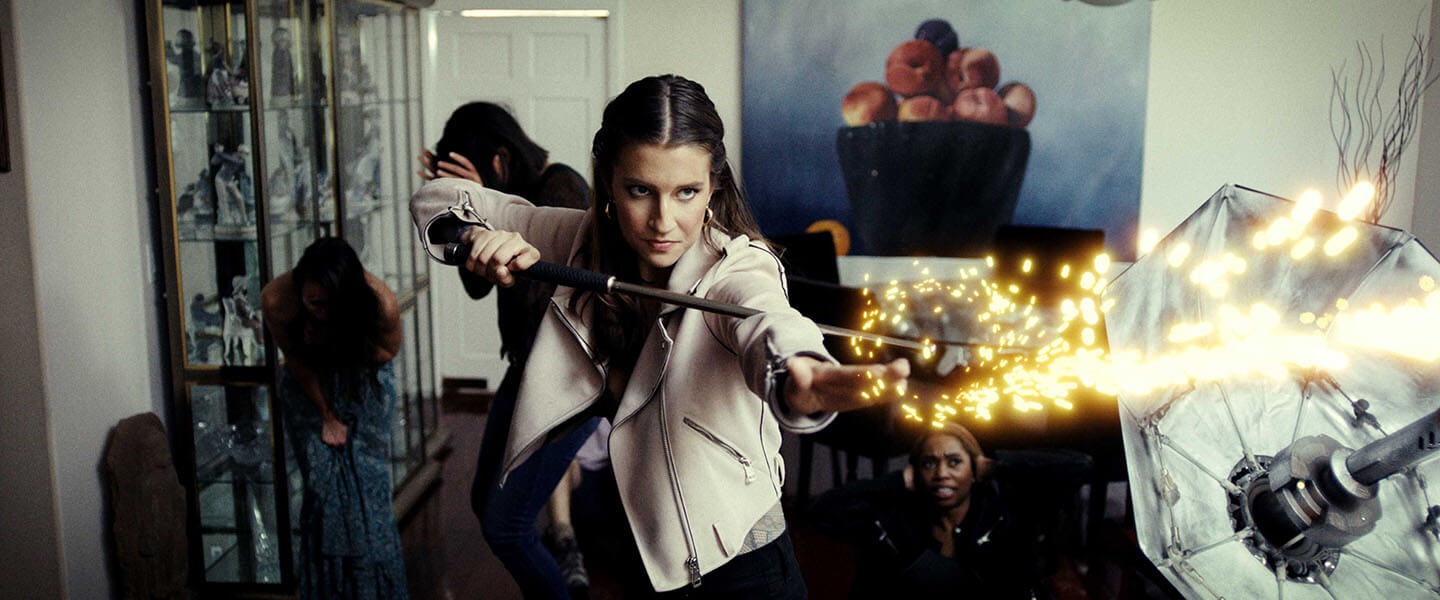 Each of the cast has a go at the demon, producing short skits that tend to end with horrific consequences caused by hilarious blunders. In a severely American turn, the demon pulls out a gun to kill one of the exorcists (Dani Coleman). When their own death ray/super gun fails at the crucial moment due to software error, the scientist (Gregg Martin) is rewarded with blowtorched eyes and other body horrors that offer one of the film's actually disturbing instances. The climax, true to the film's ethos, brings in the big guns: action, melodrama, and romance as the remaining experts (Amanda McCants and Ryan Kendrick) take on the job their fallen comrades could not finish. The comedy stays, unlike the demon.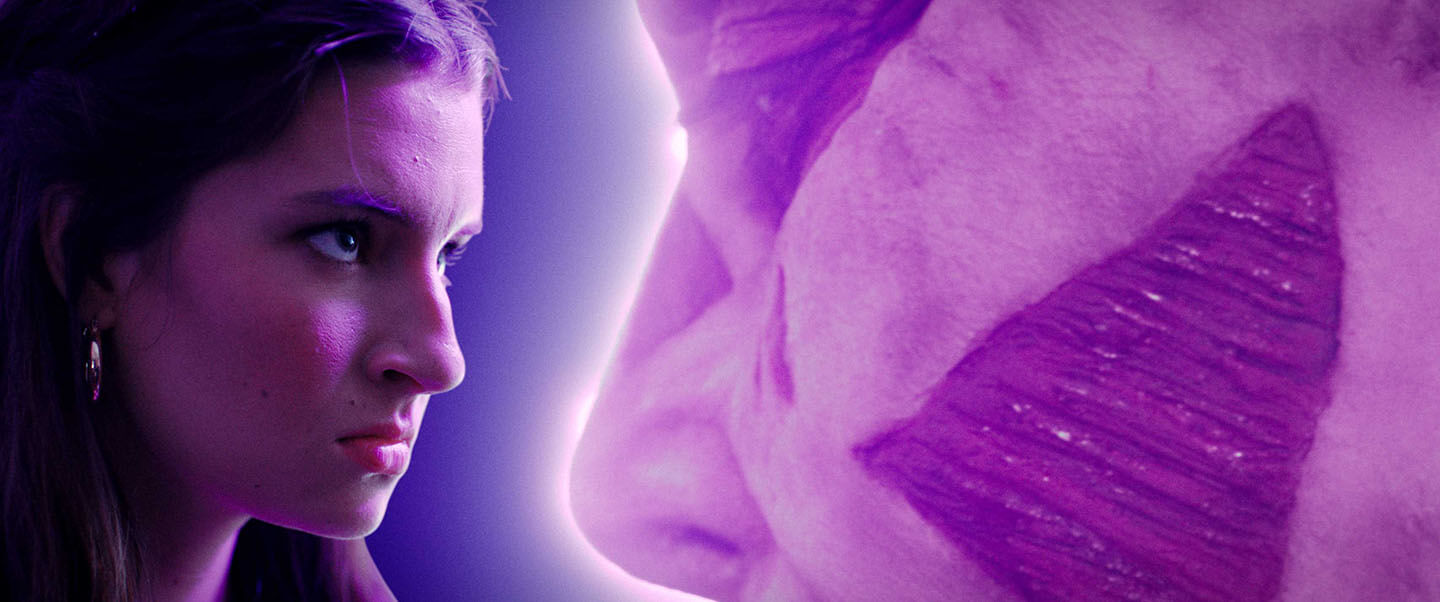 Having seen the Conjuring Universe unfold, this film is deliciously silly. Beverly Hills Exorcist is exactly what it advertises. Funny, ideal for a one-time watch, and highly entertaining fare as long as you are not looking for very great complexity.
Watch Beverly Hills Exorcist Short Film Trailer
Beverly Hills Exorcist: All the Place for Tomfoolery and Monkey Business in Exorcism
Direction

Cinematography

Screenplay

Editing

Music